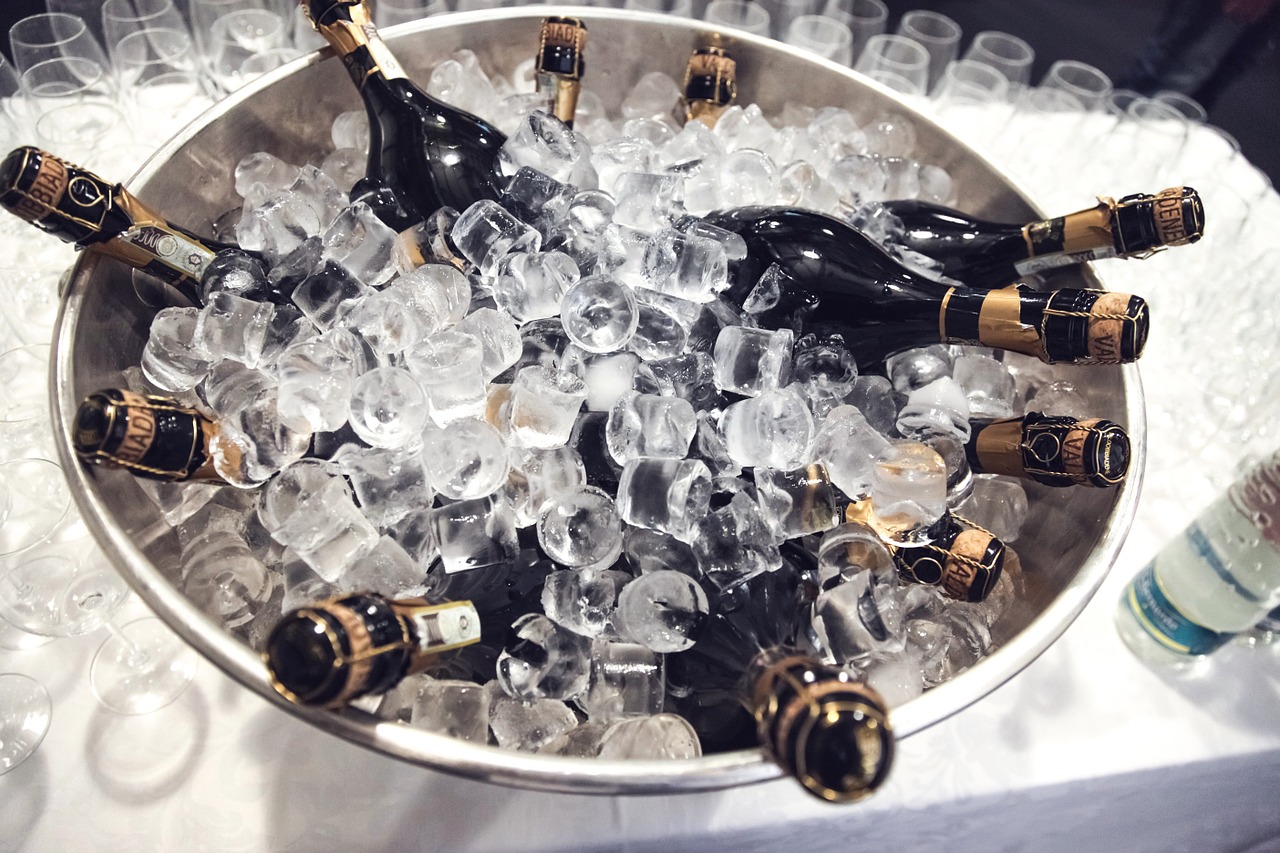 The 2014 Scottish Legal Awards.
Date: 06/01/2014 | DCS News
Davidson Chalmers has been shortlisted for three awards at the in the 2014 Scott + Co Scottish Legal Awards: Energy Team of the Year, Specialist Lawyer of the Year (Andy Drane) and Rising Star of the Year (Greg Flett).
The 2014 judging panel chaired by Margo Macdonald MSP assessed submissions from over 30 legal firms across Scotland and evaluated each submission against a number of criteria including content, relevance, and presentation. Experts from business, law and politics including Sir Andrew Cubie, Alastair Forsyth QC, and Owen Kelly, Chief Executive of Scottish Financial Enterprise participated in the judging.
The winners will be announced on 20th March.
Davidson Chalmers was presented with the prestigious DX Firm of the Year Award in 2013