The Dispute Resolution Team advises on a wide range of contentious business issues. Clients range from entrepreneurs and SME clients through to major entities operating internationally.
The disputes we deal with cover a variety of sectors including corporate, commercial, property, banking, financial services, insurance, the public sector, transport and charities.
Our team works with other law firms whether to provide additional specialist resource, or in acting as local counsel in complex disputes with an international dimension.
We work with clients to avoid formal proceedings wherever possible and regularly assist with pre-action settlements, mediations and other alternative dispute resolution mechanisms. Our priority is to work with our clients to achieve the best commercial outcome.
Identifying and assessing the potential solutions to a dispute can often be as complex as the dispute itself. Every situation requires its own bespoke and cost effective approach. In some cases, court action is unavoidable and we have a strong track record in dealing with all aspects of the litigation process from commencement through to trial (and, where appropriate, appeal). We also advise on ombudsman complaints, regulatory investigations and all forms of arbitration.
The Team
Our highly experienced team (including recognised market leaders) understands your desire to achieve a commercial resolution to problems, allowing you to focus on your business.  Sheila and the team are praised in The Chambers Guide to the UK Legal Profession:
It has the feel of a close-knit team. They have a collective interest in their clients and work collaboratively to ensure the right people are involved at the right time. They are very attentive and respond quickly to client needs in order to provide the most appropriate advice. It is a good firm with depth and an experienced team. They are very commercial, approachable and hands-on.
Sheila Webster has significant experience in the property litigation field, with additional expertise in mediation and arbitration. Sources describe her as "very practical and commercially aware in her approach to matters."
Dispute Resolution Experience in the Following Sectors:
Who to Contact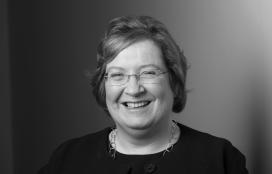 Sheila Webster
t 0131 625 9056
Magnus Miller
t 0131 625 9062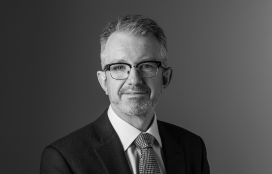 Ewan McIntyre
t 0141 348 7684
Meet the Dispute Resolution team