Securing a valid and implementable planning permission for a proposed development free from the risk of challenge can be vital to achieving business goals for developers, landowners, occupiers and investors alike. The Davidson Chalmers Stewart Team can help.
On the other hand planning authorities and other public sector organisations need to ensure that their plans, decisions and actions in relation to development proposals and enforcement issues are legally compliant and frequently need to defend their decisions on appeal and in third party challenge cases.
The planning system in Scotland is complex and quite different in many respects from the systems operating in England and Wales. Its rules and regulations are also constantly changing.
The Davidson Chalmers Stewart Planning Team has experience of acting for clients in both the public and private sectors on every aspect of the planning system across Scotland, and on other consenting regimes such as listed building and conservation area consents. We keep a close eye on new and emerging issues and are always ready to advise on the full range of planning concerns.
We have experience working for a wide range of clients, including national retailers, house builders, student accommodation providers, hotel and other leisure developers, including cinema, public house and fast food operators, renewable energy developers and investors, urban regeneration bodies and local authorities.
Our dedicated planning team can also draw on the expertise of our wider commercial property, corporate and dispute resolution teams as well as our specialists in sectors such as environmental law to offer clients the most comprehensive advice.
Planning Experience in the Following Sectors:
Who to Contact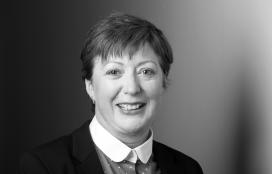 Caroline Court
t 0131 625 9048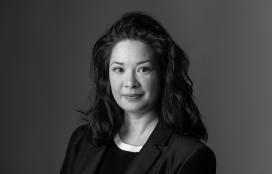 Jacqueline Cook
t 0131 290 2808
Meet the Planning team