Our expert team of lawyers regularly advise professional service businesses on internal reorganisations, mergers and acquisitions, covering all commercial, due diligence and employment support issues.
We are also regularly involved in disputes over restrictive covenants and in professional negligence claims.
We handle and manage all forms of dispute resolution and mediation as well as providing day-to-day advice on all employment, commercial and regulatory issues that affect businesses in this sector.
We also provide extra support to a number of firms of solicitors and accountants, providing specialist services (in employment, commercial and litigation) for their clients to complement the services they already provide.
Our work and advice in this area is mostly done 'behind the scenes' as it is rarely in our clients' interests for their affairs to be disclosed in public and we receive numerous referrals and recommendations in this area.
Partner Stuart Duncan is ranked in The Chambers Guide to the UK Legal Profession which highlights that he advises partnerships and LLPs on a wide range of matters with particular experience in owner-managed businesses and medical partnerships. An impressed client notes:
He's excellent – he knows his stuff but he lives in the real world. He gives practical advice and helps us make commercial decisions."
Who to Contact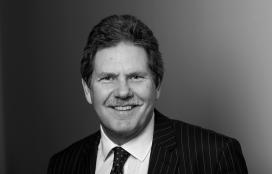 Stuart Duncan
t 0131 625 9047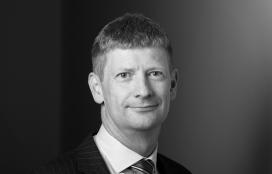 Craig Stirling
t 0131 625 9055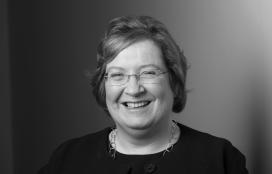 Sheila Webster
t 0131 625 9056
Meet the Business & Professional Services team