Davidson Chalmers Stewart is well-established as the legal firm of choice across the healthcare sector in Scotland.
Our healthcare team is highly regarded, offering a practical 'one-stop-shop' service tailored to the demanding challenges and complexities faced by each client.
Working for clients from both the private and public sector allows us to take a balanced view on the issues and to give well-rounded advice. So whether you're a doctor or dentist; pharmacist or physiotherapist; nursery or care home operator; vet or optician, our specialist team can advise and assist on any legal issue affecting how you work within the Scottish health system.
We work with:
Veterinary Practices
Pharmacies
Opticians
Health Charities
Healthcare Premises Development
Our team's expertise spans all areas of the health and social care market, including primary and secondary care, mental health and other social care provision. We provide a broad range of tailored legal services to clients.
Independent UK legal research firm, Chambers and Partners, reported that the Davidson Chalmers Stewart healthcare team is firmly embedded in the Scottish medical sector, with clients based from the Borders to the Highlands and Islands.
Enthusiastic clients report
A very professional firm with obvious expertise in GP contract law" and "They're professional, original and independent. They are all extremely good at what they do and have an in-depth knowledge of their subject."
Who to Contact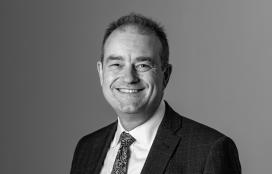 Andy Drane
t 0131 625 9049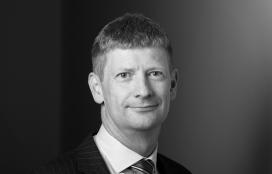 Craig Stirling
t 0131 625 9055