When you're operating in a sector as competitive and rapidly evolving as renewable energy you need lawyers who can deliver swift transactions, innovative solutions and prompt resolutions to complex disputes.
We believe that clients require a core team of advisers with real industry knowledge and commercial sense.
That's why we have a team in place with proven expertise in renewables and clean technology (wind, hydro-power, solar photovoltaic, biomass and anaerobic digestion). This depth of knowledge allows us to deliver practical and commercial advice, specific to our clients' needs. Since our first renewable energy project in 1998, the team has advised on numerous renewable energy schemes across Scotland ranging from solar panel installations to innovative biomass developments to wind farm projects.
Services we offer include advising on industry specific transactions, tax and contracts, resolving commercial and construction disputes and giving expert advice on renewable energy projects to developers, investors and landowners. Our team can also call on other lawyers from across the firm with specialist expertise in other key areas, such as corporate, planning and environmental law.
Our clients include landowners, developers, housebuilders, investors and operators who need advice on a range of renewable energy issues.The team also advises local communities regarding the delivery of local benefits from renewables projects. This includes forming Community Interest Companies to protect the interests of the local community.
This overview represents only a small sample of our expertise. Whatever you're looking to achieve with your renewable energy project, we're sure to have the sector expertise you're looking for.
Who to Contact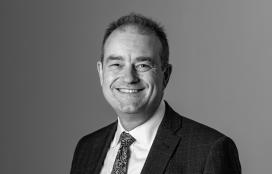 Andy Drane
t 0131 625 9049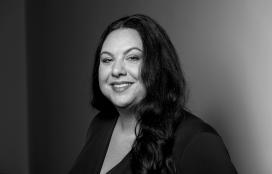 Laura Tainsh
t 0131 625 9191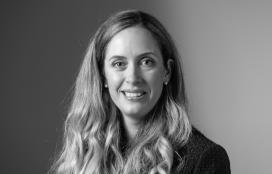 Nicola Scott
t 07535 593 219