Many organisations operating in the charity and social enterprise sector are substantial organisations making a positive contribution to the quality of community life in many areas.
They have special requirements relating to their public purposes, their constitutions and their governance, but as large businesses they also have significant needs for commercial advice in specialist fields, notably employment law, property and intellectual property law and commercial contracts.
The Davidson Chalmers Stewart Charities Team acts for charities and other social enterprises both locally and nationally. We realise the need of such organisations for sound commercial advice. Our team of solicitors is drawn from across the firm and provides significant experience and expertise.
Who to Contact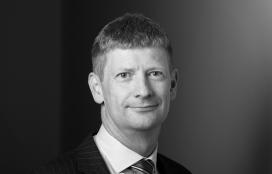 Craig Stirling
t 0131 625 9055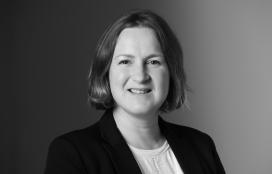 Lisa Kitson
t 0131 290 2812