The Davidson Chalmers Stewart Construction Team advises a diverse range of clients, including developers, investors, consultants and banks on all aspects of construction projects.
Procuring any project is an inherently risky process. Our advice covers drafting and negotiating the construction aspects of agreements for lease, development agreements, building and engineering contracts and collateral warranties and acting on the resolution of disputes, including those involving arbitration and adjudication.
The issues which can arise, whether during the construction phase or the operational phase, are extensive.  Failure properly to address these issues at the outset can result in serious levels of additional costs and substantial delays. Dealing with matters efficiently often relies upon professional insight, hands-on experience and a dedication to providing specific solutions. Davidson Chalmers Stewart provides all three.
We currently act for landowners, developers, funders, investors, contractors, sub-contractors and other professional consultants.  Recent projects cover a broad spectrum from redevelopment of existing premises to construction of new build offices.
Who to Contact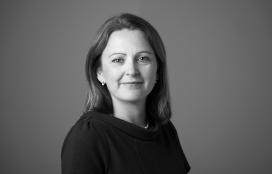 Simone Young
t 0131 625 9051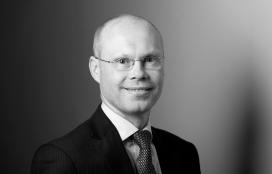 Bruce Lancaster
t 0131 625 9054
Meet the Construction team