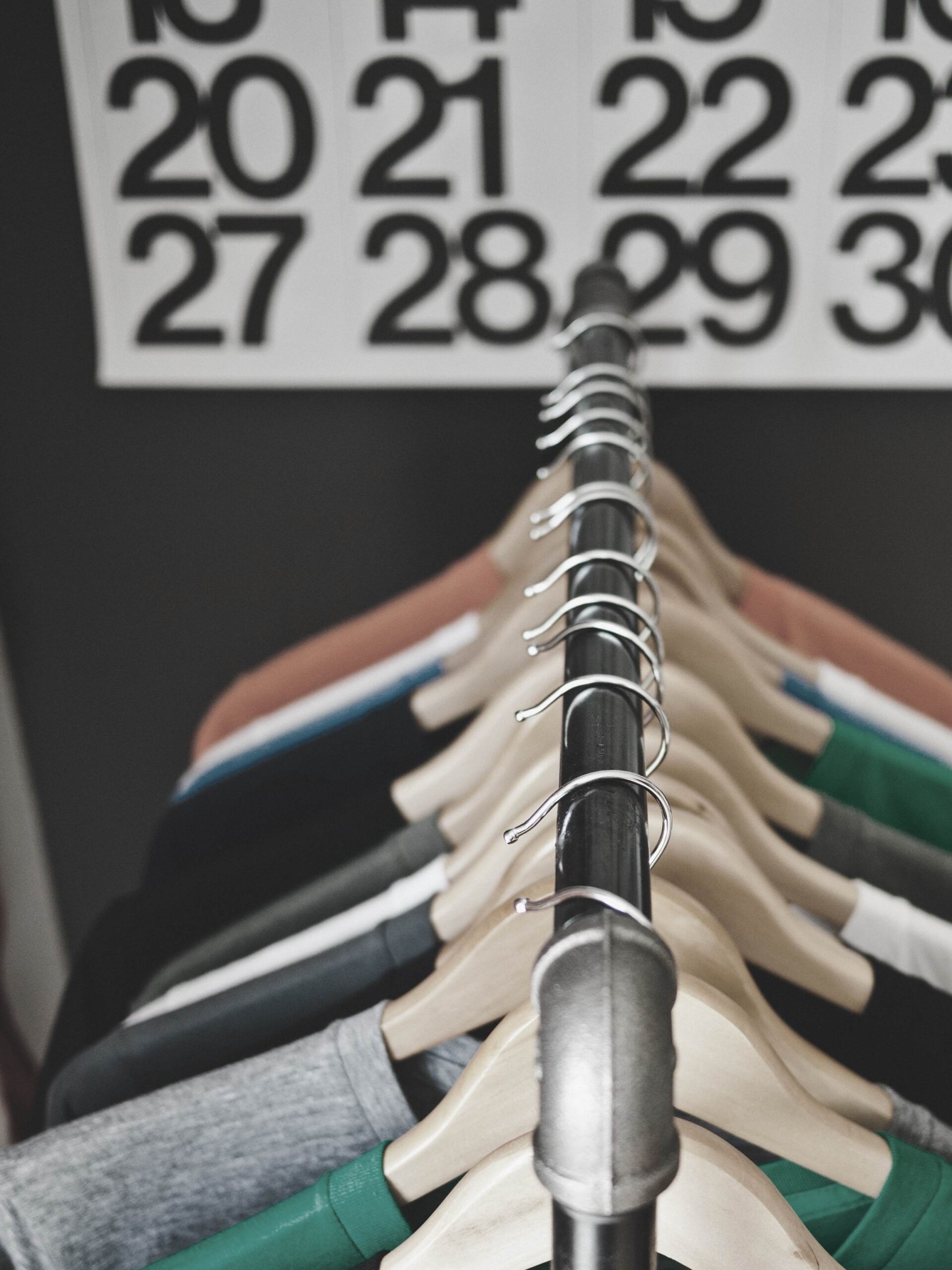 2020 Will See 80% Of Retail Leases Expire by 2020 – Opportunity or Threat?
Date: 29/01/2015 | Commercial Property
Up to 80% of retail leases are to expire in the next 5 years, according to a recent article by Simon Creasey in Property Week.
If accurate, this will result in an upheaval in the retail property market as millions of square feet become available.
The ongoing changes in the retail sector, principally driven by the impact of multichannel shopping, means that many retailers have too much space, and will look to reduce their high-street presence and terminate their leases. This will mean that retail space of all sizes and locations (although presumably mainly in secondary and tertiary locations, as the prime space will find an occupier) will become available, with the potential of lower rates being offered as Landlords try to fill the empty units left behind. For existing tenants looking to stay on, this could also offer the opportunity to negotiate more favourable lease terms, as supply outstrips demand.
With the expiry of so many leases (many of which are 25 year terms), an increase in dilapidation claims seems almost inevitable.
It's therefore important to know where you stand, what is required of you and what you could be liable for.
There were important changes in this area in 2014. For more information on the changing nature of dilapidations claims, and responsibilities owed by landlord and tenant, see our recent article The Changing Face of Dilapidations Disputes.
If you are a landlord or tenant and are looking for more information on the impact the changing property market will have on you and your business, then just contact us.
Disclaimer
The matter in this publication is based on our current understanding of the law. The information provides only an overview of the law in force at the date hereof and has been produced for general information purposes only. Professional advice should always be sought before taking any action in reliance of the information. Accordingly, Davidson Chalmers LLP does not take any responsibility for losses incurred by any person through acting or failing to act on the basis of anything contained in this publication.