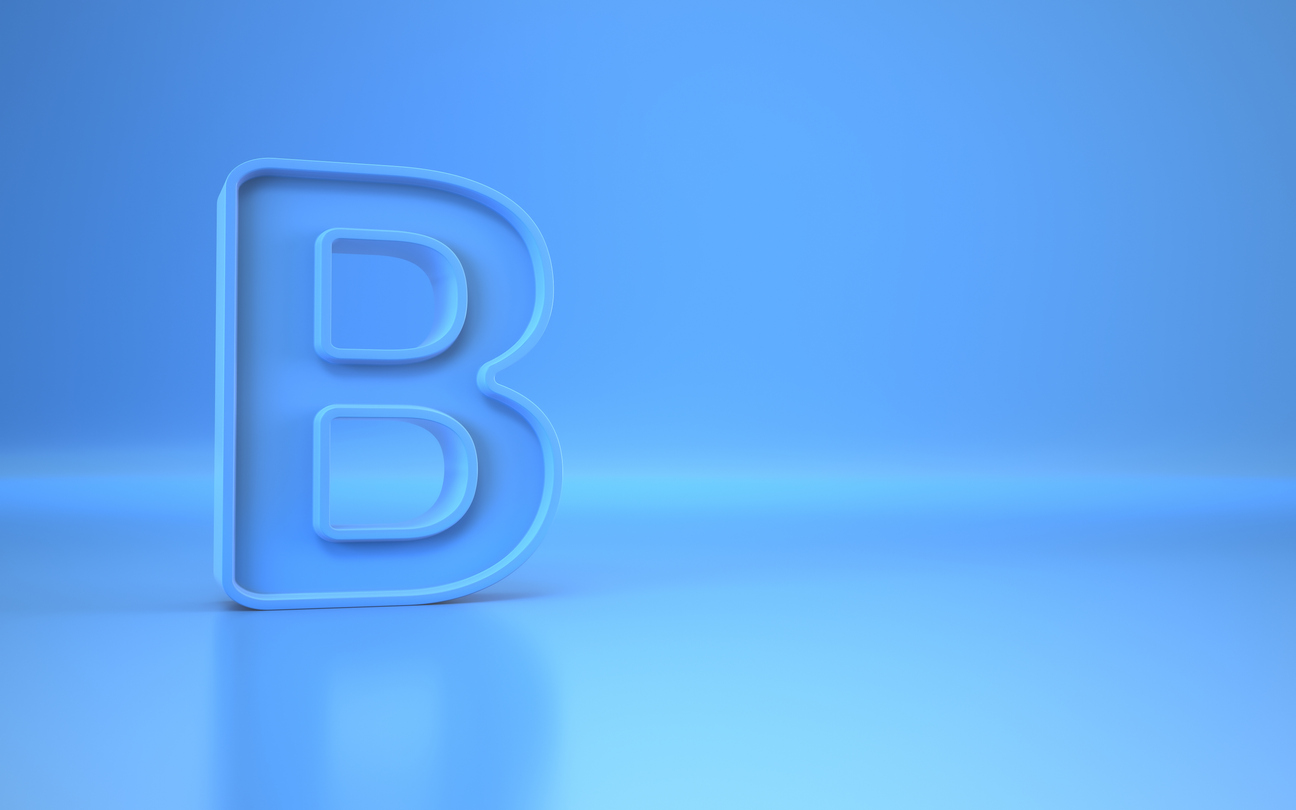 These days customers are asking more questions. Not only do they want suppliers that can provide exactly what they want, on time and at competitive prices, they also want to engage with businesses that are ethically operated and are trying to do their best for the community, the planet and their team. One way for companies to clearly demonstrate that is to gain B Corp certification.
What is a B Corp?
A B Corp is a company that has been awarded certified B Corp status by an internationally recognised non-profit organisation called B Lab. To achieve certification a company must demonstrate high standards of social and environmental performance, exhibit transparency by publishing information about their performance as measured against B Lab's standards and make a legal commitment to be accountable to all stakeholders, not just shareholders.
In the UK, private companies are operated to make money for their shareholders and the legal framework within which companies operate is based on shareholder supremacy. B Corps take a different approach. Their aim is to benefit all stakeholders rather than just maximising short term profits regardless of the impact on others.
To that end, B Corps must be engaged with achieving the following outcomes:
contributing to the regeneration instead of the degeneration of natural eco-systems;

contributing to an equitable and inclusive society and economy;

improving individual health, wellbeing and community bonds; and

balancing power between shareholders and stakeholders to increase diversity and resilience.
How do I get B Corp certification?
To qualify for certification a company must be able to demonstrate that it generates the majority of its revenue from trading, that it competes in a competitive marketplace, and it must not be a charity or a public body or otherwise majority owned by the state.
B Corp certification is holistic, not exclusively focused on one single social or environmental issue. The process to achieve and maintain certification is rigorous and requires engagement across the whole company.
To become a certified B Corp a company first needs to undergo a B Impact Assessment – the exact requirements depend on the size of the company. B Corp certification measures a company's entire social and environmental performance, from supply chain and input materials right through to charitable giving and employee benefits. Companies normally undertake an initial assessment which will identify areas for improvement and provide a clear road map of the positive sustainable and social practices that should be implemented to allow certification to be granted.
Once those have been tackled and the B Impact Assessment has been passed, the next step is to amend the company's articles of association to include provisions that show the objects of the Company are to promote the success of the Company for the benefit of its shareholders AND through its business and operations, to have a material positive impact on society and the environment. Once that's been done the Company can apply for certification.
B Corp certification, once granted, will be reviewed every three years and a company will need to rectify anything that falls below the required standards to retain certification.
Why become a B Corp?
Being a B Corp can bring many benefits. Certification allows a company to build trust with their customers, communities, and suppliers; they are better able to attract and retain employees; and they can access funding from investors who are committed to the B Corp ethos. The requirement to undergo a verification process every three years to retain certification also demonstrates that the company is focused on continuous improvement which should lead to long-term resilience.
Certification allows customers, funders, employees and other stakeholders to easily identify a company that is ethically sound and continually striving to do things better. It can help a company to stand out from its competitors, both in the UK and overseas, in a very positive way.
There are now over 6,000 B Corp companies worldwide, and over 1,200 in the UK, in a whole variety of industries which raises the age old question "To B or not to B?". Is becoming a B Corp something you should be thinking about?
The content of this article is intended to provide a general guide to the subject matter and does not constitute legal advice. If you have any questions about B Corps, please contact any member of our Corporate Team.
Disclaimer
The matter in this publication is based on our current understanding of the law. The information provides only an overview of the law in force at the date hereof and has been produced for general information purposes only. Professional advice should always be sought before taking any action in reliance of the information. Accordingly, Davidson Chalmers Stewart LLP does not take any responsibility for losses incurred by any person through acting or failing to act on the basis of anything contained in this publication.