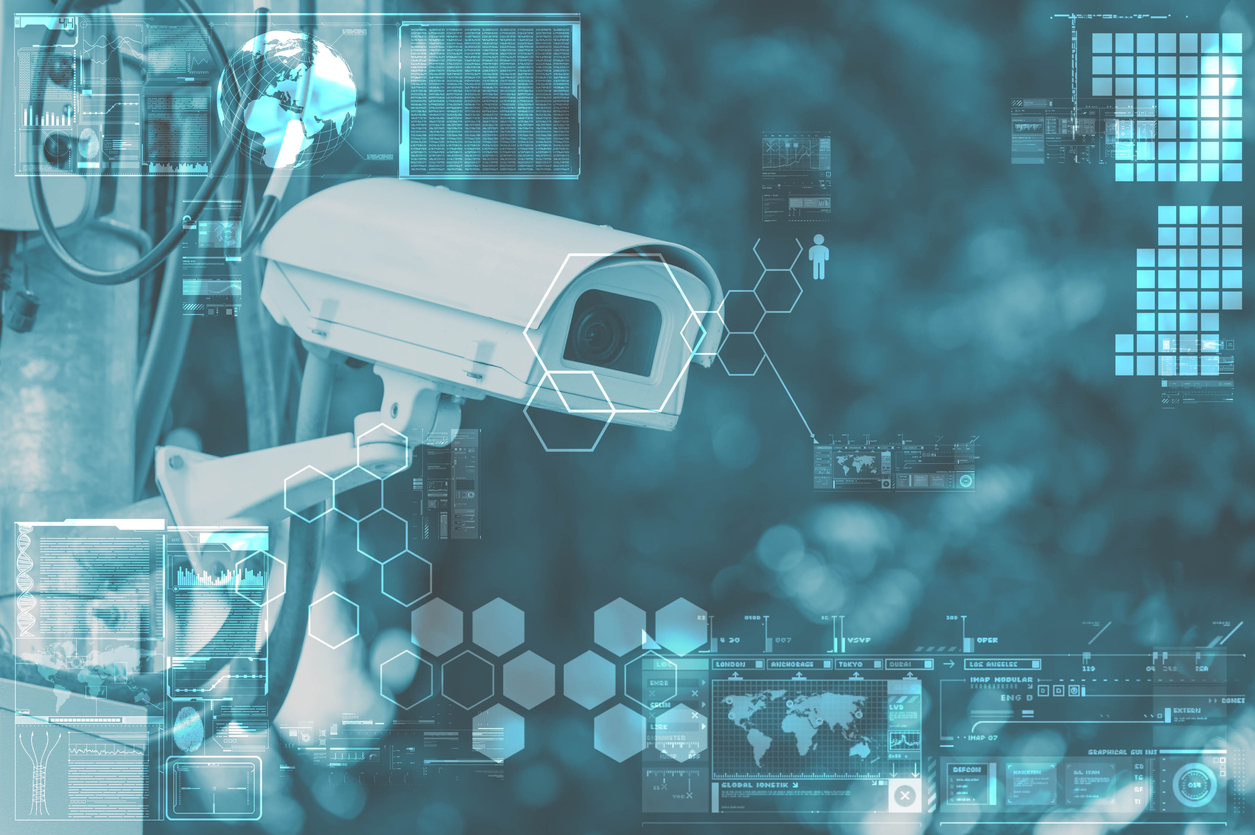 The government is just about to close its 80 page consultation on the biggest shake up in the way companies are registered and regulated in over 150 years.
The proposals, under the guise of making the UK a "good" place to do business will, if implemented, significantly increase the compliance burden for all private companies and their professional advisers.
The proposals include:
ID checks for directors, people with significant control and those who file information for the Company at Companies House;
requiring more information in relation to shareholders including possible ID verification;
giving Companies House greater powers to request additional information, for example when there is any significant change to a company's share capital or a company claims an exemption from the requirement to file a full set of accounts;
allowing information filed at Companies House to be checked against information held by other government agencies such as HMRC and the police;
new procedures for submitting annual accounts including a standard format and further limitations on changes to accounting reference periods;
requiring a company to provide details of any bank account opened overseas within 14 days – name, account number and address.
The Business Minister, Kelly Tollhurst, said
"The reforms will support the fight against the use of dirty money in the UK and enhance protections for entrepreneurs and directors from criminal activity."
Whilst that's a worthy aim, these proposals would, if implemented in their current form, make many things which are currently simple for companies to do much more complex and significantly more expensive. The information required to be provided to Companies House would significantly increase and many more government agencies will have access to it. The government needs to find a way to ensure that for the vast majority of law abiding private companies the burden of compliance with all this additional red tape does not discourage corporate activity for the sake of what appears in many cases to be political box ticking.
Disclaimer
The matter in this publication is based on our current understanding of the law. The information provides only an overview of the law in force at the date hereof and has been produced for general information purposes only. Professional advice should always be sought before taking any action in reliance of the information. Accordingly, Davidson Chalmers Stewart LLP does not take any responsibility for losses incurred by any person through acting or failing to act on the basis of anything contained in this publication.