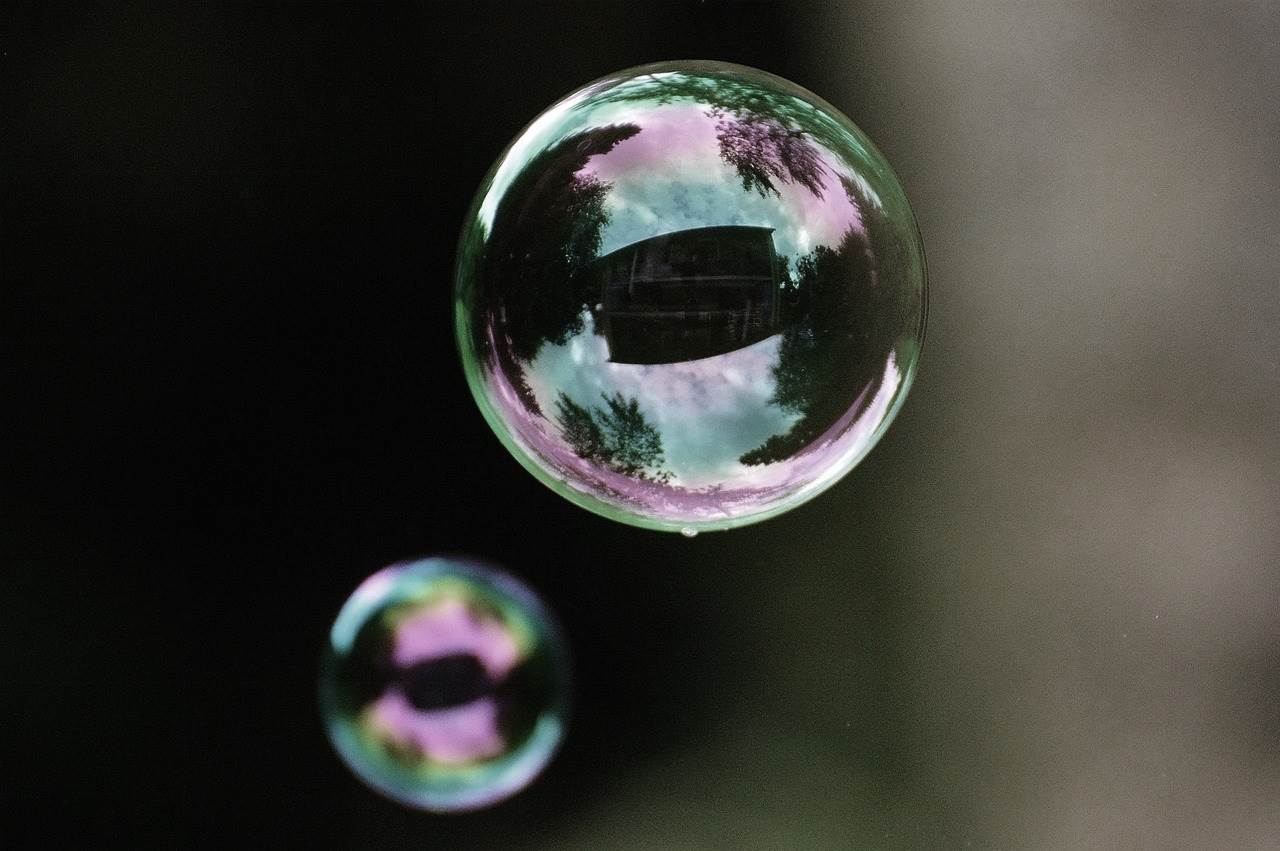 Blurring The Lines on Copyright Rules.
Date: 21/04/2015 | Corporate
A decision by a Los Angeles court against the pop pairing of Pharrell Williams and Robin Thicke has international repercussions in underlining the dangers of copyright violation.
The case was successfully pursued by Marvin Gaye's children who claimed Williams and Thicke's 2013 international hit Blurred Lines had infringed copyright in their father's 1970s song Got to Give it Up. The eight-person jury agreed, resulting in a $7.3 million award for the late soul legend's family.
Businesses should consider the source of content on their websites, especially within blog posts
Unlike other high profile music copyright cases, such as those against George Harrison (for My Sweet Lord) or Vanilla Ice (Ice Ice Baby'), who were both successfully pursued for plagiarism, the case against Blurred Lines was based on its similarity in feel and groove to the Marvin Gaye composition. The jury in the case heard the testimony of a musicologist who analysed the songs and concluded there were eight similar elements, including the bass and keyboard line, the hook and a repeated theme. While the defendants argued their composition was completely original, it is believed the jury was swayed by the significant similarities in the feel of the song, as flagged up by this expert witness.
What this case demonstrates is that an infringement of copyright is not always clear but, as we saw with the award against Williams and Thicke, it can result in significant damages.
It's important to be aware of what actually constitutes an infringement of copyright. Any original works can be protected by copyright and most original works will automatically be protected by copyright as soon as they are created. An author does not need to mark his work with the international © sign to obtain copyright protection. Anyone who is found to be copying such original works, either in full or in part, without the permission of the copyright owner, can be found to be in breach of the author's copyright.
The potential for an author being subject to a copyright infringement is ever-increasing in this modern age of easy access to content through the internet. In this copy-and-paste culture, we often think nothing of taking content from the internet for our own purposes or to share with others. Whilst it would of course depend on the scope of where and how such "borrowed" content is used, copying and pasting could ultimately lead to legal difficulties.
A potential infringement of copyright can occur whenever someone reproduces text, images, audio or video without the permission of the copyright holder. It's more likely that a copyright holder will take action if content is used in a commercial context, although any unauthorised use carries risk. Businesses should consider the source of content on their own websites, especially within blog posts that are often published quite informally without the same checks as an external publication. Businesses should also check all other marketing and promotional materials.
Through the growth of the internet, the jurisdiction in which actions for copyright infringement can be brought is also changing. There is more scope for a breach as audiences become wider due to websites being accessible from most countries.
The recent decision of the European Court of Justice in the case of Pez Hejduk v EnergieAgentur NRW held that actions for breach of copyright can be brought wherever a website is accessible, even where that jurisdiction is not the "intended" audience. This case related to photographs to which Ms Hejduk, a professional photographer based in Austria, held copyright. These were made available for viewing and downloading on the website of the German-based energy think tank EnergieAgentur NRW. It argued that proceedings brought against it in Austria were not valid because the photographs were used on its German domain website and that no damage was done to Ms Hejduk's copyright in Austria. However, the court held that since the website was accessible in Austria, there was a likelihood of damage arising there. This case demonstrated that a copyright owner operating in one country can successfully bring an action for infringement in another if they can prove their copyright was protected in that country and was (or could be) breached there.
There are blurred lines when it comes to the international rules of copyright infringement, as Messrs Thicke and Williams can attest. It's therefore essential for both companies and individuals on this side of the pond to ensure they don't expose themselves to liability for breach of copyright.
This article first appeared in The Scotsman on Monday 20th April 2015.
Disclaimer
The matter in this publication is based on our current understanding of the law. The information provides only an overview of the law in force at the date hereof and has been produced for general information purposes only. Professional advice should always be sought before taking any action in reliance of the information. Accordingly, Davidson Chalmers LLP does not take any responsibility for losses incurred by any person through acting or failing to act on the basis of anything contained in this publication.