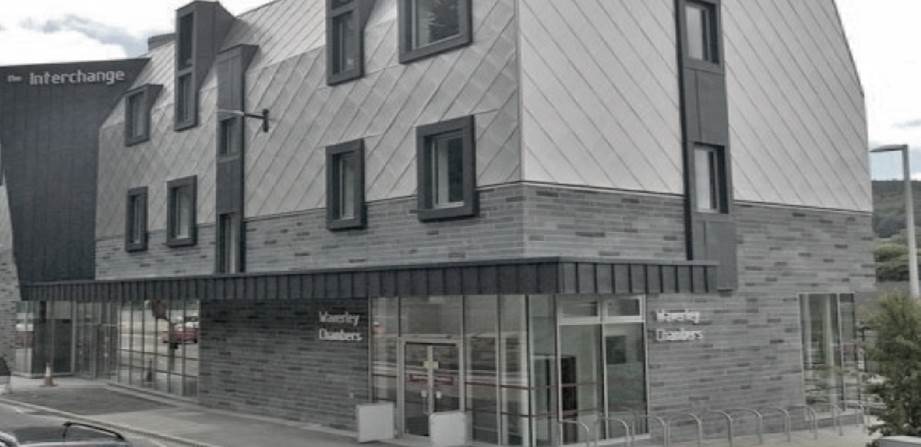 Borders Economic Growth On Track.
Date: 10/06/2016 | DCS News
The current edition of Business Insider magazine (June 2016) explores the economic impact of the opening of the Borders Railway on 6th September 2015.
Andy Drane, Partner at Davidson Chalmers, has commented on the positive economic opportunities the railway brings to the area.
You can read more about this in the June 2016 edition of Business Insider.