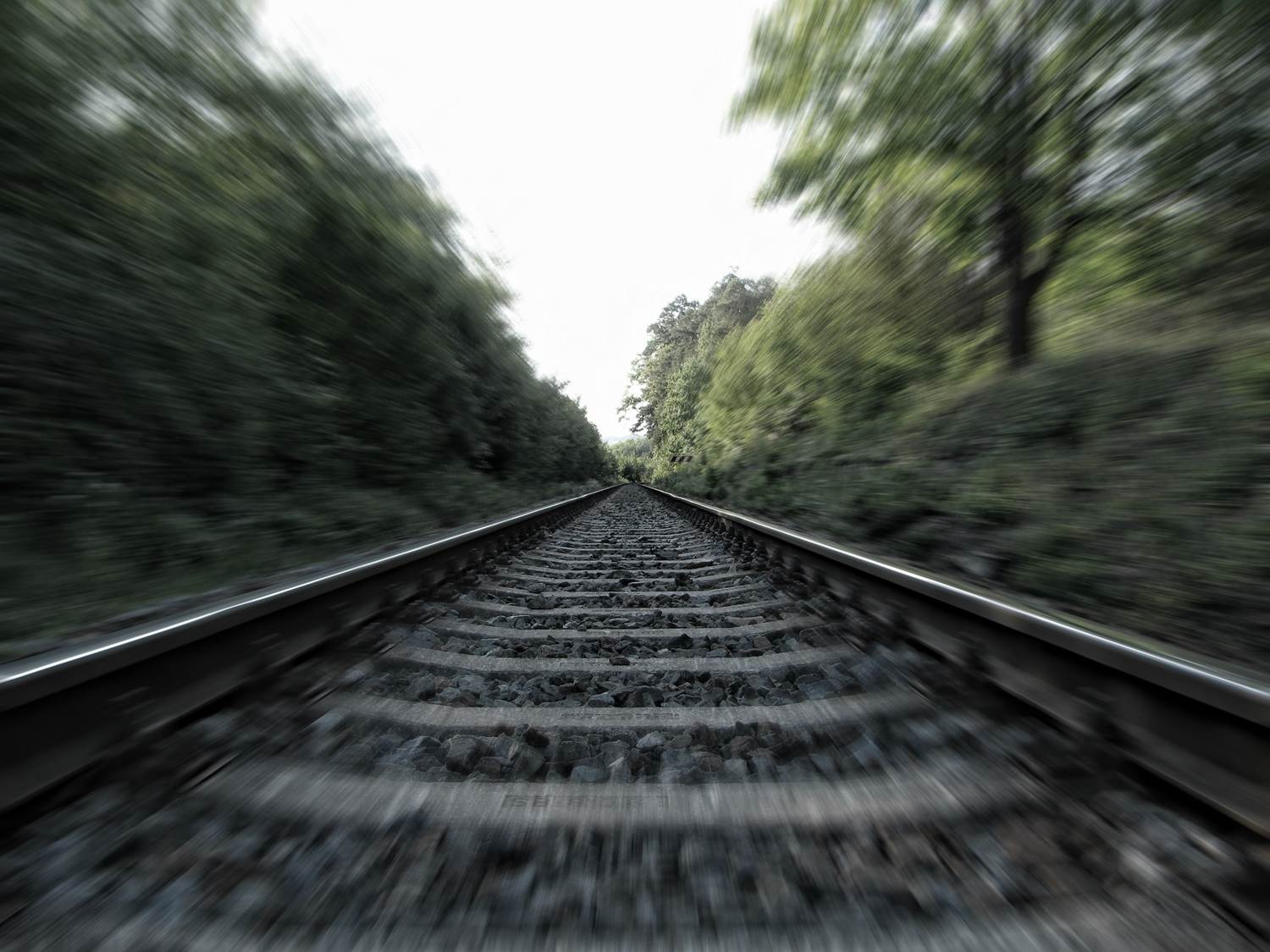 If you build it, they will come. Those were the ethereal words famously featured in the Kevin Costner film Field of Dreams, influencing his bizarre decision to build a baseball pitch on his Iowan cornfield in order to attract legends of the game from bygone eras.
The same sentiment would apply, albeit in a more practical sense, to the building of the Borders rail link. Investment in the 30-mile train service between Edinburgh and Tweedbank is proving a real game‑changer for the region with positive implications for its economy.
The Borders has a solid economic base which can now be significantly leveraged through the greater accessibility offered by rail transport. With a workforce of more than 50,000, the Scottish Borders Council, NHS Scotland and Heriot Watt's School of Textile and Design rank among the area's biggest employers, along with formidable private sector businesses including Qube GB, a Galashiels-based telecoms business; life sciences firm ProStrakan; Selkirk-based Spark Energy; and textile firms like Pringle and Barrie Knitwear, bought over by Chanel in 2012.
Like much of Scotland, the Borders has had its struggles since the financial crash, but with a strong base of more than 4,500 businesses, many of which lie within the Scottish Government's priority growth sectors, it has progressed.
The area's traditional agriculture sector has made it an ideal place for many food and drink businesses, including two new whisky distilleries and some artisan breweries. It is well-represented with tourism, construction, creative industries and niche manufacturing businesses.
Around 24,000 people commute daily from the Borders and Midlothian to work in Edinburgh. The new rail link will enable a greater two-way flow of commuters which can increase the availability of talent to help Borders-based businesses.
The link also gives the region greater potential for residential and commercial growth which, unlike many other areas within an hour's commute of Edinburgh, has the capacity for expansion. Within the towns of Galashiels, Selkirk, Hawick, Selkirk there are development sites already identified for more than 3,700 housing units. Meanwhile, the new £5.2 million Galashiels Interchange, a business hub where Davidson Chalmers opened its Borders office premises earlier this year, is providing much-needed commercial space.
Costing nearly £300m, the Borders Railway can do a great deal for the regional and Scottish national economy. I believe it will provide a great return.
This article first appeared in the Scotsman on Monday 18th April.
Disclaimer
The matter in this publication is based on our current understanding of the law. The information provides only an overview of the law in force at the date hereof and has been produced for general information purposes only. Professional advice should always be sought before taking any action in reliance of the information. Accordingly, Davidson Chalmers LLP does not take any responsibility for losses incurred by any person through acting or failing to act on the basis of anything contained in this publication.