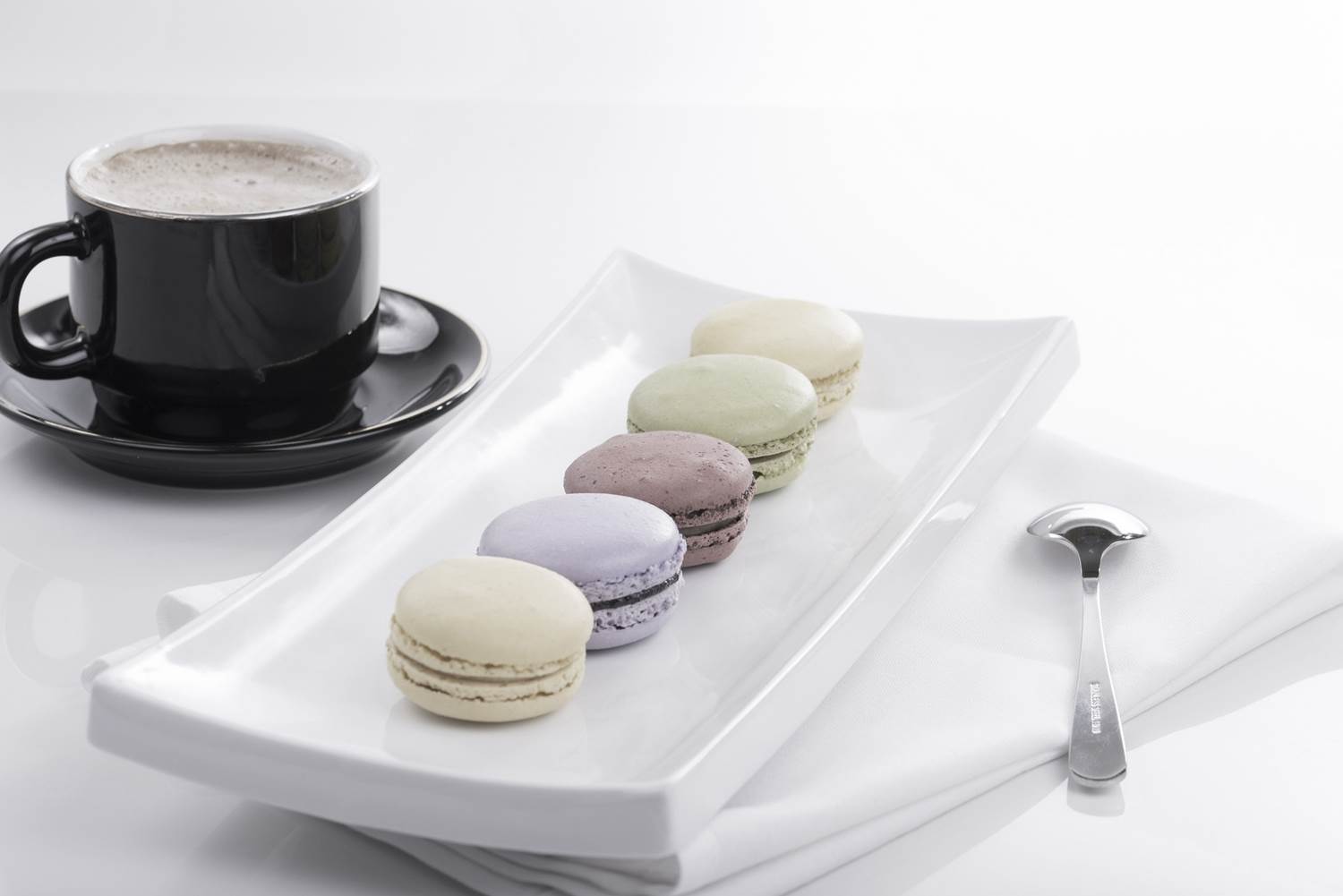 Business Bites: Fraudulent Filings.
Date: 10/03/2016 | Corporate
A recent news article reported the fraudulent filing by a football fan (alliteration fully intended), intimating the resignation of the chief executive of Charlton Athletic. The 'fan' seemingly forged the signature of Katrien Meire on a TM01 form and filed it with Companies House.
Although this mildly amusing prank has since been rectified, the story highlights just how easy it is for someone to make a fraudulent filing with Companies House.
How can I protect my company?
There are a couple of steps you can take to prevent individuals from making fraudulent filings for your company:
Join PROOF.
Otherwise known as PROtected Online Filing, PROOF is a free service offered by Companies House which prevents certain forms being filed on paper, including the appointment and resignation of officers, changes to your officers' details, changes to the registered office address and your Annual Return. These forms will require to be filed online using a secure authentication code, and it is therefore important that you only share the company's authentication code with those authorised to make such filings on the company's behalf.

Monitor your company.
Another free service from Companies House, which will send you an email alert whenever a form is filed for your company. Although not a preventative measure, at least you will be made aware as soon as an unauthorised filing is made.
What can I do if a fraudulent filing is made?
You can make an application to rectify the companies register by filing a Form RP02A, providing details of the inaccuracy or fraudulent filing. The Davidson Chalmers corporate team have experience of making such applications on behalf of our clients, and we would be happy to assist. If you require advice in relation to a fraudulent filing, please get in touch with us at companysecretary@davidsonchalmers.com.
Disclaimer
The matter in this publication is based on our current understanding of the law. The information provides only an overview of the law in force at the date hereof and has been produced for general information purposes only. Professional advice should always be sought before taking any action in reliance of the information. Accordingly, Davidson Chalmers LLP does not take any responsibility for losses incurred by any person through acting or failing to act on the basis of anything contained in this publication.