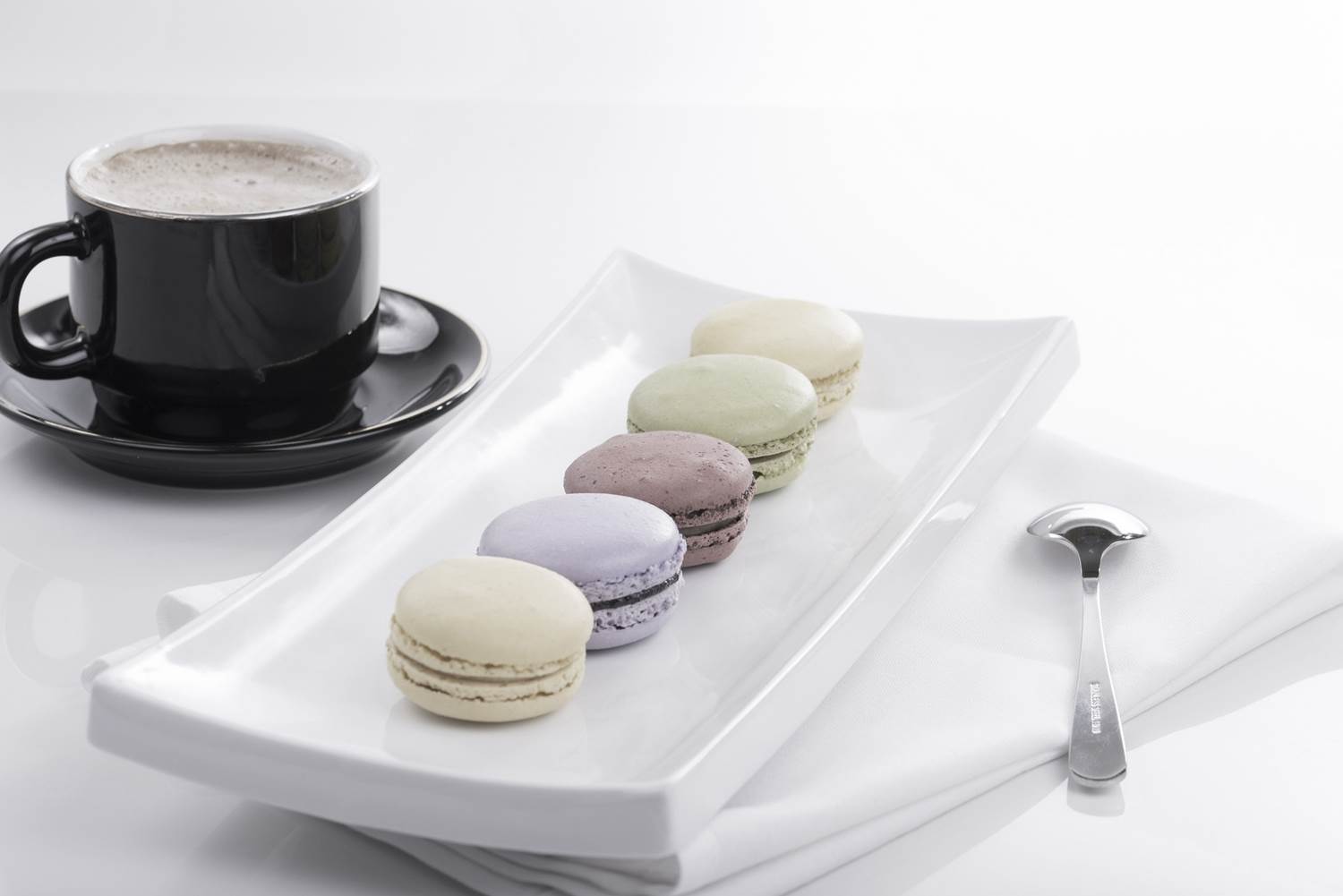 Business Bites: Incorporating and Maintaining a Company.
Date: 07/01/2016 | Corporate
Welcome to Business Bites – a series of 'bite' sized articles dealing with the ins and outs of incorporating and maintaining a company.
We previously published an article on some of the key dates for implementation of the Small Business, Enterprise and Employment Act 2015, which brings about major changes to the statutory requirements of running a company. Davidson Chalmers' corporate team offer a dedicated company secretarial service, meaning we can ensure you comply with these new statutory obligations, allowing you to get on with running your business.
Incorporating a company
Whether you're a first-time director, or have a large portfolio of companies under your belt, setting up a new company can be time-consuming and cumbersome. There's more to the process than simply filling in a form and paying a fee, as you will need to consider:
The type of company you require
The name of your company
The company's registered office
Who will the directors be and do you require a company secretary
The company's share capital (if applicable)
Do you require tailored Articles of Association
The Companies House register is a good place to start as it allows you to check if your desired company name is available. However, there are other things to consider when choosing a name, such as whether it contains any sensitive words, is similar to an existing name, or whether the name has been registered as a trade mark (you may wish to register your company name as a trade mark in the future).
Your company's registered office address will be listed on the Companies House register and used for official correspondence from Companies House and HM Revenue & Customs. Any physical address can be used for this purpose, however having a central city centre address can afford your company an air of professionalism. Davidson Chalmers provide a registered office facility for many of its corporate clients, as our Edinburgh city centre address is perfectly suited for this purpose.
Your new company will also require at least one director, who needs to be over 16 and not disqualified from acting as a director. Directors have statutory obligations when it comes to running a company and the decision on who to appoint should not be taken lightly.
There is no obligation for a private limited company to appoint a company secretary, however a secretary can deal with some of the directors' responsibilities. Davidson Chalmers' dedicated nominee company can be appointed as your company secretary, taking some of the administrative burdens away from the directors.
If you are considering incorporating a new company, get in touch with Emma Dickie, our company law paralegal who can provide you with assistance and advice on each step of the process.
Disclaimer
The matter in this publication is based on our current understanding of the law. The information provides only an overview of the law in force at the date hereof and has been produced for general information purposes only. Professional advice should always be sought before taking any action in reliance of the information. Accordingly, Davidson Chalmers LLP does not take any responsibility for losses incurred by any person through acting or failing to act on the basis of anything contained in this publication.