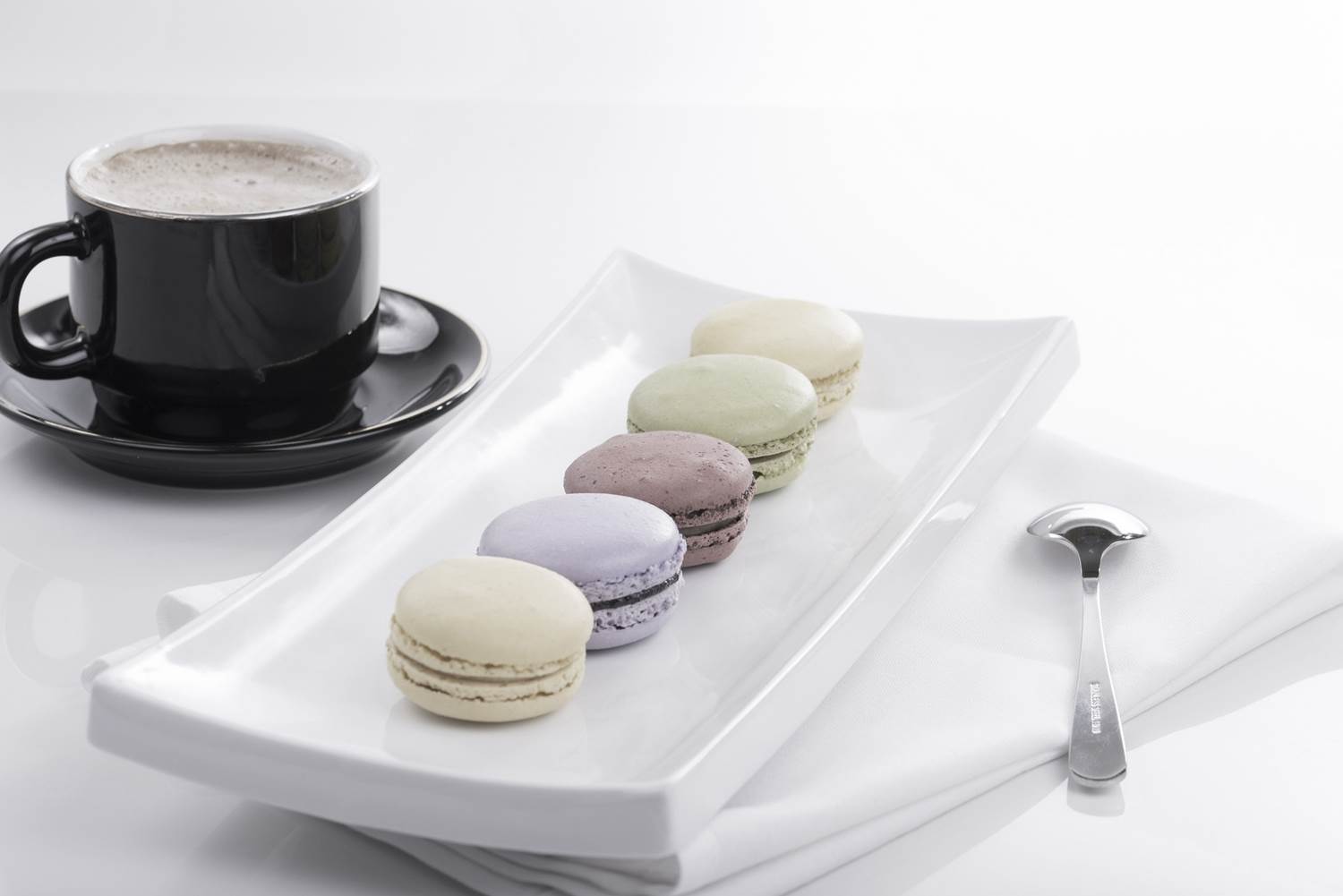 Since 1 October 2009, directors' home addresses have no longer been made available on the public register at Companies House. However, filings made prior to this date which contain directors' home addresses are still available to view and download.
It is currently possible to apply to have your home address suppressed on the public register if you can demonstrate a serious risk of violence or intimidation as a result of your company's activities, however this does not apply to many individuals, and in any case, does not apply to any forms filed prior to 1 January 2003. In addition to risk of violence or intimidation, research shows that company directors are twice as likely to be victims of identity fraud.
The UK Government is seeking to address these issues by introducing new regulations which will allow directors to remove their home addresses from all public Companies House records. These regulations are expected to come into force by the end of summer 2018.
In the meantime, we would always recommend using the company's registered office or another appropriate business address as a director's service address. Davidson Chalmers offer a registered office facility which can be used for this very purpose.
If you would like further information on protecting your information at Companies House, or on our registered office facility, please get in touch at companysecretary@davidsonchalmers.com.
Disclaimer
The matter in this publication is based on our current understanding of the law. The information provides only an overview of the law in force at the date hereof and has been produced for general information purposes only. Professional advice should always be sought before taking any action in reliance of the information. Accordingly, Davidson Chalmers LLP does not take any responsibility for losses incurred by any person through acting or failing to act on the basis of anything contained in this publication.