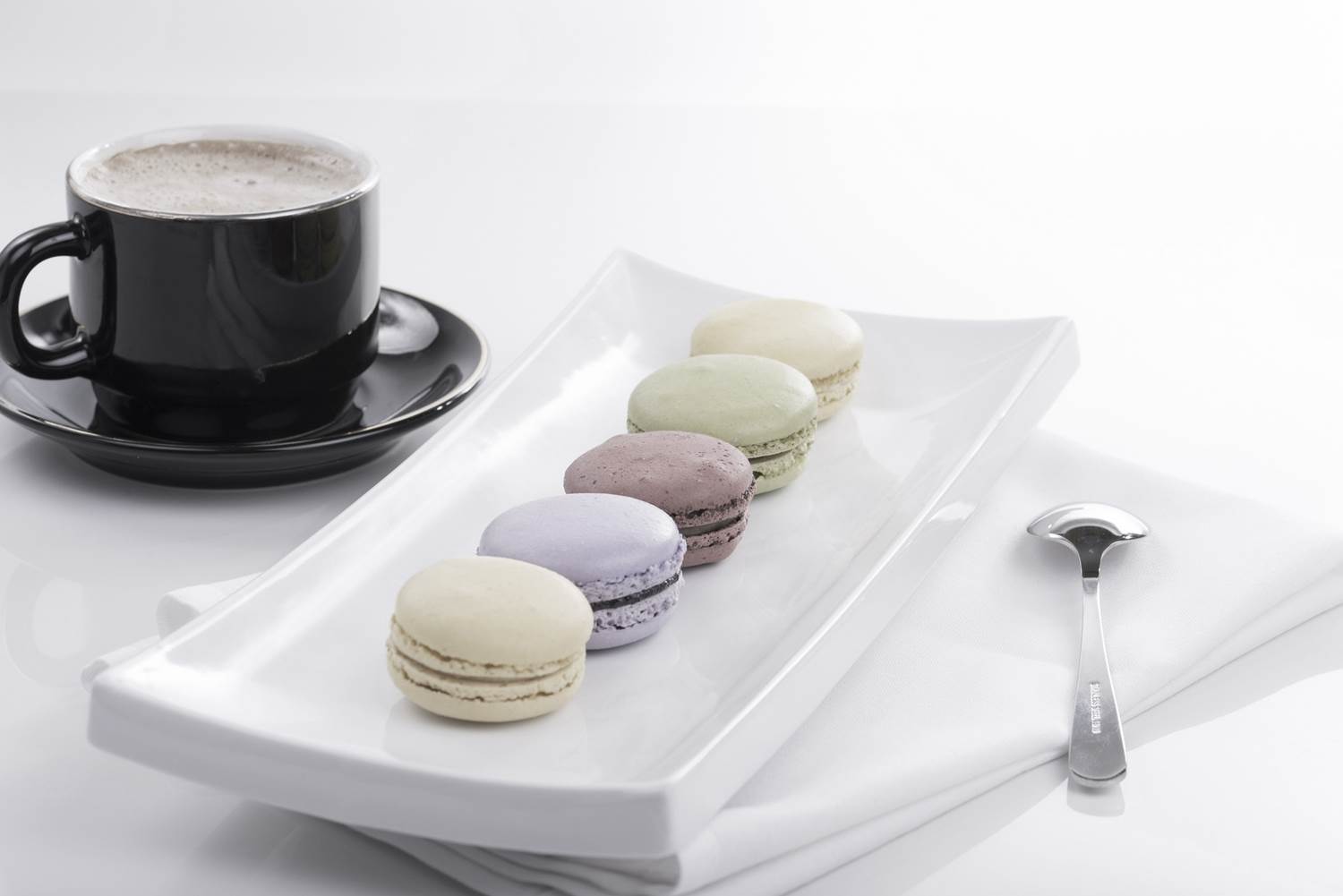 Business Bites: Running a Company.
Date: 24/02/2016 | Corporate
Further to our recent article on incorporating a company, it is important to be aware of the filing requirements and statutory obligations of running your company. Ensuring that your company's filings are accurate and up to date will save you time and money in the long run.
Statutory Registers
The statutory registers of a company provide a detailed account of the company's history, including a register of members, share allotments and transfers, directors and secretaries, charges, board and members' minutes, directors' interests and Companies House filings. The registers are often kept at the registered office of the company and require to be maintained – indeed, a change to the shareholding of the company is not deemed to have taken effect until the register of members has been updated.
Annual Returns
The Annual Return (which will be replaced by a Confirmation Statement as of June 2016) provides a snapshot of the company's officers, registered office address and shareholding as at the made up date (usually the anniversary of incorporation) and requires to be filed every year. Failure to file the Annual Return on time is a criminal offence, and it is therefore a good idea to ensure that the company's officers are aware of who will be dealing with this on the company's behalf, as all of the officers are equally responsible for ensuring that the Annual Return is filed.
Accounts.
Every company is required to file accounts with Companies House each year and it is important that you follow the filing guidelines for your size of company. Companies House impose strict deadlines for filing accounts and will issue penalties if those deadlines are missed. Instructing an accountant will help to ensure that your accounts are filed on time.
Other Filings.
Whenever a change is made to the company, for example the appointment of a director or an increase in share capital, it is essential that Companies House is informed. The directors have a statutory obligation to ensure that the companies register is kept up to date, and certain changes won't take effect until the requisite form is filed, for example a change to the company's registered office.
Appointing a company secretary can ensure that your company remains compliant with the various filing requirements of the Companies Act 2006, and changes being implemented under the Small Business, Enterprise and Employment Act 2015, and Davidson Chalmers' corporate team are here to help. If you would like to find out more about our company secretarial services, get in touch with Emma Dickie.
Disclaimer
The matter in this publication is based on our current understanding of the law. The information provides only an overview of the law in force at the date hereof and has been produced for general information purposes only. Professional advice should always be sought before taking any action in reliance of the information. Accordingly, Davidson Chalmers LLP does not take any responsibility for losses incurred by any person through acting or failing to act on the basis of anything contained in this publication.