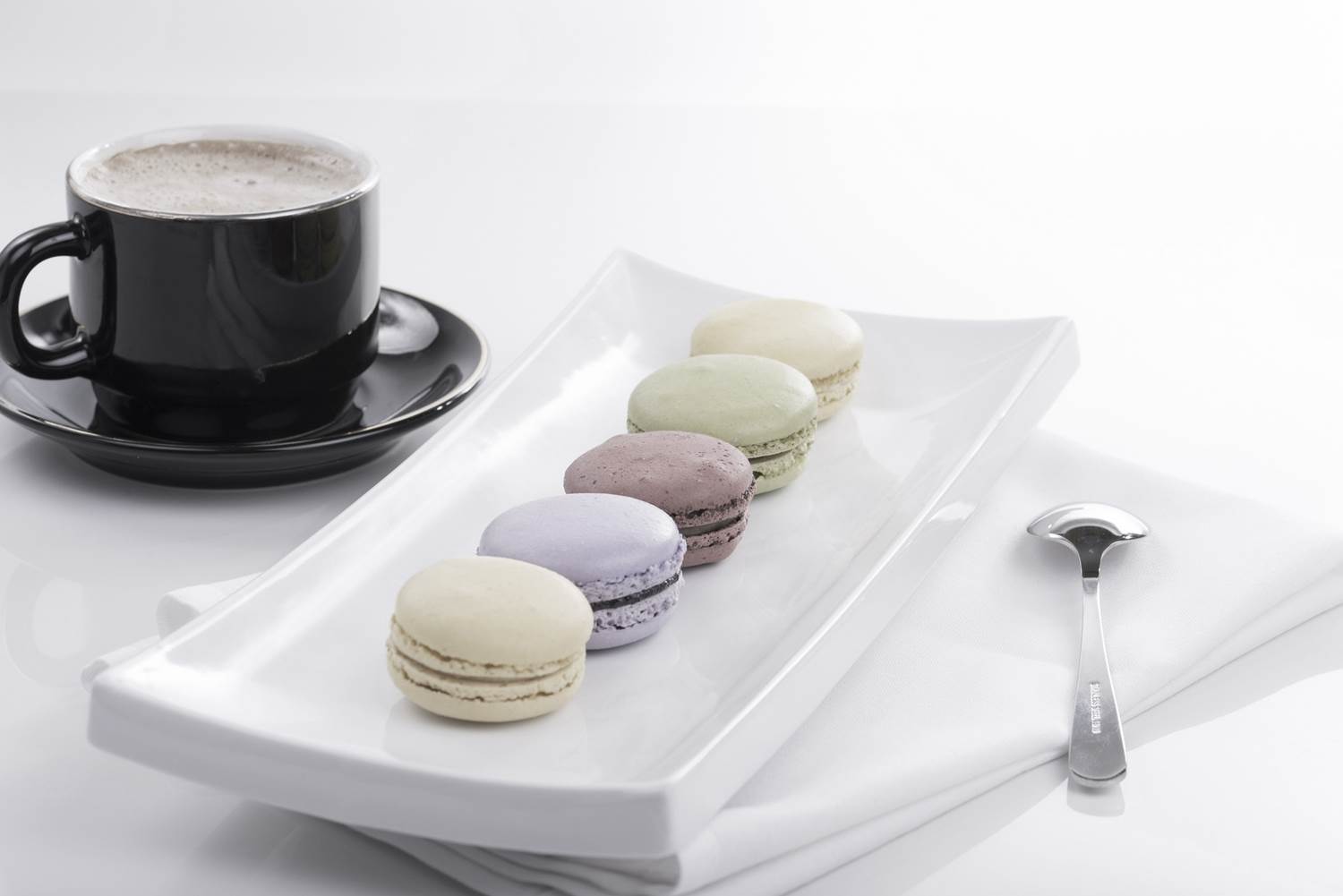 Business Bites: SLPs, SPs and PSCs
Date: 07/07/2017 | Corporate
New UK anti-money laundering measures were introduced on 26 June 2017 which brought Scottish Limited Partnerships (SLPs) and certain General Scottish Partnerships (SPs) into the scope of the requirement to identify persons with significant control (PSCs).
SLPs must identify their PSCs and submit this information to Companies House within 14 days of 24 July 2017. Going forward, any changes to PSCs must be filed within 14 days. New SLPs will require to provide this information when registering with Companies House, and these details will need to be confirmed each year.
SPs with only corporate partners also fall within the new measures, and the same filing guidelines will apply to SPs from 24 July 2017.
If you require further information on these changes, please do not hesitate to contact our corporate team at companysecretary@davidsonchalmers.com.
Disclaimer
The matter in this publication is based on our current understanding of the law. The information provides only an overview of the law in force at the date hereof and has been produced for general information purposes only. Professional advice should always be sought before taking any action in reliance of the information. Accordingly, Davidson Chalmers LLP does not take any responsibility for losses incurred by any person through acting or failing to act on the basis of anything contained in this publication.