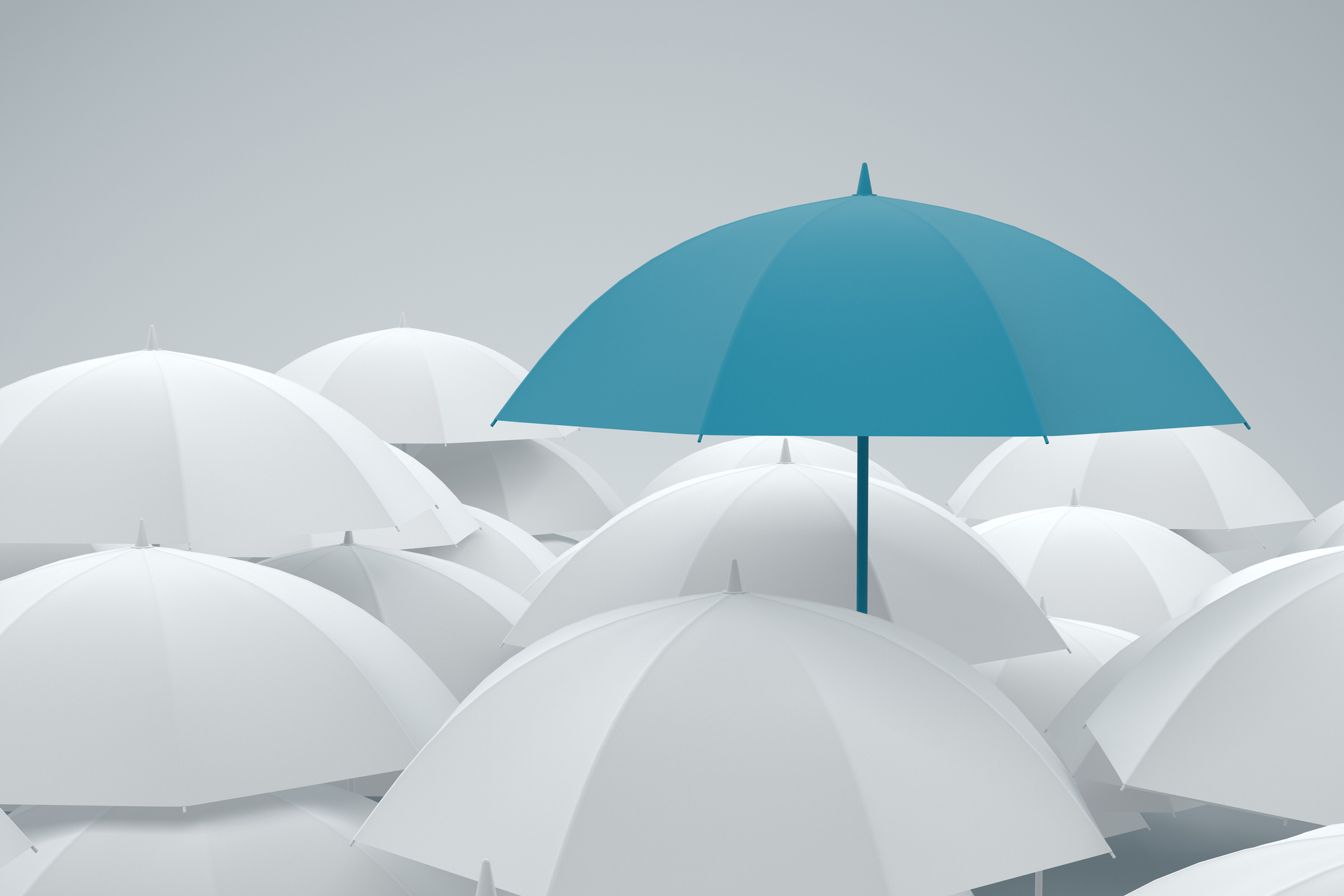 We previously published briefings on business interruption insurance due to COVID-19 restrictions which you can read here and here.  This briefing provides an update now that the High Court has handed down its judgment in a test case brought by the Financial Conduct Authority against a group of insurers.
The test case was brought to clarify whether business interruption insurance was available to businesses which were in the fortunate position to appear to have cover available for communicable diseases.  These sample clauses raised issues that are likely to be relevant to other insurers and similar clauses in other policies not included in this case.
Whether cover is likely to be available will turn entirely on the wording of the specific clause in the relevant policy.  The High Court found in favour of the FCA on most issues in the sample clauses, but there were different findings depending on the particular words used and the contexts in which they appear.
In broad summary, the High Court judgment dealt with clauses that could be characterised into three groups: (1) occurrence of disease clauses, in particular "notifiable disease" clauses; (2) hybrid clauses that deal with both occurrence of diseases and restrictions on access to premises, or prevention of access to premises; and (3) restriction on access to premises, or prevention of access to premises.  At least one of these groups will be common to almost all business interruption insurance policies, although the precise wording may vary.
Within these groups, the judgment addressed the interpretation of many common terms in such clauses.  The meaning of these words will of course be determined by the context in which they appear, but the following key findings in the case are of note.
The "occurrence" of a notifiable disease is at a point in time when there was at least one person infected with COVID-19 in the relevant policy area (which might be, for example, the whole of Scotland, or might be within 25 miles of a specific property). 

Having regard to particular policy wording, there was an occurrence at the point where an individual was suffering with COVID-19 and not whether there was a diagnosis of it.

That "restrictions imposed" by a public authority only covered regulations that had the force of law and did not cover advice or guidance by the Prime Minister or others.

"Action" of a public authority had a different meaning depending on the particular policy wording: sometimes including government advice and guidance, but otherwise referring only to the regulations having force of law.

Relying on existing case law, there was a distinction between the meaning of the terms "prevention of access" and "hindrance of access", with the former being a higher standard to satisfy.

The meaning of "vicinity", where it was not defined in the relevant policy, meant neighbourhood and connoted an immediacy of location.

The meaning of "interruption" did not generally require a complete halt to business but it included disruption and interference.

A "competent local authority" means whatever authority is competent to impose relevant restrictions in the locality and included central government.
The judgment assists by providing answers to questions about many standard phrases contained in business interruption insurance policies.  It also deals with subsequent issues of the approach to quantifying loss under some of the policies and what evidence is appropriate if a policy requires an insured to demonstrate a prevalence of a notifiable disease in a specific area.  We have not covered these two issues in this briefing, which focuses on establishing the prior issue of whether cover is otherwise available based on the policy wording.
It is likely that the High Court's judgment will be appealed to the Court of Appeal, or even to the UK Supreme Court.  As and when that happens, we will issue further guidance.
If you require advice on whether you might be covered under your business interruption insurance policy, or have any questions about such insurance policies, please contact Greg Flett.
Disclaimer
The matter in this publication is based on our current understanding of the law.  The information provides only an overview of the law in force at the date hereof and has been produced for general information purposes only. Professional advice should always be sought before taking any action in reliance of the information. Accordingly, Davidson Chalmers Stewart LLP does not take any responsibility for losses incurred by any person through acting or failing to act on the basis of anything contained in this publication.