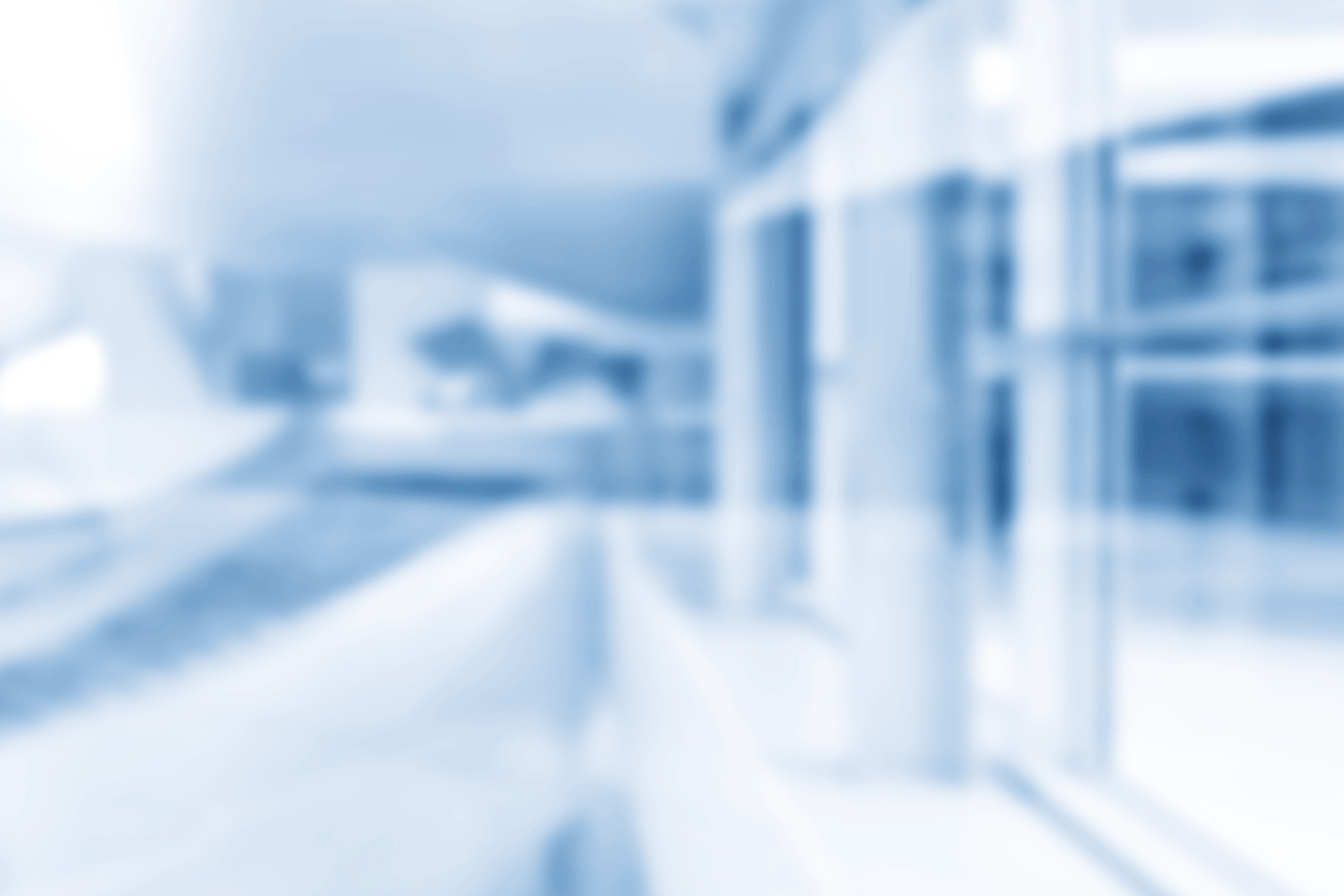 As lockdown in the UK continues, many businesses and, in turn, the leases of their commercial premises will be affected. Both landlords and tenants are undoubtedly being affected by recently introduced Government measures as a result of COVID-19.
As the impact of these measures takes hold, commercial tenants may contact their landlords to request rent free periods or rent holidays, but what options and remedies are available to landlords if tenants stop paying rent without prior agreement?
Irritancy moratorium
Commercial leases in Scotland ordinarily include irritancy provisions, which permit landlords to recover the let premises if the tenant is in monetary or non-monetary breach. English commercial leases normally include a similar provision known as forfeiture.
In Scotland, the Coronavirus (Scotland) Act 2020 ("the 2020 Act") came into force on Tuesday 7th April 2020 and includes changes to the minimum period of notice which must be given before a commercial lease in Scotland can be irritated.
In short, a landlord cannot rely on any clause of a lease that allows that lease to be terminated where the tenant fails to pay rent in most circumstances unless the landlord has served a pre-irritancy warning notice and the tenant fails to comply with it.
The pre-irritancy notice needs to be served on the tenant and must (a) require the tenant to make payment of the outstanding rent (and any interest) within a period specified in the notice; and (b) put the tenant on notice that if they fail to make payment, the lease may be terminated.
Prior to the introduction of the 2020 Act, the minimum period that the notice could provide for payment to be made was 14 days, beginning immediately following the service.
The 2020 Act changes this so that the minimum period that a notice can give for payment to be made is 14 weeks. That new minimum period can be amended by the Scottish Ministers making regulations.
Additionally, if an irritancy notice was served on a tenant before Tuesday 7th April 2020, and the notice period specified in the pre-irritancy notice has not yet expired, then that pre-irritancy notice will be void.
The 2020 Act also makes it clear that the new 14-week minimum period applies where the event that would have entitled the landlord to serve a pre-irritancy notice occurred prior to the 2020 Act coming into force but a pre-irritancy notice has not yet been served.
The intention of these amendments is to allow tenants some breathing space and to enter into constructive and commercial discussions with their landlords regarding rent. As it stands, these amendments are to last until 30 September 2020, though may be revoked earlier or extended to March 2021 by the Scottish Ministers making regulations.
It's important to note that the amendments in the 2020 Act relate to monetary breaches only. Landlords can still irritate leases for non-monetary breaches, though, given the current circumstances, landlords will have to deliberate carefully before terminating a lease and any such action would be challengeable if it was not in all of the circumstances fair and reasonable for the Landlord to take that action.
Given the amendment to the minimum period of notice as above, some landlords have been serving Statutory Demands on their tenants requiring that outstanding rent be brought up to date within 21 days. You can read more about the use of Statutory Demands during these times in our separate article here.
Landlord's rights to moveables and stock
In Scotland, there is a remedy known as hypothec, which gives landlords a real right in security over tenant's moveables left in the let premises. If a restaurant or bar premises got into difficulties, for example, there is likely to be valuable stock in the premises, e.g. a wine cellar or a whisky bar. Whilst hypothec is still a relevant remedy in that it can be used, landlords should bear in mind that in practice it's not a very effective solution as the real right doesn't have an immediate enforcement mechanism. That is to say, the landlord can hold the stock, but cannot sell it. The usual outcome will be that an agreement is reached with the insolvency practitioner to release the stock in exchange for half of the value of the stock being returned to them.
Can the contract be frustrated?
A contract will be frustrated where an obligation becomes impossible to perform because of something that occurs after the contract was made, or where the obligation is completely different to what was envisaged at the time the contract was entered into.
Frustration is common to the law of contract in England as well as in Scotland, though its application to leases differs between the two jurisdictions.
In England, there has been reluctance to apply it to leases and cases where a lease may be terminated there by frustration are rare. For example, the High Court ruled earlier this year that Brexit is not such an extraordinary event that would permit frustration of a private commercial lease.
In Scotland, although it has been accepted that the law of frustration is largely the same as in England, frustration is accepted to apply to leases. Consequently, there have been cases, though few, where leases have been held to be terminated by frustration.
It's not clear whether courts in Scotland would accept an argument from a tenant that a lease has been frustrated because they are unable to use the premises as a result of forced closure by the Government. Strictly speaking, some tenants may still be able to use their premises, for example bars as off-licences, restaurants for home delivery and hotels for stranded people. As a result, persuading a Court that they are truly unable to use their premises may be difficult.
Does a Landlord have to accept a CVA?
Company Voluntary Arrangements (CVA) have been more widely used in the last few years as the retail industry struggles. A CVA is a formal agreement that restructures, in this case, a tenant's debt, whilst allowing the tenant to continue trading. A CVA can only be obtained through an insolvency practitioner. To get a CVA, tenants need approval from creditors who are owed at least 75% of the debt. As it is the value of the debt owed to the creditor that determines the voting power of the creditor, in some circumstances, landlords may find that they have limited voting rights compared to other creditors. This is because unascertained sums such as future rent and dilapidations carry a value of £1 for voting purposes unless the chair of the creditors meeting agrees a higher value. Many landlords may find that they have limited voting rights and cannot resist a CVA, which becomes binding on unsecured creditors once approved.
That said, creditors, members or contributories of the company do have the option of challenging a CVA on either or both of the following grounds: that the CVA unfairly prejudices their interests and that there has been a material irregularity at or in relation to the company's meeting or in relation to the relevant qualifying decision procedure. Such challenges have followed some CVAs (for example House of Fraser) and landlords are increasingly willing to use their rights to challenge a CVA which they do not accept as fair.
If you require advice on any of the issues mentioned in this article, please do not hesitate to get in touch with either our Commercial Property Team or Dispute Resolution Team.
Disclaimer
The matter in this publication is based on our current understanding of the law. The information provides only an overview of the law in force at the date hereof and has been produced for general information purposes only. Professional advice should always be sought before taking any action in reliance of the information. Accordingly, Davidson Chalmers Stewart LLP does not take any responsibility for losses incurred by any person through acting or failing to act on the basis of anything contained in this publication.