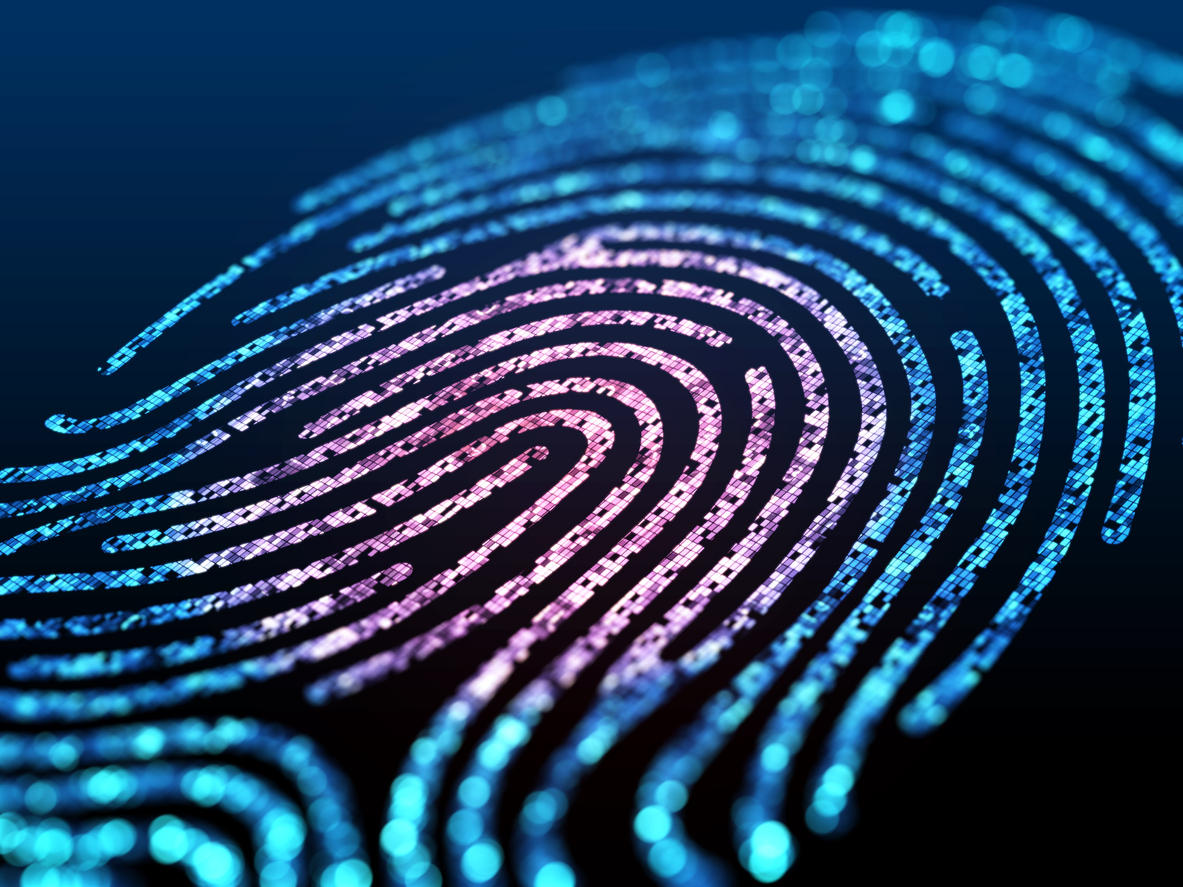 Earlier this month the Department for Business, Energy & Industrial Strategy published the Government's response to the consultation on options to enhance the role of Companies House and increase the transparency of UK corporate entities. There were two main themes – the first is Companies House's plans to implement identity verification checks and the second is a plan to reform their powers with regard to the information filed at Companies House.
This article focuses on the first theme. The proposal is to create the requirement for People with Significant Control (PSC's), directors (or those in a similar positon to directors, general partners of LPs, members of LLPs etc) and agents filing on behalf of companies to undergo identification verification. It is worth noting that at this point there is no plan for the identity verification check requirement to extend to shareholders.
It is proposed that the identity verification checks will be introduced at all stages of the filing process, from incorporations to annual confirmation statements and accounts, and the filings will not be accepted if the identify verification checks have not been completed.
The driving force behind the proposed changes is to enhance transparency and data accuracy at Companies House and to dissuade the misuse of companies and other legal entities. Although these proposals are still in their infancy and it is arguable that they are long overdue, the changes will undoubtedly cause headaches for both individuals and agents (such as accountants or solicitors) who frequently file at Companies House.
Although the Government has not yet decided on how identity verification will work in practice, the plan is that it will develop an identity verification system and implement that system in early 2021. As with most things in the 21st century, the proposal envisages an electronic verification system although alternative options will be put in place for those who are unable to access the electronic system. The Government also plans to synchronise the new Companies House system with various other organisations, for example the DVLA and HMRC, in an attempt to streamline information and ensure accuracy. However, this may also cause any inaccuracy to appear across the board.
If someone is unable (or unwilling) to complete the Companies House verification process themselves, they can employ an agent to complete the necessary filings which would mean that the individual would not need to complete the Companies House verification process. Instead the agent has to verify their identity.
Agents will need to complete the identity verification process for themselves to create and hold a verified account at Companies House. Once an agent holds an account they can apply to open a verified account for each individual they compete filings for. It is currently proposed that agents will use the AML checks they have carried out as part of the customer due diligence process to create that account for their client.
These proposals raise various concerns. There are many agents who manage the filings for hundreds of clients, and the idea of creating an account for each client and each director of that client poses the question on whether it is viable for an agent to continue to file on behalf of all their corporate clients. The process will also require agents to conduct AML checks on a much wider range of people and to review their AML and data protection processes. For example, it is safe to presume that Companies House will require an agent's AML checks to comply with certain criteria. Agents will also have to make sure that clients and their directors are aware of how their AML identity checks will be used. Once the Government has finalised its proposals, many changes will undoubtedly be needed to comply. Although it is not the intention of the reforms, the consequences will be a substantially increased burden of compliance on individuals and agents and therefore additional costs.
Over the past decade Companies House has been evolving and many forms can now be filed online. One of the key advantages of the online service is its speed. Many filings are now accepted within the same day however, it is likely, especially in the initial stages of these reforms, there will be a delay in filings being processed. ID verification is a step in the right direction towards making sure the information filed at Companies House is verified and accurate but these proposals seems a little like a sledgehammer to crack a nut.
Disclaimer
The matter in this publication is based on our current understanding of the law. The information provides only an overview of the law in force at the date hereof and has been produced for general information purposes only. Professional advice should always be sought before taking any action in reliance of the information. Accordingly, Davidson Chalmers Stewart LLP does not take any responsibility for losses incurred by any person through acting or failing to act on the basis of anything contained in this publication.