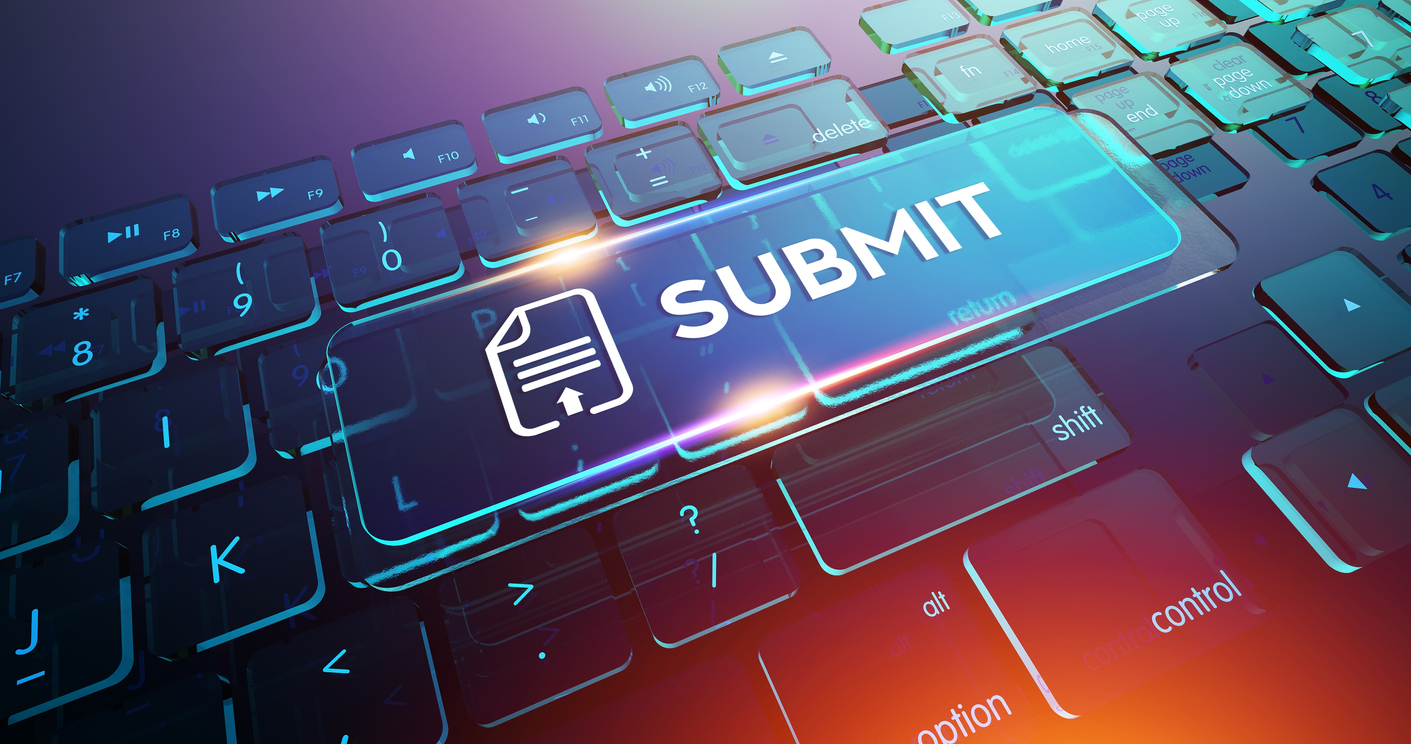 Companies House Stops Paper Reminders
Date: 18/11/2020 | Corporate
Companies House has historically sent paper reminders to a company's registered office address to remind the company about important deadlines for filing certain documents. From Monday 9 November 2020 this service has stopped.
Companies are instead being asked to sign up for email reminders. Up to four contacts can be added (including the company's agent) and the reminder emails will contain a link to immediately file the relevant documents online.
Directors have a legal responsibility to file certain documents on time at Companies House. Failure to do so can lead to the company receiving a late filing penalty, its directors being personally fined, prosecuted or disqualified or Companies House commencing proceedings to strike off the company.
If Davidson Chalmers Stewart LLP provides your company with secretarial services, we will take steps to ensure that we receive email reminders on your company's behalf. We will also be in touch over the coming days to confirm whether you wish to receive these email reminders as well.
Disclaimer
The matter in this publication is based on our current understanding of the law. The information provides only an overview of the law in force at the date hereof and has been produced for general information purposes only. Professional advice should always be sought before taking any action in reliance of the information. Accordingly, Davidson Chalmers Stewart LLP does not take any responsibility for losses incurred by any person through acting or failing to act on the basis of anything contained in this publication.