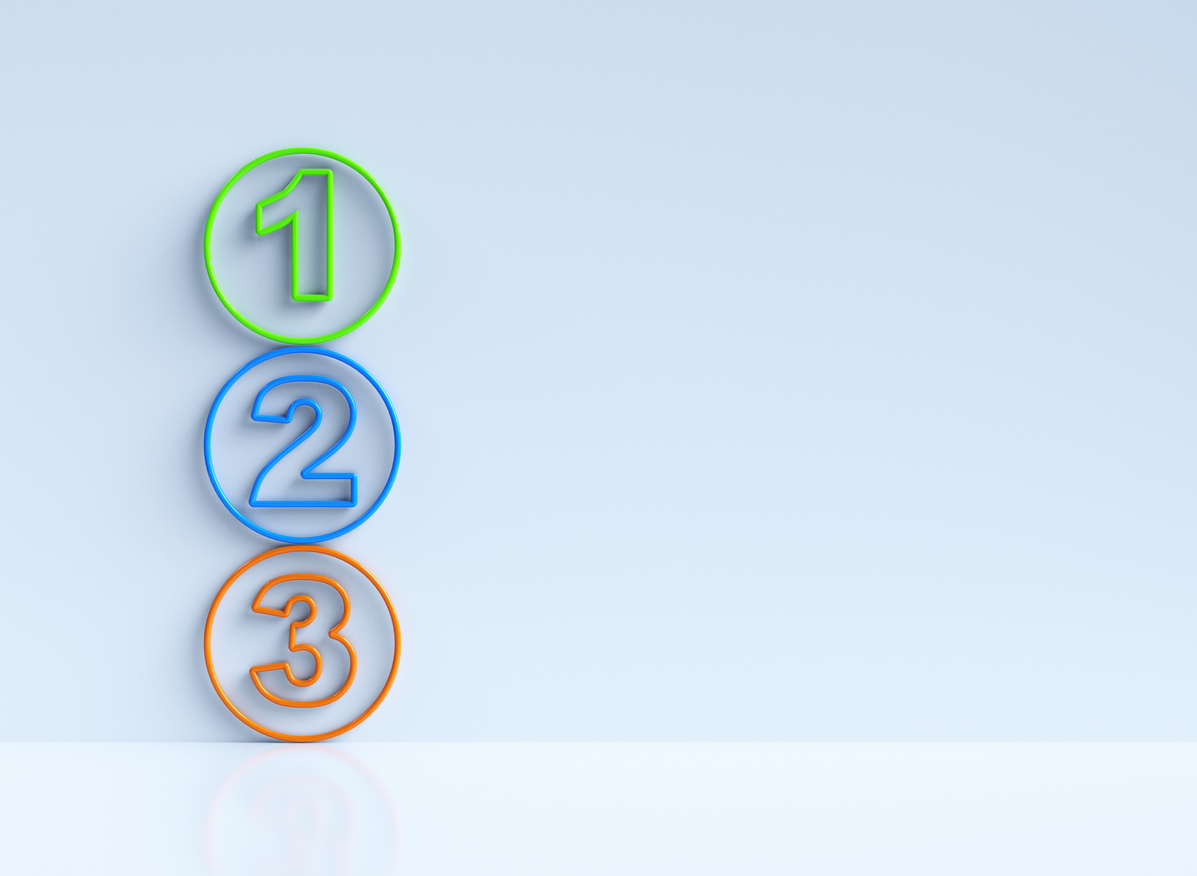 The deal is agreed, the documents are in final form and the signatories are ready to go. You have made it to the home stretch and it feels like it should be easy to get all the paperwork dealt with and the deal over the line.
Sadly that is not always the case. Where there are Scottish Companies or Scots law documents involved, to make sure a completion goes smoothly it is important that completion timing and logistics are thought about well in advance. To work out how and when a transaction can be completed you need to think about the following three things at the start of the transaction:
1. Who will sign the documents and when?
Given Covid and changing working patterns, getting documents signed by specified individuals can be an issue. In addition to working out their availability often documents cannot be signed until an internal approval process is completed and currently these approvals and processes are taking longer and are less flexible than was the case when everyone was available in the same location. Where possible getting documents signed in advance of completion and having them held as undelivered can be the most practical solution but where documents are not agreed until the last minute this can be a challenge. All these issues need to be factored into the timing for completion
2. How will people sign?
There are specific Scots law requirements for the signature and delivery of documents and it is important to make sure these are complied with where documents are governed by Scots law. Some documents can be signed using electronic signatures but others cannot. For example, if a document is being signed and a witness is needed, then it needs to be signed as a hard copy. Some parties may not be willing to accept electronic signatures even where these are legally permissible so the views of all parties on this issue need to be understood well in advance of completion to allow the documents and completion arrangements to reflect what has been agreed. Scots law documents can be signed in counterpart but the rules for delivery of counterpart signatures are not the same as those in England. Where email is used to deliver a counterpart that requires a scan of the signed copy of the whole document to be returned, or if that is not possible, an email attaching a copy of the document that has been signed and the signed signature pages in a specific format need to be delivered.
3. Logistics
Scots law security documents required by funders and those being registered with the land registry usually need to be signed in wet ink and will need to be at a specific location to allow completion to take place. If documents are being signed remotely, you need to make sure this is done in enough time to allow them to reach the required destination ahead of completion. Sometimes land registry searches are needed for completion or advance notices have to be filed in the Land Register of Scotland. If so, then the Completion Date will need to be determined well in advance to allow those matters to be dealt with. Funds flow can also be an issue. Working out what monies need to be where and by when is vital and putting arrangements in place to satisfy the requirements of all the parties, whether they are located in Scotland or elsewhere, can be challenging especially where funds are being received from multiple parties or from overseas funders.
Call me old fashioned, but when everyone got together for completion meetings life was a lot simpler. Everyone signed in person there and then and solicitors were able to hold the funds on undertakings. Now that's a rare event and so completion logistics are something that need to be thought through right at the start of a transaction. Leaving it until the last minute is just not an option if you want your completion to run smoothly and to meet the deadline.
If you need assistance with a completion involving Scottish companies or documents governed by Scots law contact a member of our Corporate Team.
Disclaimer
The matter in this publication is based on our current understanding of the law. The information provides only an overview of the law in force at the date hereof and has been produced for general information purposes only. Professional advice should always be sought before taking any action in reliance of the information. Accordingly, Davidson Chalmers Stewart LLP does not take any responsibility for losses incurred by any person through acting or failing to act on the basis of anything contained in this publication.