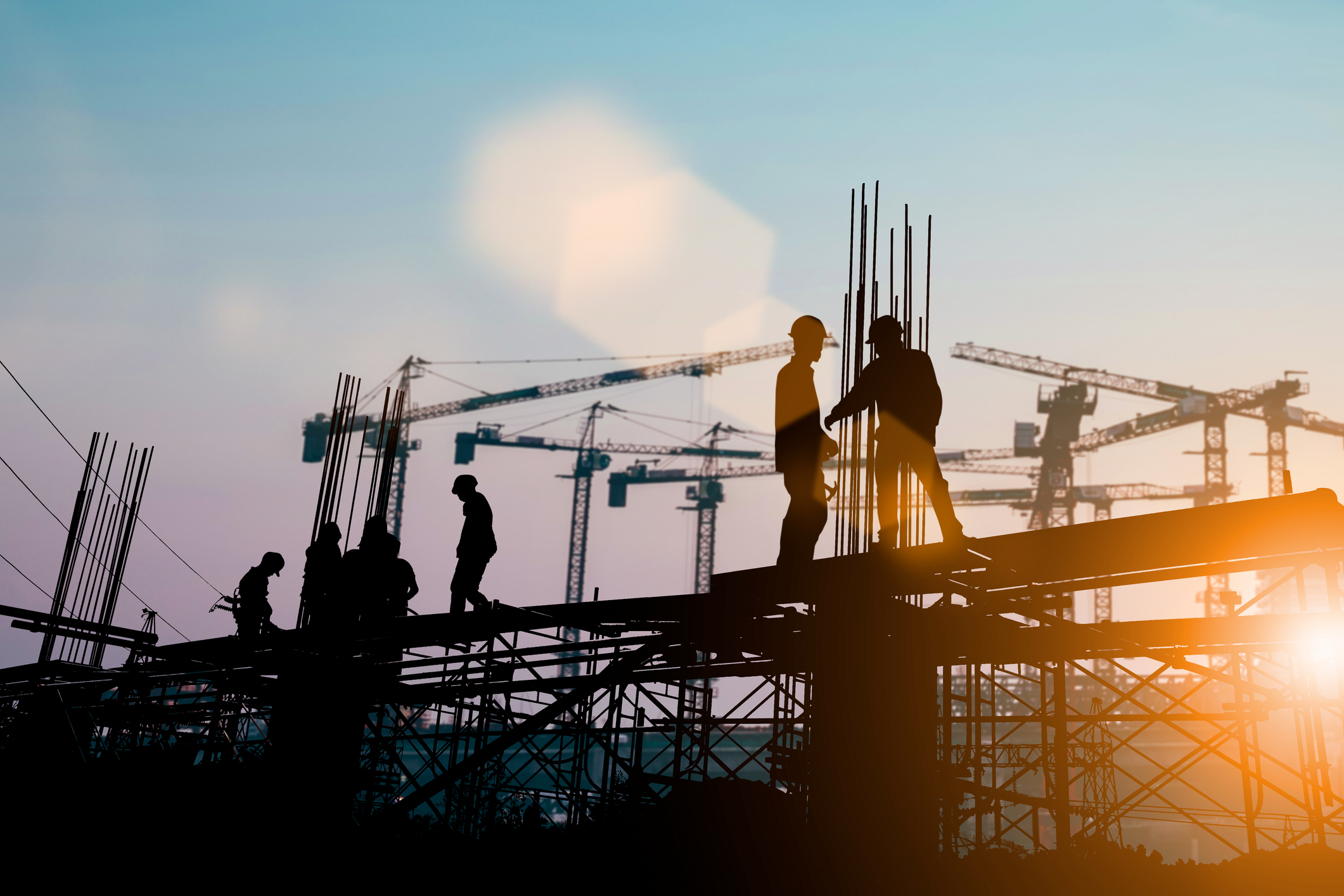 Whilst the advice in Scotland remains for now that non-essential construction sites should be closed, the Scottish Government has put the construction sector on notice that from Thursday 28
May they can start to prepare sites for re-opening. This will come as very welcome news to the sector.

For those who are gearing up to commence the planning and pre-start site prep stages of Construction Scotland's Re-start Plan, there are a number of recent publications that you should have regard to. The Construction Leadership Council has published the fourth version of its Site Operating Procedures (SOP), which has been updated to take into account a number of changes in the UK Government's guidance for the construction sector. As the UK Government are encouraging construction firms in England to comply with the SOP, it is likely that as construction commences in Scotland similar procedures will be encouraged north of the border.

The Construction Industry Training Board (in collaboration with the Construction Leadership Council) have also recently published a series of forms and checklists which are intended to assist those operating construction sites during the COVID-19 pandemic. The CITB forms and checklists align with the SOP and can be found on the CITB website.

Finally, the Secretary of State for the Ministry of Housing, Communities and Local Government issued a ministerial statement on 13 May noting situations in which a local planning authority in England should allow a construction site to extend its working hours. As a result, local planning authorities in England are expected to approve requests to temporarily extend construction working hours until 9pm Monday to Saturday unless there are "very compelling reasons" against it and there is a suggestion that there may also be situations where working hours can be extended to 24 hours a day in areas without residential properties. Albeit this currently only applies to England and, as far as we are aware, there is nothing corresponding currently suggested for the construction sector in Scotland. It is perhaps likely that Scotland may follow suit once construction sites reopen in the coming weeks. Such a move would assist the construction sector in their uphill battle to get projects back on track after the lockdown.
Disclaimer
The matter in this publication is based on our current understanding of the law. The information provides only an overview of the law in force at the date hereof and has been produced for general information purposes only. Professional advice should always be sought before taking any action in reliance of the information. Accordingly, Davidson Chalmers Stewart LLP does not take any responsibility for losses incurred by any person through acting or failing to act on the basis of anything contained in this publication.