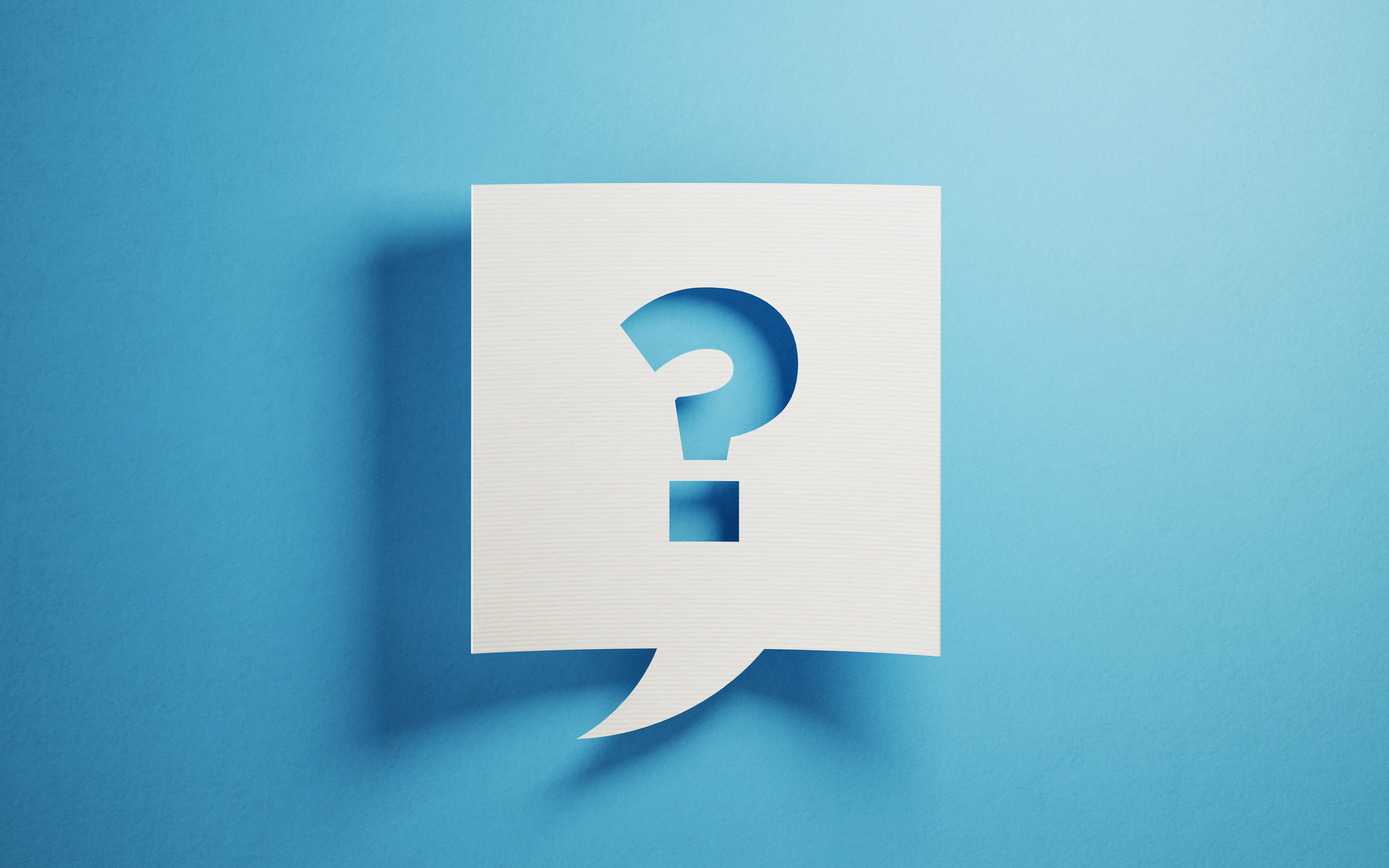 Our update on planning services in Scotland during the Coronavirus lockdown is below.
Time to Implement Extant Planning Permissions
The Coronavirus (Scotland) Act 2020 takes effect on Tuesday 7 April 2020. It contains provisions to extend the duration of all planning permissions due to expire during an "emergency period" of 6 months.
As clarified by the Scottish Government's Chief Planner (Letter of 3 April 2020), this means that full planning permissions (or the period available for submitting details for planning permissions in principle) will remain extant for 12 months from the date the Act comes into force.
In practice, this means that any consent expiring between 7 April 2020 and 7 October 2020 can be implemented until 7 April 2021. The Bill as passed does NOT extend the implementation period of each consent for 12 months from the date it would otherwise have expired.
With all extended consents expiring on the same date, already-stretched planning authorities will face a deluge come 7 April 2021. Developers benefiting from the new statutory extension are recommended to deal with any pre-commencement requirements as early as possible before this extended deadline elapses.
Planning Authorities – Planning Applications and Decisions
Detailed approaches will vary from Council to Council. We have reviewed the positions of a sample of Councils, the six busiest planning authorities in Scotland in terms of planning application numbers: The City of Edinburgh Council, Glasgow City Council, Aberdeenshire Council, The Highland Council, South Lanarkshire Council and Fife Council.
All of the sample Councils have now stopped face-to-face meetings, closed Council offices and helpdesks and are only accepting electronic applications. They all advise prospective applicants to expect delays to the processing of their applications. It is not clear to what extent the ability of applicants to appeal a deemed refusal will be available where a decision is not made during the normal statutory determination period.
We understand that these Councils, and others, are considering what alternative decision-making procedures can be introduced to allow applications to progress during the lockdown. For example, the increased use of delegated powers so planning officers can take decisions while working remotely or convening committee meetings electronically. All Councils are likely to rely on recent legislation allowing them to exclude the public from committee meetings, on health and safety grounds. Some Councils may require changes to their Standing Orders and/or Schemes of Delegation to ensure planning decisions taken using interim procedures are not open to legal challenge later.
Section 75 and Other Planning Agreements
Given staffing shortages and potential issues with remote working, delays should be expected to negotiations on S75 and other statutory agreements. Where planning permissions are contingent on finalising an agreement by a specified deadline, it is useful to check with the relevant Council its policy on extending that deadline.
Councils may also consider negotiating extensions of time for payment of financial contributions in the current circumstances. The Chief Planner's Letter of 3 April 2020 alludes to this but does not impose formal requirements on authorities in this regard.
Where S75 agreements require registration against title before a planning permission is released, parties are advised to check the status of Registers of Scotland, which is currently operating on temporary procedures. Please see our Commercial Property Team page for further details.
As an alternative to S75 agreements, other types of binding contract which do not require registration against title might be appropriate, such as Section 69 agreements or formal undertakings. Again, applicants are advised to discuss with Councils what legal instruments might be acceptable in the circumstances.
Planning Enforcement
Councils have powers to enforce planning breaches but are not obliged to use them. The Scottish Government's Chief Planner has issued letters encouraging planning authorities to temporarily relax their approaches to enforcement in relation to:
planning conditions restricting the timing and duration of deliveries, retail operations and other activities involved in the distribution of food and essential supplies (Letter dated 11 March 2020); and

takeaway services being offered by public houses and restaurants which would ordinarily require a change of use consent (Letter dated 19 March 2020).
In his Letter dated 3 April 2020, the Chief Planner also acknowledges that "There may be other situations to come, not explicitly catered for within those letters where, in the current period, it will be equally important to take that reasonable and pragmatic view. Other examples might be where temporary developments or changes of use can contribute to the response to COVID-19, or where staged payments fall to be due under the terms of planning agreements in relation to development sites which have temporarily ceased construction work." Further information is expected on these as the situation develops.
Consultations and Events
Pre-application consultation documents which would ordinarily be supplied for the public to view in person are no longer to be available due to venue closures and social-distancing measures. Statutory registers appear to be being kept up to date so information continues to remain online. Prospective applicants are expected to replace in-person public events with an alternative, online version. The Chief Planner in his Letter of 3 April 2020 advises that they will "move quickly to produce some guidance on expectations and good practice for online engagement, which may be supplemented through conversations between applicants and planning authorities about appropriate steps."
There are a number of planning policy consultations in progress at the moment. The NPF 4 Call for Ideas deadline has been extended until 30 April 2020 and indications are that a consultation draft of NPF4 will now not be published until 2021. For other consultations, please check with the relevant local authority or the Scottish Government website for latest news.
Impacts on timescales for other planning reforms (such as under the Planning (Sc) Act 2019) are being assessed and periodic updates will be provided at www.transformingplanning.scot.
Planning Appeals – Department for Planning and Environmental Appeals
Like Councils, the DPEA aims to continue progressing appeals but using written representations instead of hearings or inquiries. All in-person interactions have stopped, as have site visits. It is not clear what impacts on appeal deadlines and decision times might be at this juncture. The DPEA will update its guidance on Coronavirus. For more detail: https://www.gov.scot/publications/planning-appeals-reporters-guidance/
Court of Session (Statutory Planning Challenges and Judicial Reviews)
The Court of Session and High Court will now deal with essential business only and convene to continue/adjourn business as required. Please refer to our Dispute Resolution Team page for further guidance.
General
This summary should be read in the context of UK and Scottish Government guidance on infection control measures such as self-isolation and social distancing. It is correct as at 6pm on 6 April 2020 but the situation is evolving very quickly and at short notice.
Please contact Jacqueline Cook, Head of Planning, if you wish to discuss.
Disclaimer
The matter in this publication is based on our current understanding of the law. The information provides only an overview of the law in force at the date hereof and has been produced for general information purposes only. Professional advice should always be sought before taking any action in reliance of the information. Accordingly, Davidson Chalmers Stewart LLP does not take any responsibility for losses incurred by any person through acting or failing to act on the basis of anything contained in this publication.