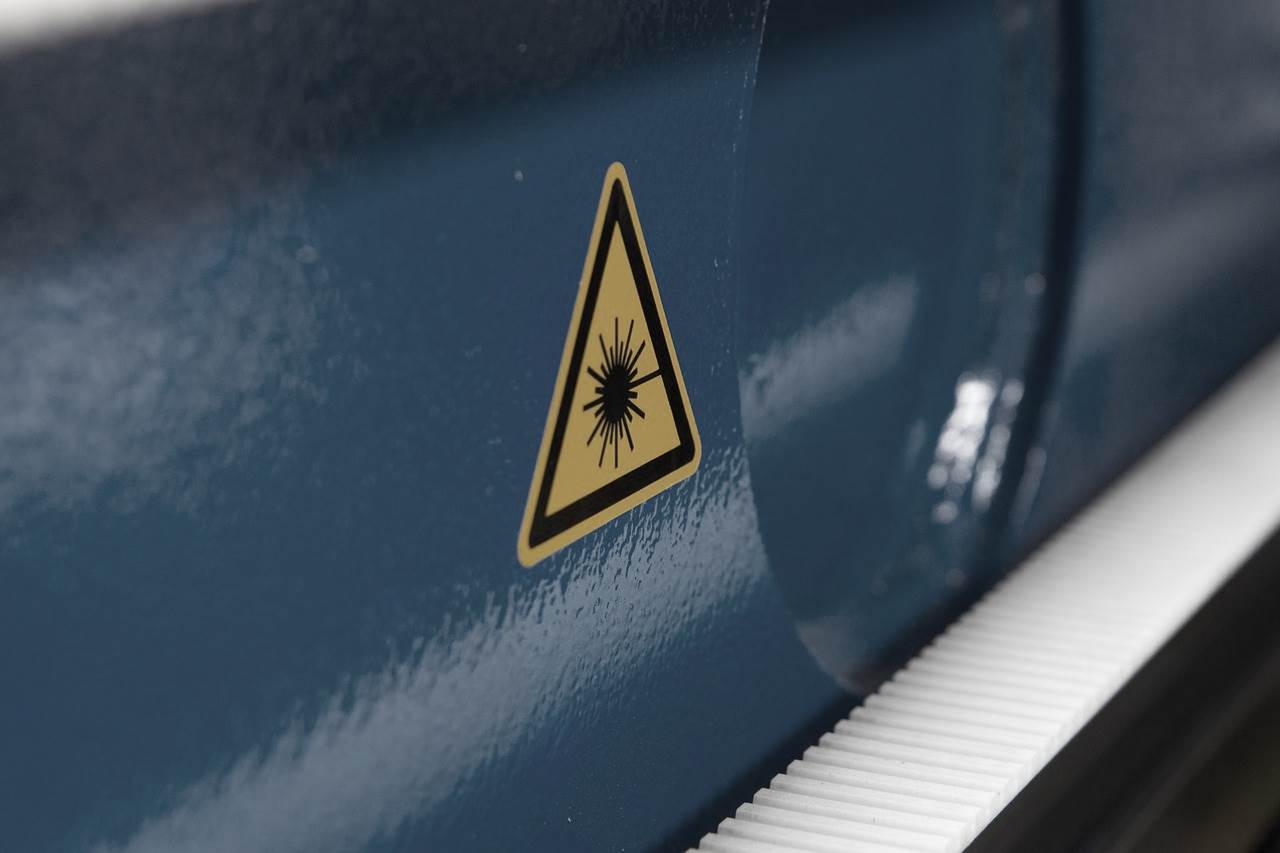 Davidson Chalmers advises Emerson Electric on Scottish acquisition.
Date: 28/01/2015 | Corporate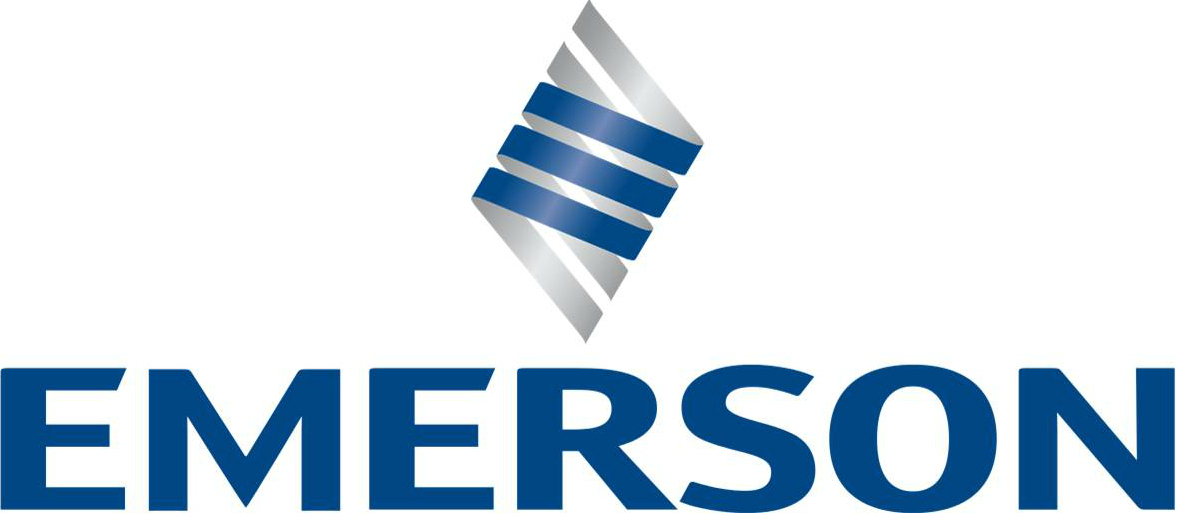 Emerson Electric Co., based in St. Louis, Missouri (USA), is a global leader in combining technology and engineering to provide innovative solutions for customers in industrial, commercial, and consumer markets around the world. Emerson had sales of $24.5 billion in 2014, employs approximately 132,000 people in 230 locations worldwide and features prominently in both the Forbes Fortune 500 and the Forbes Fortune Global 500 list of companies.
Cascade Technologies Limited is based in Stirling and is a leading manufacturer of gas analysers and monitoring systems using Quantum Cascade Laser technology. This innovative technology measures multiple gases simultaneously, helping companies improve industrial emissions monitoring, production efficiencies and environmental compliance.
The Davidson Chalmers Corporate Team advised Emerson in relation to the acquisition. We acted as lead counsel and were responsible for all aspects of the bidding and ultimately the acquisition process.
Craig Stirling, who led the Davidson Chalmers team, commented:
this was a fantastic transaction for the team at Davidson Chalmers to be involved with. The target company developed and patented a highly disruptive core technology through the innovative use of Quantum Cascade Lasers. This acquisition expands Emerson's gas analysis portfolio and opens up opportunities for business growth. Working with a highly experienced and able internal deal team at Emerson made the transaction particularly rewarding from start to finish".
Beth Kovaly Willis from Emerson commented
we greatly enjoyed working with Craig Stirling and his team and hope that we will have the opportunity to work with them again in the future".