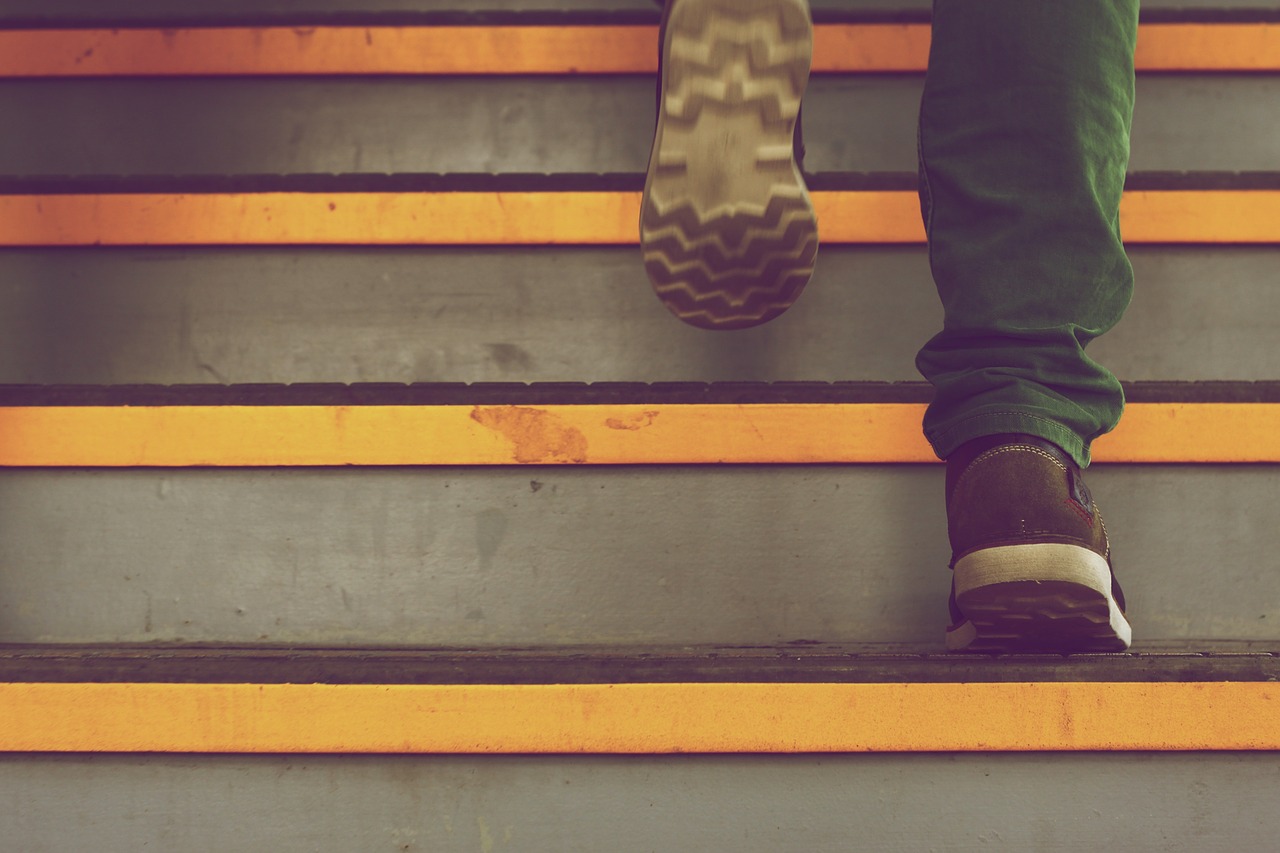 Davidson Chalmers Announces Promotions.
Date: 01/05/2014 | DCS News
Davidson Chalmers has announced the promotion of environmental legal specialist Laura Tainsh from Associate to Partner.
Laura joined the firm in September 2004 as a newly qualified solicitor and since then has built a successful and wide-ranging client base which covers renewable energy projects, environmental issues, rural property and estates as well as many aspects of commercial property development. Laura completed her LLM in Environmental Law in 2010 which compliments her existing legal practice.
In addition, the firm also announced the internal promotion of Lisa Douglas and Greg Flett to the role of Associate. Lisa joined the firm as a trainee in 2006 and specialises in corporate and commercial law while Greg advises on a wide range of commercial disputes including landlord and tenant disputes, contract disputes and professional negligence actions.
Andrew Chalmers, Davidson Chalmers Managing Partner, said: "These promotions recognise the excellence and quality of our lawyers and are consistent with our commitment to provide our clients with the very best commercial advice and service."