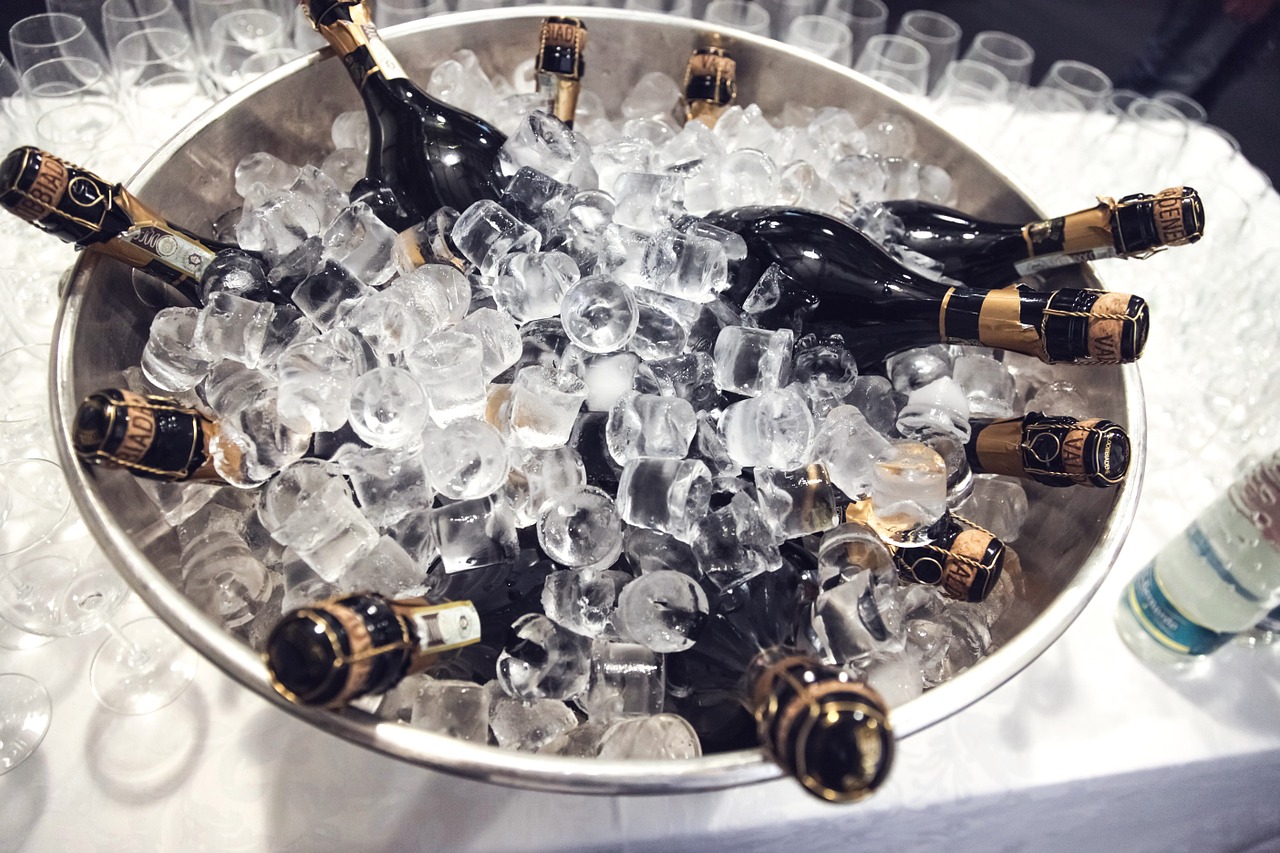 Davidson Chalmers' Environmental Law Specialist Accredited by Law Society.
Date: 13/04/2015 | DCS News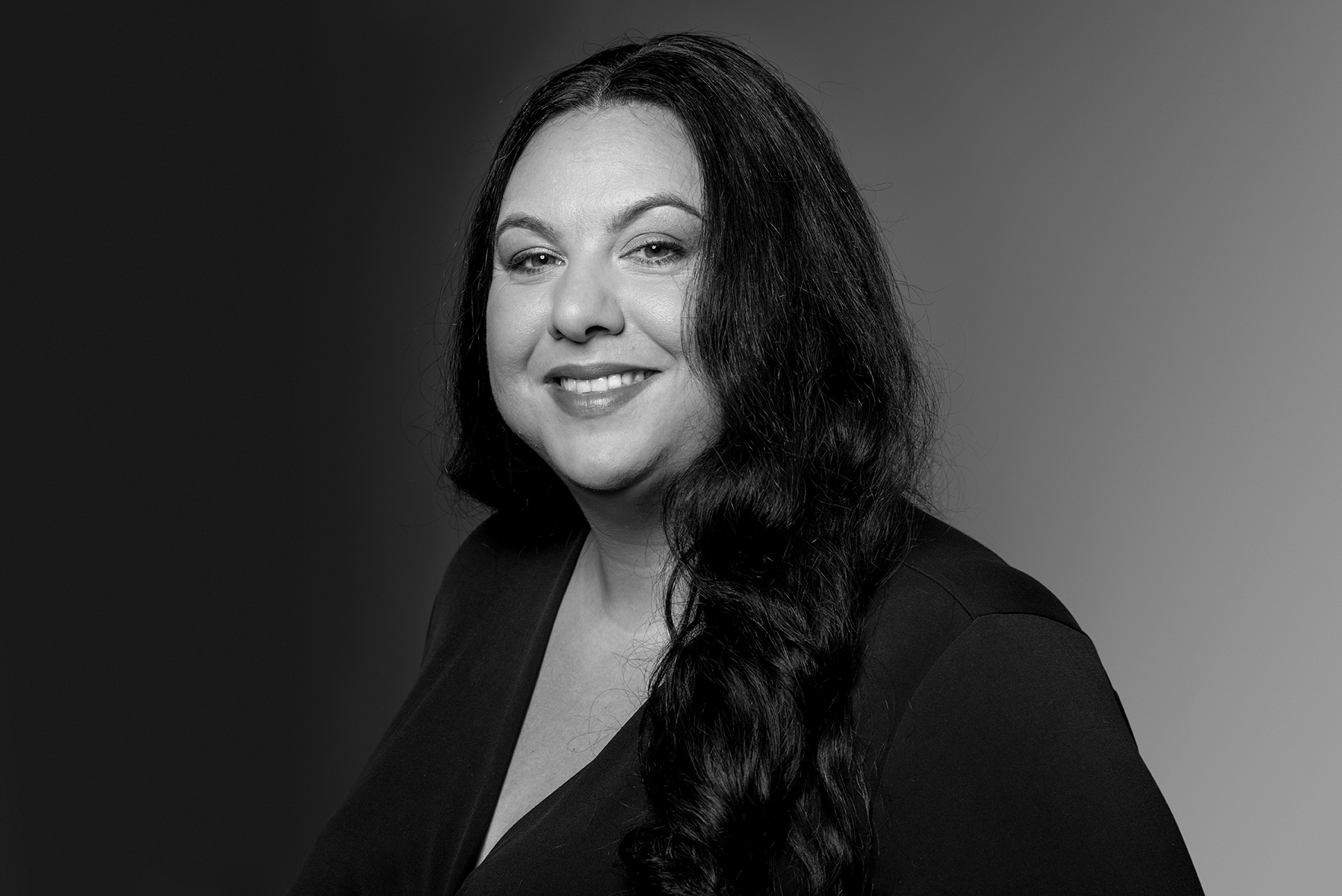 Laura Tainsh, a prominent environmental lawyer with commercial law firm Davidson Chalmers LLP, has been accredited by the Law Society of Scotland as a specialist in environmental law.
The accreditation recognises Laura's wide experience over a number of years in dealing with complex and demanding environmental law cases.
Laura, who is well-known across the environmental law sector, said "I'm really pleased to have had my experience recognised by the Law Society of Scotland. Providing specialist technical advice to clients who are dealing with demanding environmental law challenges is very satisfying."
Andrew Chalmers, managing partner at Davidson Chalmers congratulated Laura on her accreditation. Andrew commented "Davidson Chalmers is committed to providing specialist legal and commercial advice to our clients and Laura is a great example of this. Having been with Davidson Chalmers since qualification, she has worked incredibly hard over the years and her recognition is well deserved."
Accredited Specialists.
The Law Society of Scotland's specialist accreditation scheme was established in 1990 to recognise the exceptional quality and skill of expert lawyers. Around 450 solicitors are recognised as accredited specialists, having demonstrated exceptional competence, and have been granted this status following thorough analysis of no less than five years' experience in a particular field of law. The assessment panel is made up of solicitor members experienced in the appropriate area of the law who are drawn from a range of government, public sector and other relevant organisations.