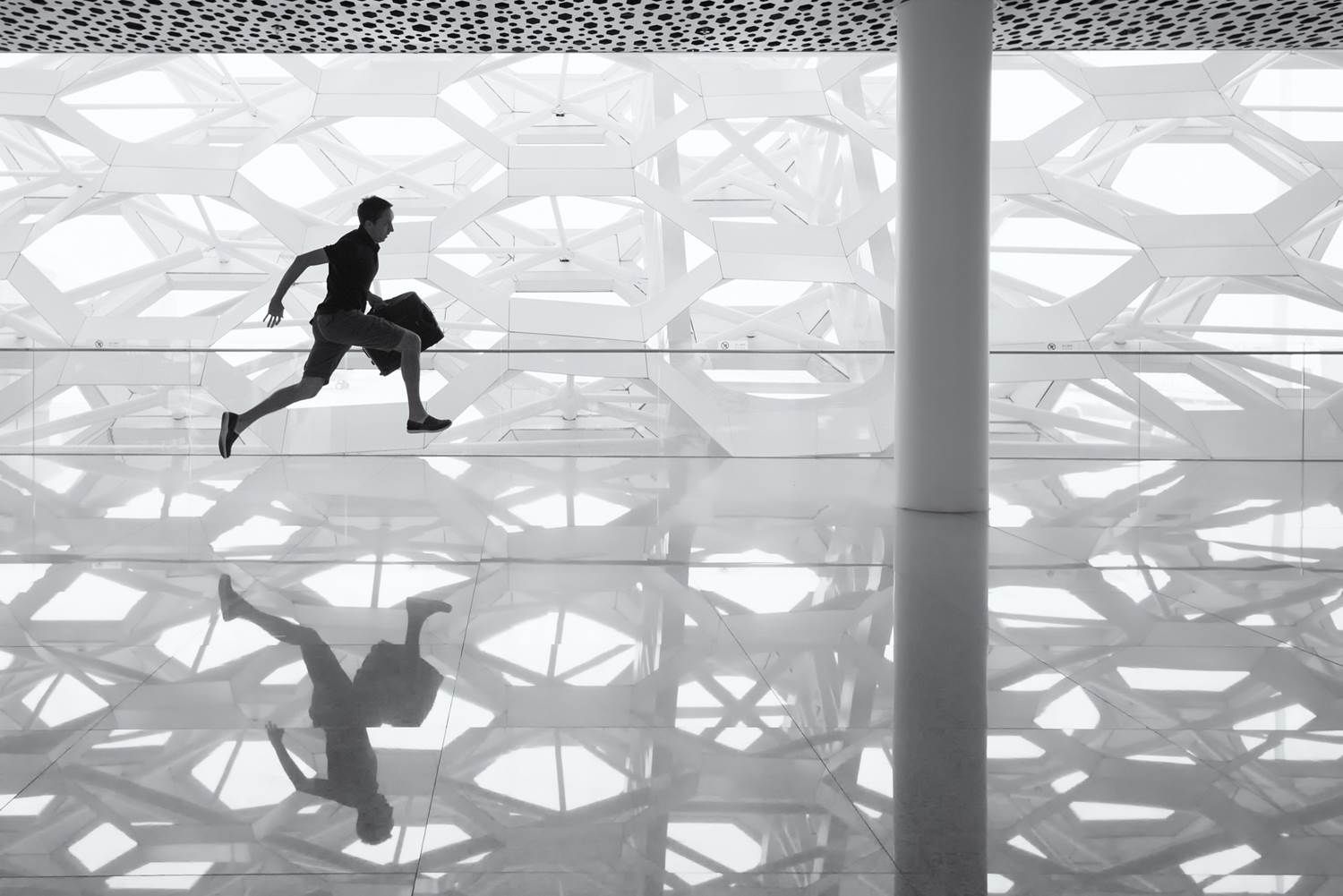 Davidson Chalmers Sponsors the 2016 City of Edinburgh Running Festival (CERF).
Date: 25/05/2016 | DCS News
Registration to the fourth City of Edinburgh Running Festival (CERF) opened on Saturday 14th May 2016, where some of the UK's top athletes will battle it out to be crowned champions. Runners will be able to register for the races including the 800 metre event, which will see the fastest competitor scoop a £1000 prize – the richest race of its kind in the World.
Taking place on 1st July at Meggetland Sports Complex, the festival is Scotland's newest running event, adding to a calendar of professional running dating back almost 200 years. Along with Jedburgh Games and The New Year Sprint, CERF offers some of the highest prize money available in the UK. The running festival uses the unique handicapping system, giving each competitor an equal chance of winning, no matter their age, or ability.
Local organisations and charities have shown their support for this growing community event. Sponsors this year, who help ensure the event continues include Davidson Chalmers, Bruce Collie, Ortholink and ESPC, providing vital funding which will support the growth of the races.
The running festival has also been awarded £2,500 from The Weir Charitable Trust which will go towards sports equipment that can be used for years to come.
CERF Chairman, and ex-professional footballer Graeme Armstrong, said:
It's with great pleasure that we are announcing the return of the City of Edinburgh Running Festival for its fourth year. It's a fantastic chance for everyone from the community, as well as friends and families of athletes to support each other in such a unique event. The support we have received this year already has been phenomenal and helps us grow such a distinctive event into a date on the athletic calendar not to be missed. It's just fantastic to see local businesses and charities invest in a local event, helping to bring communities together whilst promoting health and fitness. We look forward to welcoming athletes of all ages and abilities and hope families, friends and the community can make it on the night to cheer everyone on, helping to create what is set to be an electric atmosphere."
Male and female athletes compete in youth, junior and open categories and, with over 20 events scheduled to take place over the evening, showcasing the finest of Scotland's athletic ability.
The competition programme on the night includes heats, semi-finals and the final, with prize money awarded to the finalists in each event.
Competitors wishing to take part in the 2016 CERF can register here: www.entrycentral.com.