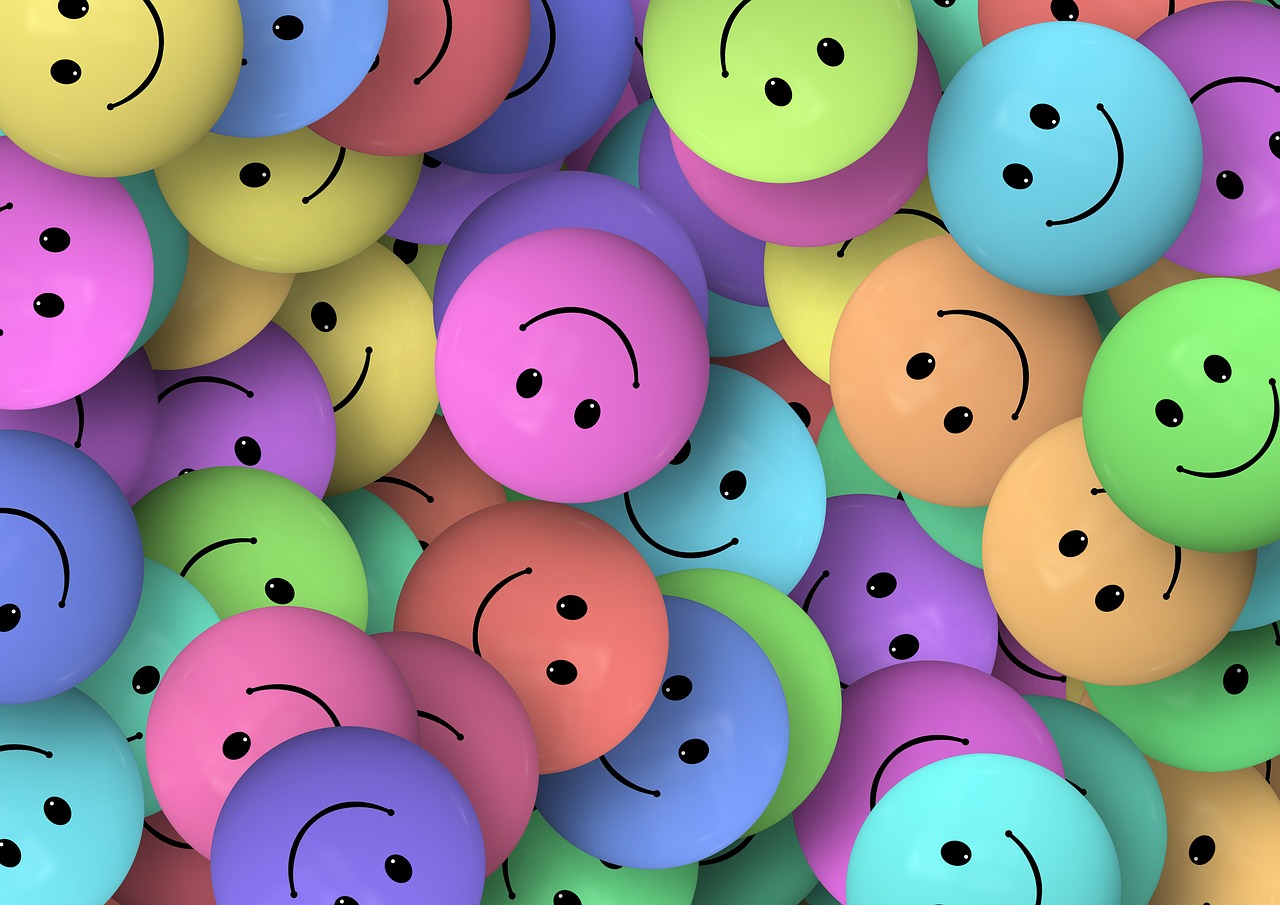 Davidson Chalmers Sponsors Best Business Award.
Date: 02/12/2013 | DCS News
Sibbalds Ltd, the Blackridge-based company which specialises in construction and plant training services was named as the Best Business in this year's West Lothian Business Awards held on 29th November. The Best Business category was sponsored by Davidson Chalmers.
Founded in 1973, Sibbalds Ltd provides training for a range of industries sectors including construction, civil engineering, utilities, local authorities, emergency services, warehousing and distribution. The company has invested in establishing a centrally located state of the art training facility to enhance its service offering to its local and national customer base.
Sibbalds commitment to customer service was demonstrated through its increase in business across a numbers of areas including CPC driver training programme which saw a 400 per cent increase in numbers compared to last year. In 2012 the company was awarded the prestigious contract to deliver all the training for the new Queensferry Crossing, an achievement based largely on their previous 15 years of quality performance in the industry and their longstanding record of delivering a professional service.