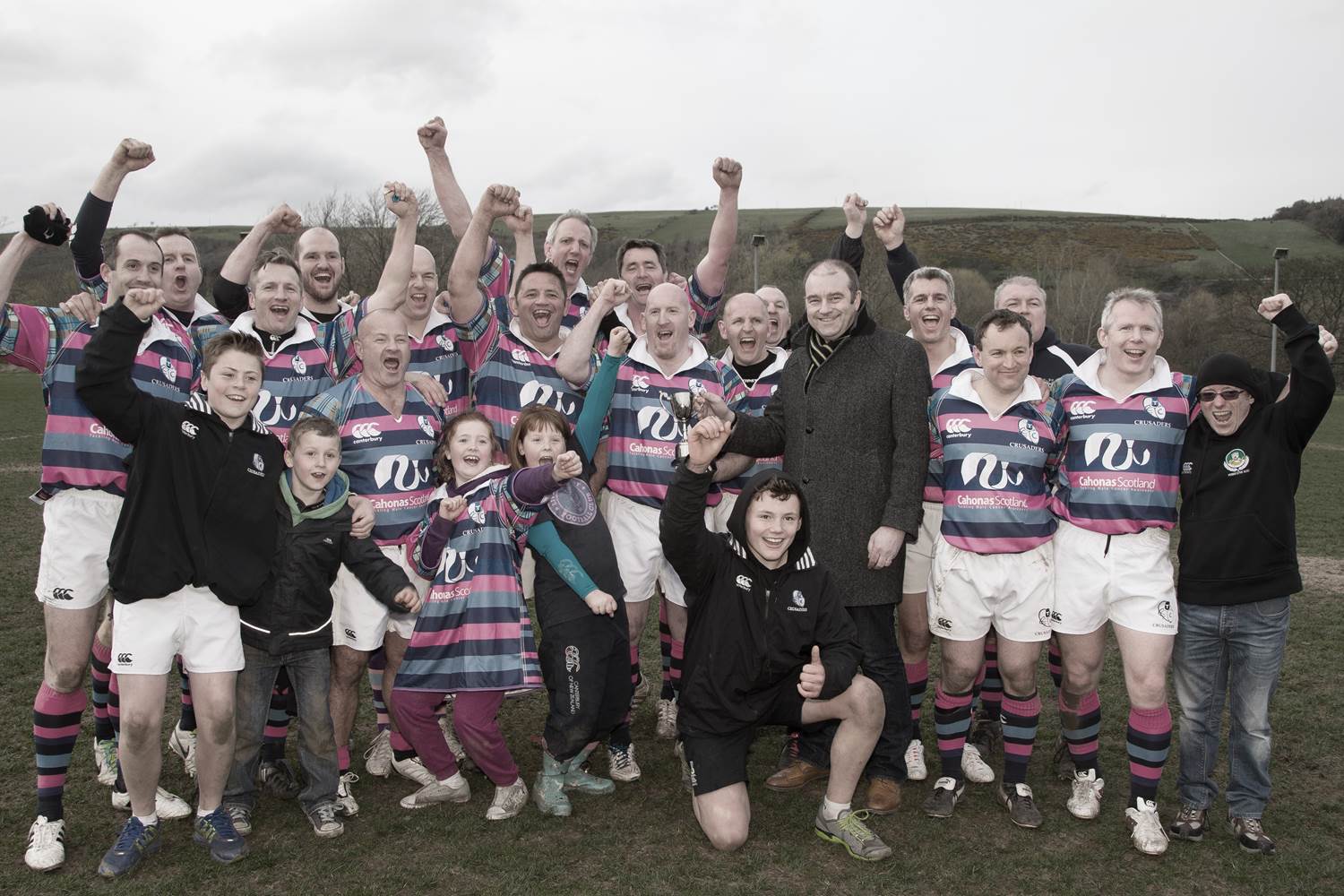 Davidson Chalmers sponsors the Melrose Sevens VETS Tournament.
Date: 06/03/2015 | DCS News
Davidson Chalmers is proud to be sponsoring the Melrose Sevens VETS for the sixth consecutive year.
Since its launch in 2008, the VETS tournament has opened the Melrose Sevens weekend and we look forward to an even greater celebration of rugby in 2015. Veterans rugby is now established as an integral part of social rugby and it is enjoyed nowhere more enthusiastically than in Melrose, the international home of rugby sevens.
For more information please click here.