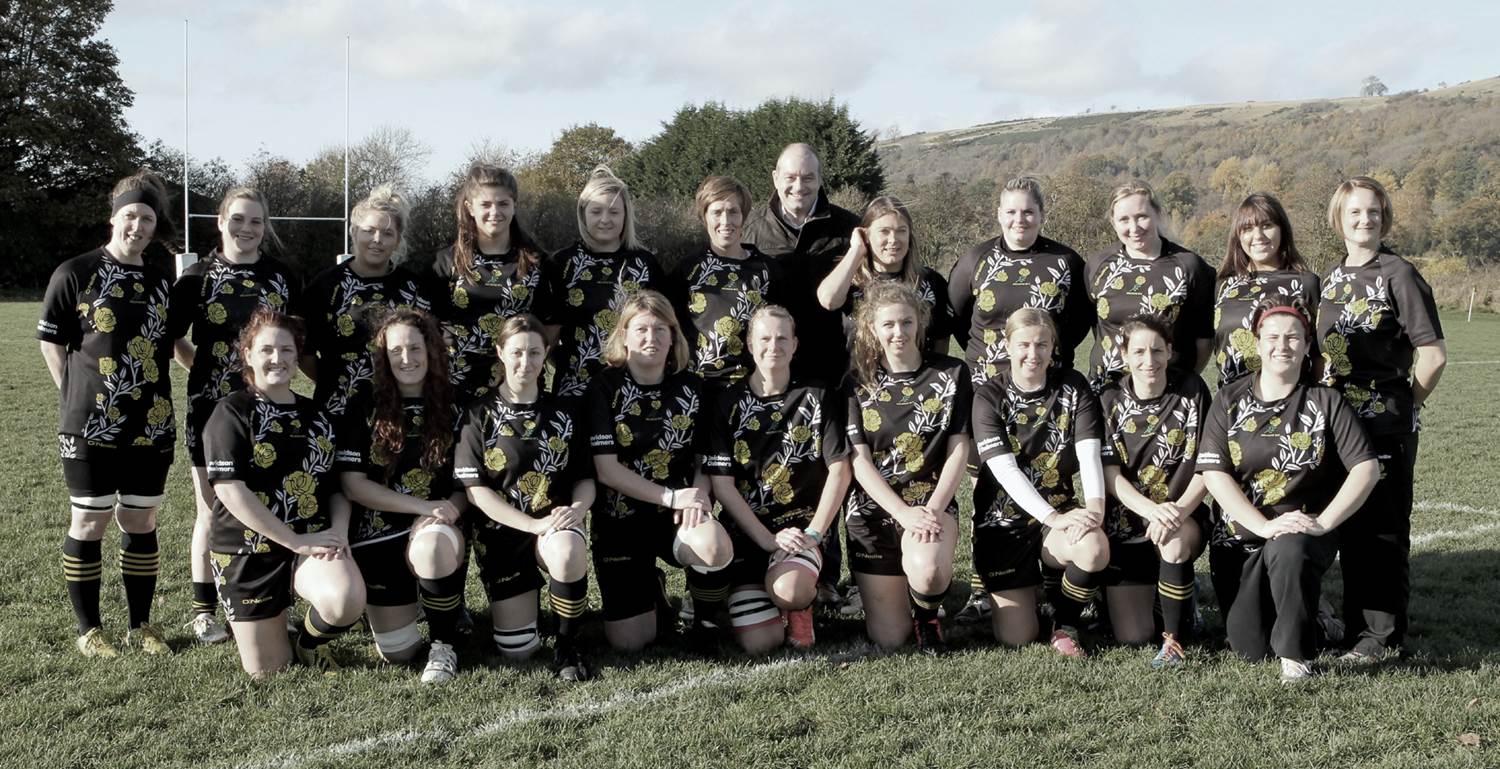 Davidson Chalmers unveiled as new Melrose Ladies Rugby Sponsor.
Date: 12/11/2015 | DCS News
Davidson Chalmers has announced a new sponsorship tie-up with one of the world's oldest rugby union clubs. The deal confirms Davidson Chalmers as the new shirt sponsor for Melrose Ladies Rugby Football Club.
Founded in 1877, Melrose RFC has already produced 22 international players and is known worldwide as the birthplace of seven-a-side rugby.
Davidson Chalmers has a long-standing relationship with Melrose RFC and its logo will now appear on all home and away playing tops, as well as featuring on display boards around the ground.
Andy Drane, partner with Davidson Chalmers, commented: "As a firm Davidson Chalmers has strong ties to the Borders area and is proud to be sponsoring Melrose Ladies Rugby Football Club. As someone living in the Borders, I am delighted to see Davidson Chalmers play its part in supporting the club."
(Pictured in the above photo: Members of the 2015/16 Melrose Ladies RFC team pictured with Andy Drane, Partner Davidson Chalmers.)