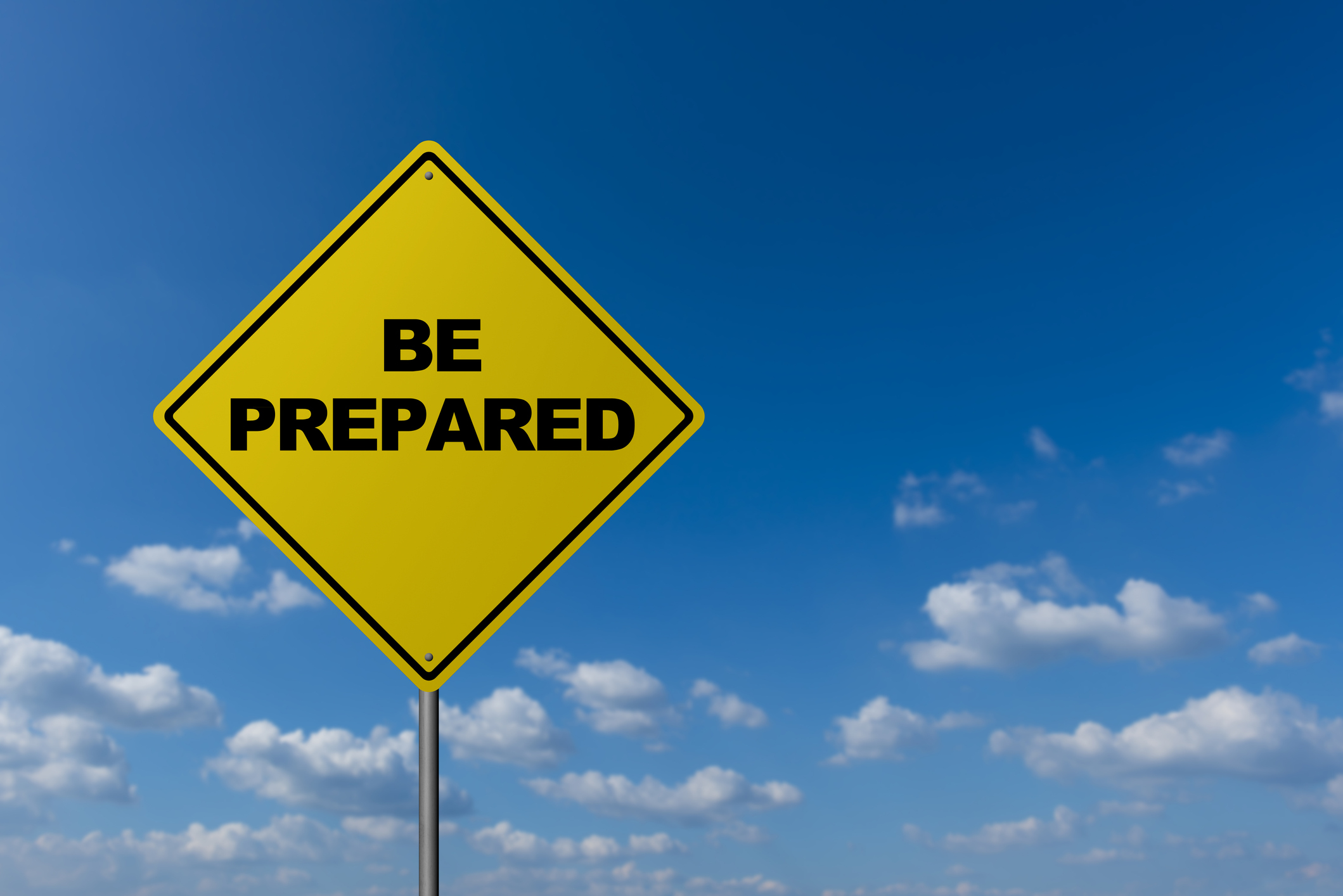 The COVID pandemic has forced all of us, young and old, healthy or otherwise, to face the fact that lives, whether those of a salesman or anybody else, can be unexpectedly cut short.
If you are the sole director and shareholder of your company, what happens if you die? In the past a company had to have at least one director and two shareholders which meant that in the event of a death it could continue to operate. That is no longer the case, and many family businesses operate with one person as the sole director and sole shareholder to keep things simple. That is great while that person is alive but can cause major problems when they die.
Many people think "I've made a will so it's all sorted", but like lots of things in life, it's not quite as simple as it appears. Failure to properly address what happens on death can have a major impact on a business – if there is no director able to sign contracts or authorise payments, how can the business continue?
A will is of course a vital first step. It will specify who the executors of the estate are and who gets the shares in the company, however neither the executors nor the ultimate beneficiaries can be registered as shareholders quickly. Where there is a will, that can only happen once confirmation (in Scotland) or probate (in England) has been granted but without a will, winding up an estate takes much longer. The default position is that until a new shareholder is registered, there is no one to exercise the voting rights or indeed any other rights in relation to the shares which can be problematic. The company can't change its name, amend its articles or pass any other shareholder resolutions that may be needed. Putting a will in place is vital to ensure a new shareholder is in place as quickly as possible and all parties know who they are going to be dealing with.
The next step is to look at the company's articles of association. If the sole director and shareholder dies, then the executors need to get a new director in place as soon as possible to allow the company to continue to operate. For companies set up after 1 October 2009, the articles should contain wording that allows executors to appoint a new director where, as a result of a death, a company is left with no one in control – no director and no shareholder.
That director can then run the company and approve the transfer of shares from the deceased to a new shareholder. If your company was set up before then, it is likely that the articles don't have this wording so they should be updated – if that's not done, the executors will need to go to court to sort out the position. In the meantime, there may be significant assets in the name of the company which effectively become frozen, any transaction or arrangement requiring director/shareholder approval cannot proceed and payments to suppliers and employees cannot be made if the sole director was the only person on the bank mandate. A trip to court will be costly and time consuming but may be the only option to save the business.
On top of the legalities there are the practicalities to consider. You should make sure that there is someone else who knows enough about the company and how it operates to allow day to day business to continue with the minimum of disruption if you are no longer there.
Putting in place a will and the correct provisions in your company's articles of association will mean that an already stressful situation is not made worse for your loved ones. Failure to do so could be fatal for your business.
If you are a sole director and shareholder, get in touch and we can advise on what is appropriate in your specific circumstances.
Disclaimer
The matter in this publication is based on our current understanding of the law. The information provides only an overview of the law in force at the date hereof and has been produced for general information purposes only. Professional advice should always be sought before taking any action in reliance of the information. Accordingly, Davidson Chalmers Stewart LLP does not take any responsibility for losses incurred by any person through acting or failing to act on the basis of anything contained in this publication.