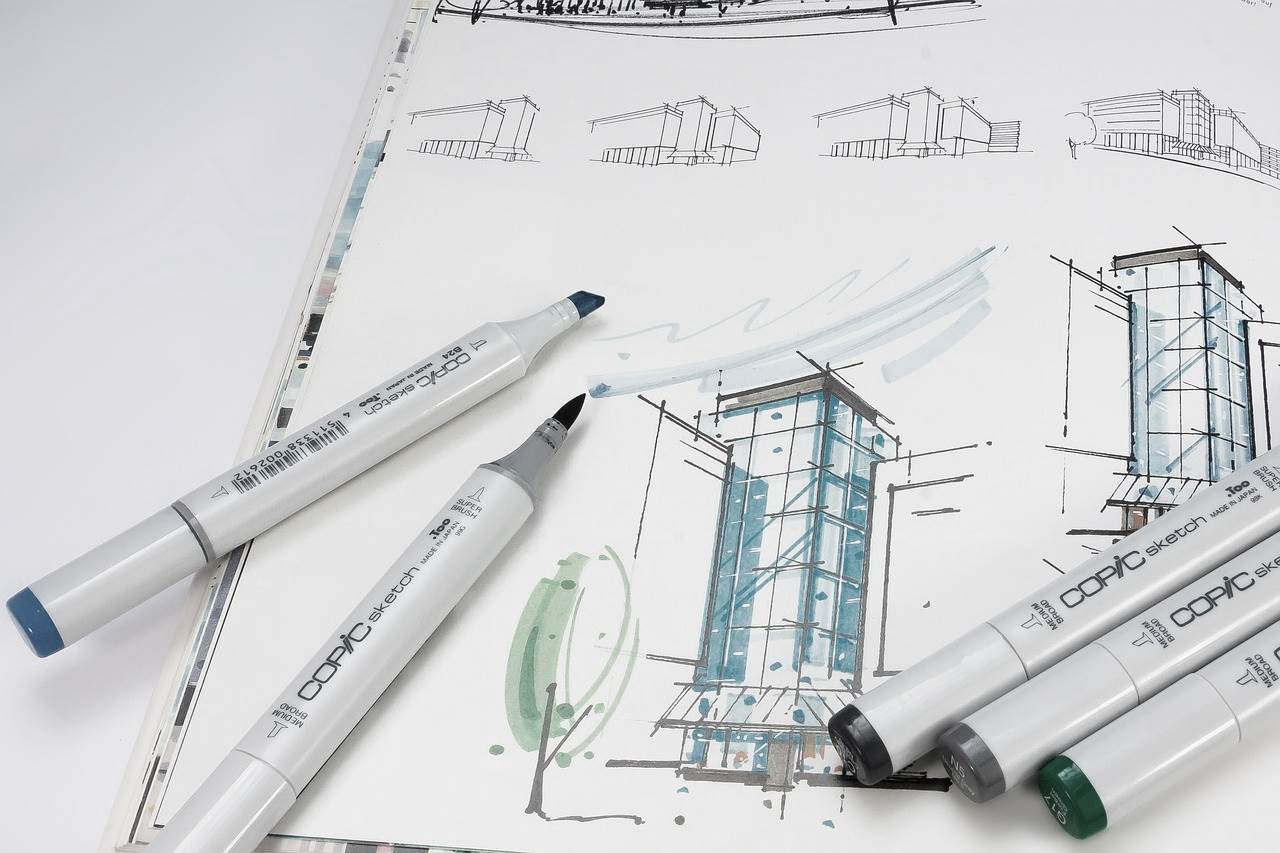 In a recent English High Court case, Signature Realty Ltd v Fortis Developments Ltd, it was found that a property developer, Fortis Developments Limited ("Fortis"), was in breach of copyright law for copying and using design drawings contained in a planning permission.
In anticipation of their proposed acquisition of the property in question Signature Realty Ltd ("Signature") commissioned an architect to prepare design drawings, which were submitted as part of a planning application relating to the property. However Signature's purchase fell through and Fortis acquired the property, by which time Signature's planning application had been granted. Fortis then proceeded to download copies of the design drawings from the online planning portal and to use those drawings in the design, marketing and conversion of the property from an office building to residential accommodation.
Fortis did not dispute that it had downloaded and used the drawings from the planning portal but argued that they did not copy the drawings as they had employed their own architect who had produced new drawings. The Court however held that the new drawings were sufficiently similar to the original drawings (as the build had to satisfy the conditions of the planning consent) that they constituted copying and therefore copyright infringement. Fortis had also argued that they had the benefit of an implied licence to use the design drawings, given they had expressly purchased the property with the benefit of planning permission, but this argument also proved unsuccessful. The question of how much compensation Fortis had to pay to Signature was left to the parties to agree, failing which, was to be determined by the Court at a subsequent hearing.
This case acts as a reminder to property developers and their advisers to ensure that they have the necessary intellectual property rights for their development. Purchasing a property with the benefit of planning permission does not of itself give you the right to use the design drawings contained in the planning permission. It is essential, in order to avoid infringing copyright, to obtain a legal right to use design drawings procured by others. What should Fortis have done to avoid infringing Signature's copyright? They should have sought to purchase the intellectual property rights from Signature, or to obtain a licence from Signature to use them.
Simply because design drawings have been made available to download on a planning portal does not mean they can be used by anyone – if your client doesn't have the necessary design rights in place then beware a copyright infringement claim ……….
If you require any further information please contact our Commercial Property team.
Disclaimer
The matter in this publication is based on our current understanding of the law. The information provides only an overview of the law in force at the date hereof and has been produced for general information purposes only. Professional advice should always be sought before taking any action in reliance of the information. Accordingly, Davidson Chalmers LLP does not take any responsibility for losses incurred by any person through acting or failing to act on the basis of anything contained in this publication.