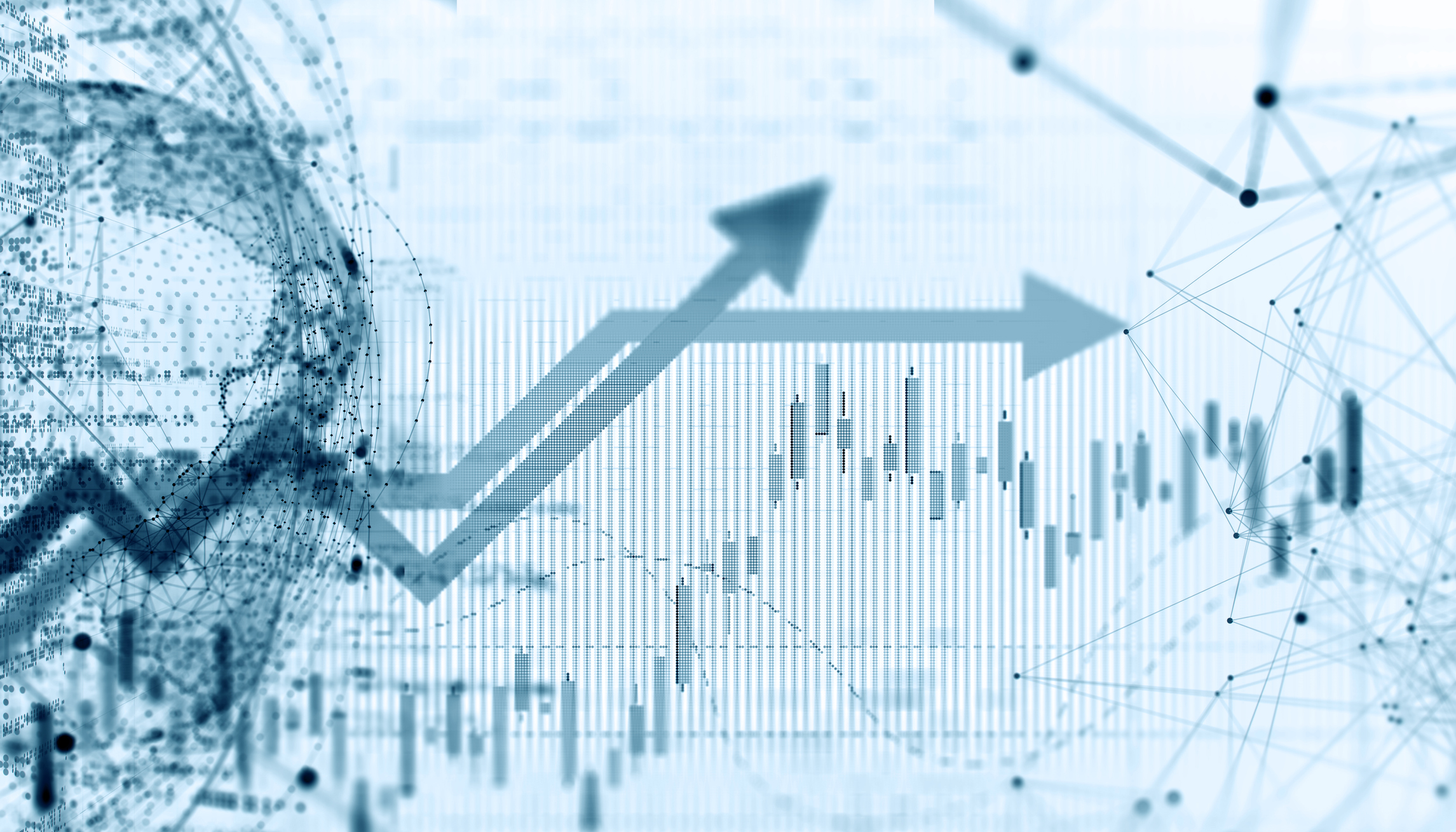 In a previous post, I set out some options that sellers might have in relation to existing earn out arrangements. Given the impact that Covid-19 has already had (and is likely to continue to have) on the economy, it is quite possible that earn out arrangements will become more common as buyers look to reduce their risk by linking price to future performance.
Whilst earn outs make sense in principle, in practice there are a whole host of potential challenges with these arrangements that prospective sellers need to consider. I have set out below some practical points to think about (based on challenges that I have seen other sellers have over the years) before considering entering into such an arrangement in the future:
1. Could you live without the earn out?
By its very nature an earn out is inherently risky as it depends upon future events which are not within the seller's control – just think how much has changed since Covid-19 arrived, never mind over a longer period of say 18 months.
One of the first questions that a seller needs to consider is whether they would be willing to accept the deal if the earn out ended up being zero.
For some sellers that isn't an issue at all (e.g. the earn out might only be a small proportion of the price or this deal might be the seller's best chance at an exit etc) but it would be a serious problem for those who are expecting and/or depending on a reasonable payment.
An earn out of zero is a nuclear scenario and should be very unlikely – but you only get to sell once so it is worth being aware of the potential risk and if you can live with it.
2. Can you work for someone else?
Sellers often expect that they will largely be left alone to carry on running the business after the sale (after all they must have done a good job of running the business if the buyer wanted to buy it). However, the reality is that from completion of the sale the buyer will want the ultimate say over business decisions and the seller is really just an employee / part of the management team (albeit a senior one).
Any tension between these viewpoints tends to be manageable for as long as the business performs as expected / hoped. When that performance dips and the parties disagree on the reason and remedy, then these tensions can really come to the fore.
The seller has to be confident that they can accept the change in dynamic from being in overall charge to being an employee who answers / reports to someone further up in the hierarchy. Again, this is not for everyone!
3. Will your future decision making be affected?
Some sellers find the earn out period to be very stressful as they find themselves constantly having one eye on their earn out measure, overthinking decisions that they would previously have made easily and questioning decisions made by others. In essence, every decision is viewed through the lens of "how will this affect my earn out?".
An earn out is clearly very important and it should definitely be something that a seller should bear in mind – but it should not dominate every decision. In addition, a seller will have to accept that their earn out will likely not factor highly (if at all) in other people's decision making processes and that some decisions taken will have a negative impact on their potential earn out payment.

The points above are not designed to put off sellers from considering an exit involving an earn out. Earn outs are a common occurrence and often work well for both parties so are definitely worth consideration. The key is making sure that as a prospective seller you are comfortable with the practical challenges that you will likely face so that you are going into any such arrangement with your eyes completely open.
Disclaimer
The matter in this publication is based on our current understanding of the law. The information provides only an overview of the law in force at the date hereof and has been produced for general information purposes only. Professional advice should always be sought before taking any action in reliance of the information. Accordingly, Davidson Chalmers Stewart LLP does not take any responsibility for losses incurred by any person through acting or failing to act on the basis of anything contained in this publication.