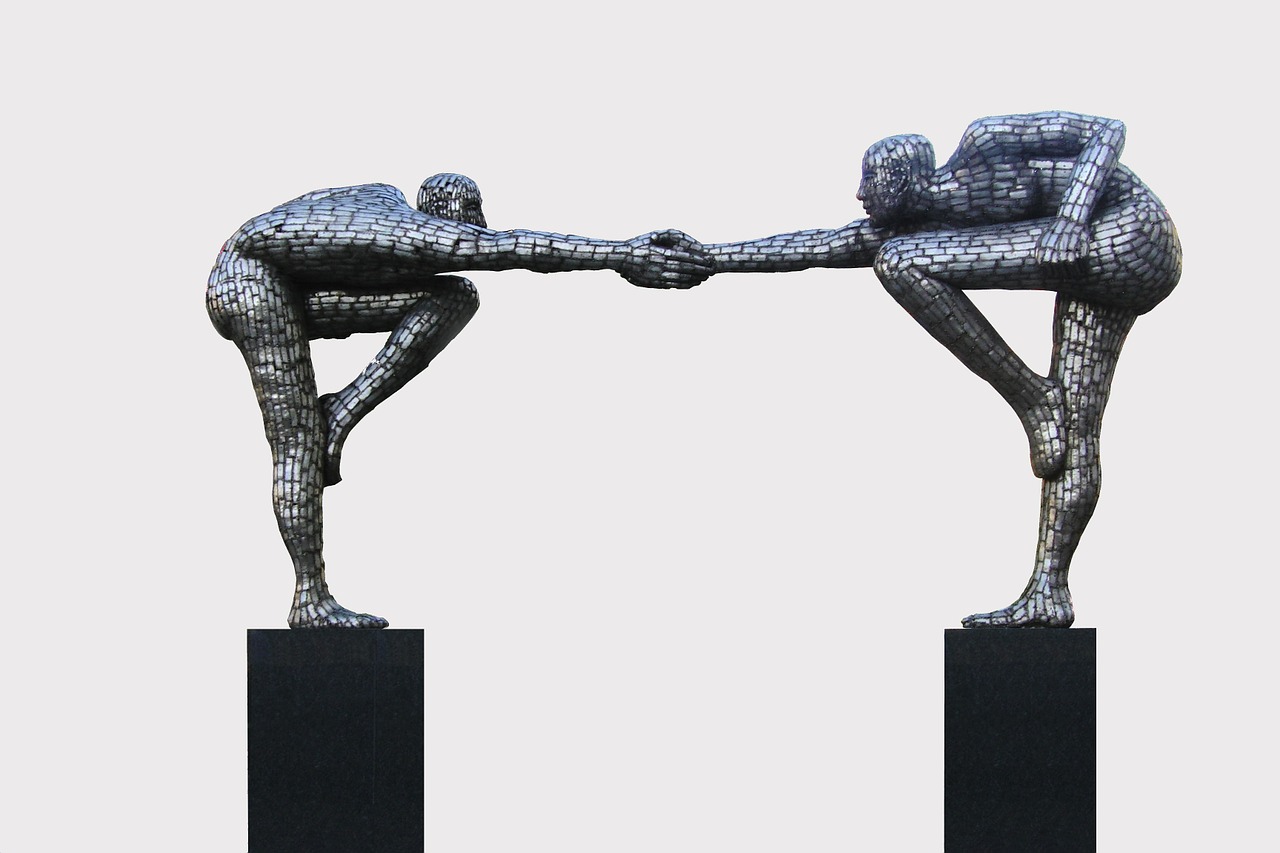 The right of employees to request flexible working arrangements has been with us since 2003 but it's about to be extended further.
Prior to 30 June 2014 the right to request flexible working was only available to those responsible for children and latterly to those who care for adults. From 30 June the right is to be extended to all employees with at least 26 weeks' continuous service whether or not they have any caring responsibilities.
In essence any employee can make a flexible working request for any reason.
In addition to this the current rigid timetable for handling flexible working requests will be replaced by a general obligation on employers to consider every request received in a "reasonable manner". The ACAS guidance on this recommends that at least one meeting is held with each employee making a flexible working request to discuss it and that employees should be accompanied at this meeting. In addition under the new rules the only real deadline that employers will have to meet is the requirement for them to notify employees of the outcome of their request within three months of the request being made.
As a change to the previous rules there will no longer be a right to appeal against an employer's decision regarding a flexible working request but the ACAS guidance does suggest that it would be best practice to allow a right of appeal. Sticking with the old rules an employee will remain eligible to make only one flexible working request in each 12 month period.
Should employers be overly concerned about the forthcoming changes?
Undoubtedly the change to the flexible working rules may see employers being faced with a larger number of flexible working requests. Notwithstanding this employers should note that it is only a right to request a flexible working arrangement. Employers will continue to be able to choose to turn down a request to work flexibly on various grounds including insufficiency of work during the employee's proposed working hours, inability to organise work amongst staff and detrimental effect on ability to meet customer demands and service.
How should employers prepare for the change?
As priority employers should update any flexible working policies they have to remove any reference to caring responsibilities and to remove any timescales. In addition we would recommend that employers include a reference to the new obligation to consider requests in a reasonable manner within their policies.
If I am faced with a number of requests how do I decide between them?
Davidson Chalmers have long advised their clients that consistency in handling employee matters is key to the fairness of any employment decision and that in deciding between flexible working requests employers should always be mindful of the potential for discrimination claims to be brought if flexible working requests are dealt with inconsistently or unfairly. Each request should be dealt with on its merits and with a view to consistency across the organisation. In terms of guidance ACAS suggests that employers should deal with requests in the order they receive them rather than trying to prioritise them based on any kind of perceived merit.
If you are in any doubt about how to handle any flexible working request received post 30 June 2014 it is recommended that you take advice.
Employers shouldn't have too much trouble accommodating the new rules but there are a few key principles and steps to be taken by employers in light of the 30 June 2014 changes.
Further Information.
Davidson Chalmers are specialists in employment law, providing clients with a first-rate, cost-effective and personal service. If you would like further details about these changes to UK employment law then please do not hesitate to contact Davidson Chalmers' Employment Team, who will be happy to provide their advice and assistance.
Disclaimer.
The matter in this publication is based on our current understanding of the law. The information provides only an overview of the law in force at the date hereof and has been produced for general information purposes only. Professional advice should always be sought before taking any action in reliance of the information. Accordingly, Davidson Chalmers LLP does not take any responsibility for losses incurred by any person through acting or failing to act on the basis of anything contained in this publication.