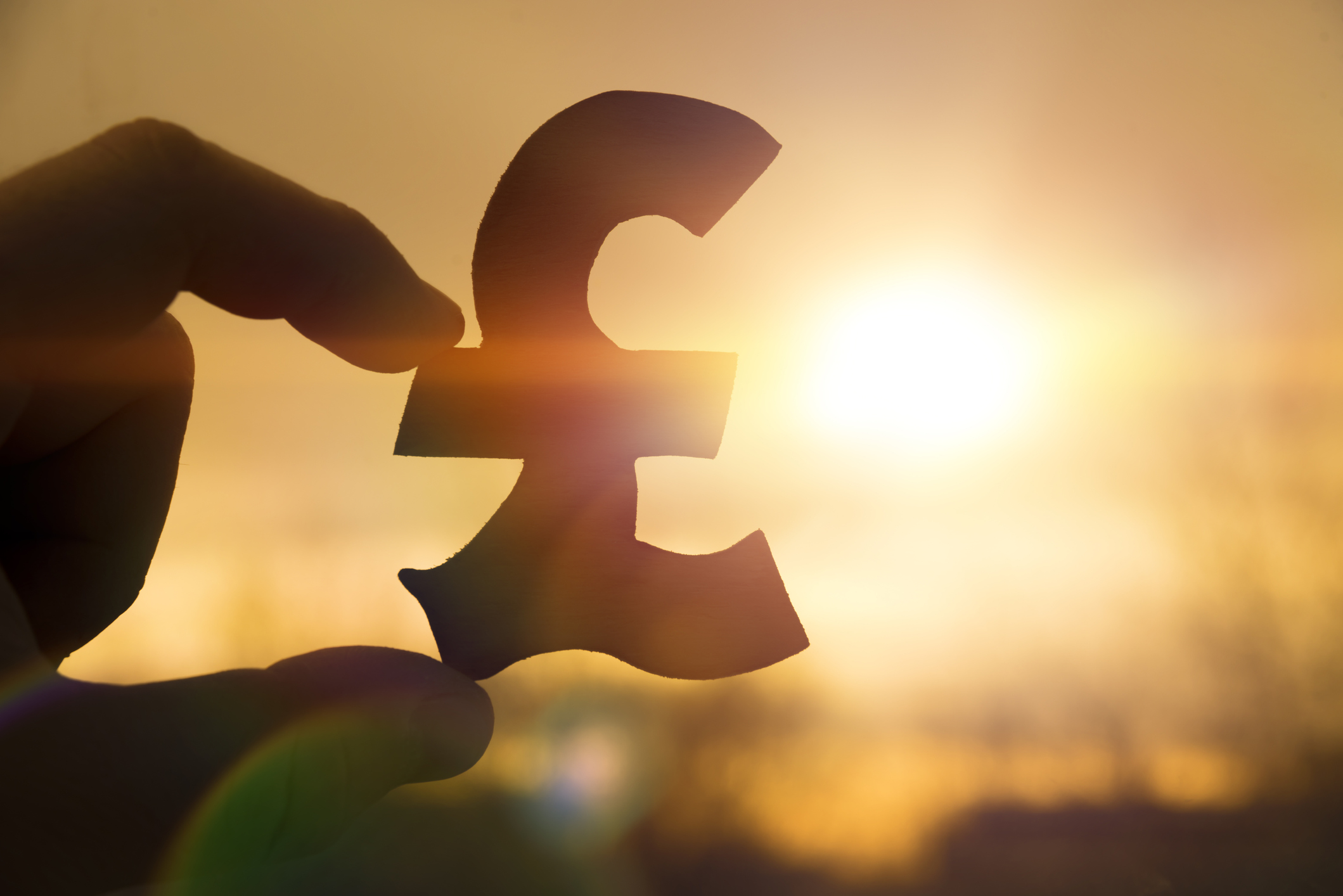 With the Government's Future Fund opening for applications last week, the internet is full of very useful guidance on the legal aspects of this funding – e.g. eligibility criteria, the loan terms, interaction with existing tax reliefs such as SEIS / EIS etc.
However, I thought I would take a slightly different approach and instead set out some more practical tips for those who are thinking of applying for this funding for their company (the 'investee company'):
1. Corporate authorities etc – what do you need?
As part of the process, a director of the investee company will need to certify various matters – including that the investee company has obtained all necessary authorisations, waivers, consents etc to allow it to enter into the convertible loan agreement and perform its obligations under it.
The onus is therefore on the investee company to make sure that it has all of these in place in time so that this certificate can be validly signed.
Given that one of the eligibility requirements is that the investee company must have previously raised at least £250,000 in equity from third-party investors, it is likely that there will be all sorts of existing investment / shareholders agreement(s) and debt funding arrangements in place.
The investee company may therefore need to liaise with multiple third parties to put in place these authorisations etc. You do not necessarily know how many other companies will be approaching the same third parties (e.g. your investor will likely be someone else's investor as well!) so the earlier you start this process the better. Early engagement with these third parties is crucial.
2. Lead investors – multiple applications?
The application itself is submitted by one of the private investors who will act as the 'lead investor'.
If any of your investors has experience in acting as lead investor for other companies then it would seem like they would be a natural choice to act as yours as well (as they would be familiar with the process). However, before you decide you should be aware that if a lead investor submits more than one application on the same day then, in certain circumstances, only one of their applications may be processed on that day.
Depending on the number of applications that your lead investor is making, this could result in your application being delayed unnecessarily. Consider carefully before you agree on the identity of your lead investor.
3. Anti-Money Laundering ('AML') – all up to date?
The investee company will need legal advice on the legal implications of the convertible loan agreement so you will need to engage your lawyers. Indeed, one of the requirements of the Future Fund is that all the investment funds are paid to the investee company's lawyers to hold in advance of completion.
You should make contact with your lawyers as soon as possible to line them up to help but also to make sure that they have all the AML documentation that they need to be able to act for you.
There are a variety of reasons why they may need additional information from the investee company before they can start to act – e.g. the existing documentation might be out of date and need to be refreshed (where the lawyers have recently acted for the investee company that should be less of a problem) or the shareholdings in the investee company may have changed since they last acted and so additional AML documentation may be required for other shareholders etc.
Don't make the assumption that they will already have everything that they need. Again, early engagement is crucial.
The above tips should hopefully help to avoid unnecessary delays with your application and completing your funding round which would allow you to concentrate on actually running your business in these challenging times.
Disclaimer
The matter in this publication is based on our current understanding of the law. The information provides only an overview of the law in force at the date hereof and has been produced for general information purposes only. Professional advice should always be sought before taking any action in reliance of the information. Accordingly, Davidson Chalmers Stewart LLP does not take any responsibility for losses incurred by any person through acting or failing to act on the basis of anything contained in this publication.