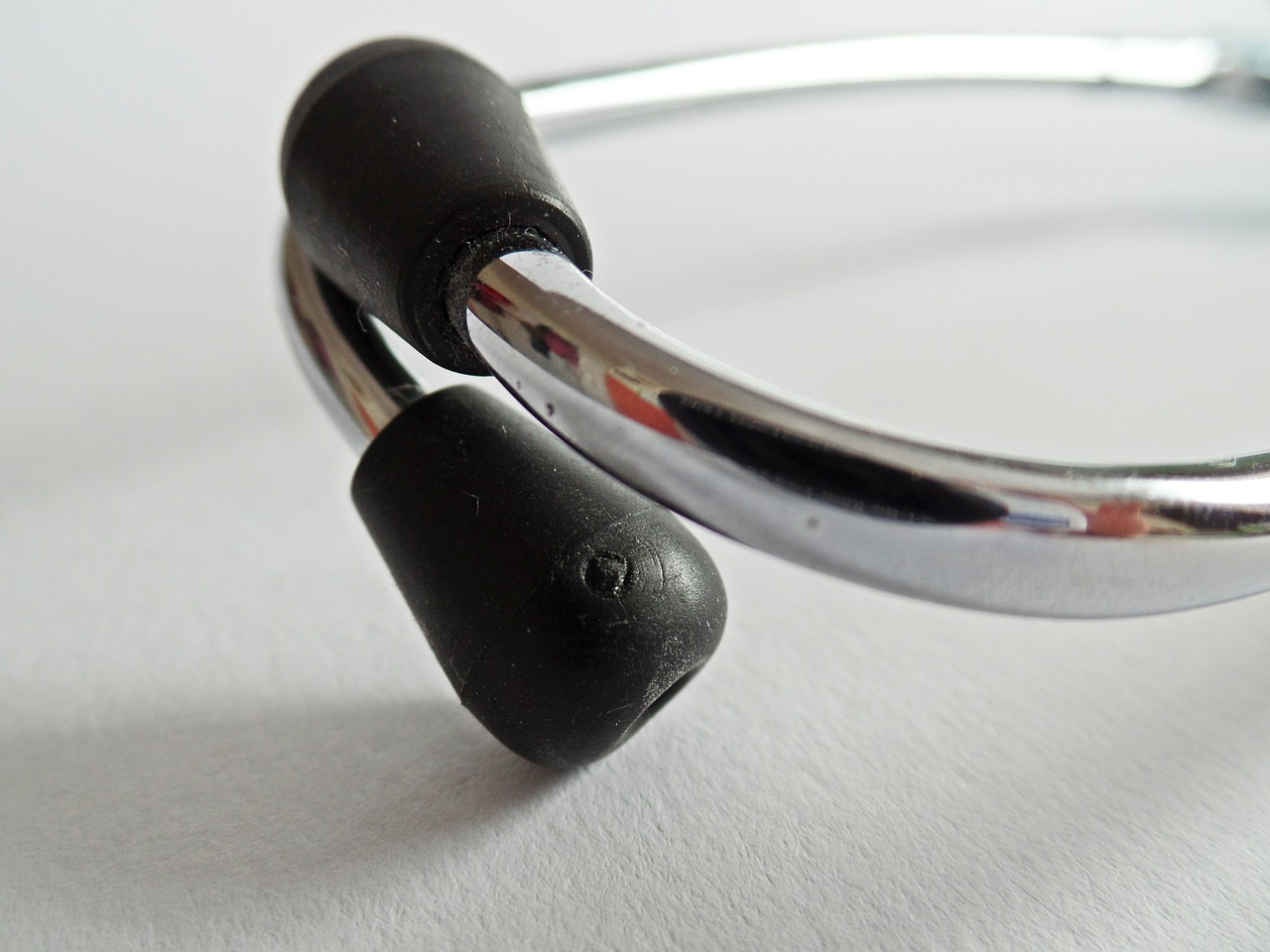 Getting To Grips with HubCo's in Scotland.
Date: 28/10/2013 | Healthcare
Davidson Chalmers specialises in advising GP and Dental Practices on a range of business and practice issues, and of the 800 or so GP Practices in Scotland, our Health Team act for over 120.
The Davidson Chalmers Health team is currently advising the five GP Practices involved with the recently announced HubCo North premises procurement project. This will see the five GP Practices, and a range of additional community health services, merged into new purpose built premises in Forres, Tain and the Woodside area of Aberdeen.
Amongst a raft of other business and practice issues, the Davidson Chalmers Health team is advising the practices on the terms on which they will occupy their new surgery premises. To ensure a successful transition, it is critical that GP and Dental Practices secure the most beneficial Occupancy Agreements from their NHS Health Board. The issues which Practices may face are often not immediately obvious. However, if they are not addressed fully then the impact on Practice profitability both now and in the future can be very significant.
The Davidson Chalmers Health Team is ideally placed to advise GP and Dental Practices on the key commercial and practice management issues they will face in dealing with any proposed premises move. Thanks to the recent detailed advice given in relation to the HubCo North projects, the Davidson Chalmers Team has directly relevant experience that other lawyers simply will not have.
As new HubCo developments are rolled-out across Scotland, the Health Team is keen to speak with Practices who maybe considering moving into new surgery premises and/or the NHS Health Boards who may be procuring legal services on behalf of the Practices.
If you would like to know more about how we can help GP and Dental Practices get the most from their proposed premises relocation or refurbishment, please contact Andy Drane or Craig Stirling