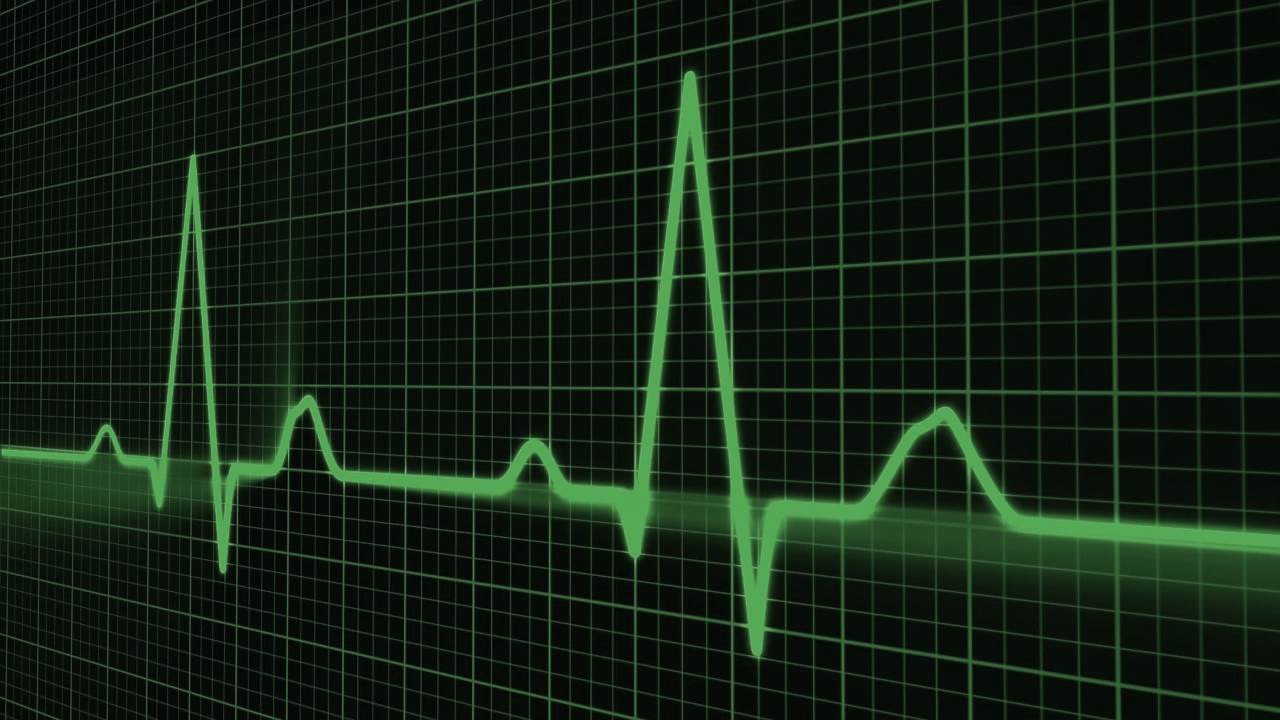 GP Practice Model Needs Reform Not Abolition
Date: 14/02/2023 | Healthcare
Last month, shadow health secretary Wes Streeting set out Labour's initial plans for the NHS in England and Wales saying he wants to make it 'so good that people never have to go private'. While many would support that objective, some of his party's more detailed proposals have raised concerns.
Mr Streeting said he wants to 'tear up' the 'murky, opaque' GP contract, while considering abolishing the GP partnership model in favour of a salaried service. These comments have met with anger from GPs, who claim with some justification that the shadow health secretary has displayed a misunderstanding about primary care.
The GP partnership model was accepted by Nye Bevan at the foundation of the NHS in 1948 to bring doctors, who opposed the principle of working as salaried employees, on board. It continues to this day. In Scotland, where health is a devolved matter, NHS GP services are also mainly run under the contract model, which is largely supported by doctors.
One of my GP clients, Borders-based Dr Lynn Buchan, sums up a common view about working under the current model: "being an independent contractor and a general practitioner are inextricably linked," she says. "Removal of the former, would lead to the demise and destruction of the latter, as we currently know it." Dr Buchan also cited how independent contractor status allows GPs to 'work on the periphery of a system, navigating and advocating an appropriate path for our patient, free of the constraints of an employee.'
Such comments show the strength of feeling towards the contract model amongst GPs and underline the importance for politicians of all parties to work alongside people within the profession to deliver meaningful reform. Mr Streeting's approach, using a medical analogy, is the equivalent of treating a symptom while ignoring the underlying issue.
Most GPs rightly spend the majority of their day "doctoring". Yet managing a GP practice as an independent contractor in the public sector is complex and requires proper attention. Many have little time to focus on running the business side of their practices, an essential requirement to ensure they remain financially viable and able to continue serving their local communities. While almost all have practice managers to support on day-to-day operational matters, the strategic decision makers remain the GP partners.
In improving the current partnership model, GP practices might consider the route taken by other professions, including legal and accountancy firms, which have, in recent decades, reformed and professionalised their businesses. This would allow GP practices to create professional management including healthcare and business management professionals just as non-legal and non-accountancy professionals have brought added value to firms in their sectors. While securing this expertise might not be possible for a typical Scottish GP practice of three to five partners, it could be achieved through practice mergers as we have witnessed south of the border and are slowly starting to see in Scotland. This frees up the vast majority of GPs to focus on patient care while enabling greater specialisation within practices which can improve patient outcomes and make better use of NHS resources.
Whilst the landscape in Scotland, where there are marked geographical and demographic differences from England and Wales, can make mergers challenging in more remote regions, promoting greater collaboration and sharing of management expertise between GP practices can also deliver a positive impact.
More money alone is not the answer. Targeted investment in areas such as patient education is also important in reforming the GP partnership model. While some patients require more than a standard 8-minute appointment with a GP to properly assess their care needs, many others would benefit from being directed elsewhere, to a nurse, pharmacy or other public health service, for support. As well as better utilising doctors' time, this would also add value in the level of front-line care being delivered.
In the past GP practice has often been denigrated including by fellow healthcare professionals. Yet those which are well-run are a success in terms of financial performance and, most importantly, their level of patient care. Reform this system by all means, but any attempts to abolish the GP partnership model seems foolhardy.
This article was first published in The Scotsman on Monday 13th February 2023.
Disclaimer
The matter in this publication is based on our current understanding of the law. The information provides only an overview of the law in force at the date hereof and has been produced for general information purposes only. Professional advice should always be sought before taking any action in reliance of the information. Accordingly, Davidson Chalmers Stewart LLP does not take any responsibility for losses incurred by any person through acting or failing to act on the basis of anything contained in this publication.