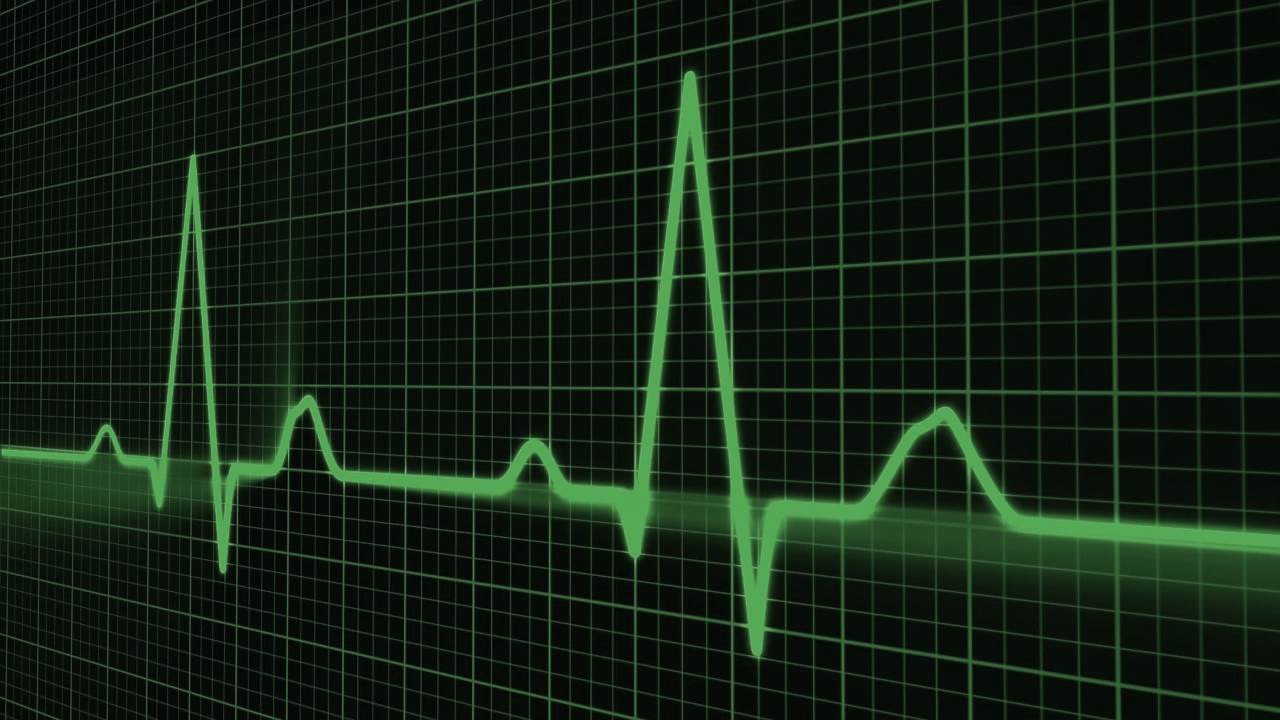 GP Sustainability Loan Update – Sustainability Loans for Long Leases
Date: 29/06/2022 | Healthcare
When the Sustainability Loan Scheme was announced in 2018 it was unclear whether it applied to GP Practices who "owned" their surgery under a long leasehold title.  Leasehold titles are much more common in England and Wales than they are in Scotland.  A "long lease" is a lease for more than 20 years – often significantly longer the upper limit being 175 years – and typically will involve the lease of land on which a property is created.
They should not be confused with occupational leases of an existing surgery building (or new build) from a third party landlord.
In Scotland GP Practices with long leases should have a Land Registered title for their lease registering their title in the premises. This gives the GP Practice the exclusive right to occupy the property for a set period of time (sometimes over 50 years or 100 years).  GP Practices who are tenants under long leases will have many of the same rights over their premises as those who own their own premises and many will, for all purposes, consider themselves to be owners of their premises.  However, whilst they appear to be similar to outright ownership but legally they are completely different.
GP Practices with long leases will likely have a value attributable to the long lease on their balance sheet and will consider the lease over the premises as an asset.  As such, GP Practices with a long lease of their premises are unlikely be able to benefit from reducing their premises risk by assigning their lease interest in their premises to the Health Board under the National Code of Practice for GP Premises.  This is because, as well as wanting to assign the lease with its obligations, the GP Practice will also expect the Health Board to pay for the capital value in the lease.
However, as it is possible to grant a security (i.e. a mortgage) over a property held on a long lease, it had been understood practices with long leases should be eligible for a GP Sustainability Loan.
Recently the Scottish Ministers have confirmed that the first round of the GP Sustainability Loan Scheme will only be made available to properties which are owned and occupied by a GP Practice.  Therefore, GP Practices with long leases will not be able to benefit from the scheme in this first round.
The Scottish Ministers have advised that the position will be reviewed in future rounds of the Sustainability Loan Scheme.  The current round of sustainability loan funding will be available until March 2023, after which it is anticipated that there will be further rounds of the GP Sustainability Loan Scheme.
If the Scottish Government opts to accept applications from GP Practices with leasehold titles in the future rounds of the Sustainability Loan Scheme, it is now understood that an acceptance criterion for applications relating to such premises will be published in advance.  It is not clear what terms or conditions are likely to apply to a GP Sustainability Loan application for GP Practice who lease their premises under a long lease.
Davidson Chalmers Stewart acts for more medical practices that any other law firm in Scotland and we have an unparalleled understanding of the challenges faced by GPs in relation their premises.  If your practice is considering a GP Sustainability Loan, we would be delighted to assist you in tackling any issues that may arise.
Disclaimer
The matter in this publication is based on our current understanding of the law.  The information provides only an overview of the law in force at the date hereof and has been produced for general information purposes only. Professional advice should always be sought before taking any action in reliance of the information. Accordingly, Davidson Chalmers Stewart LLP does not take any responsibility for losses incurred by any person through acting or failing to act on the basis of anything contained in this publication.