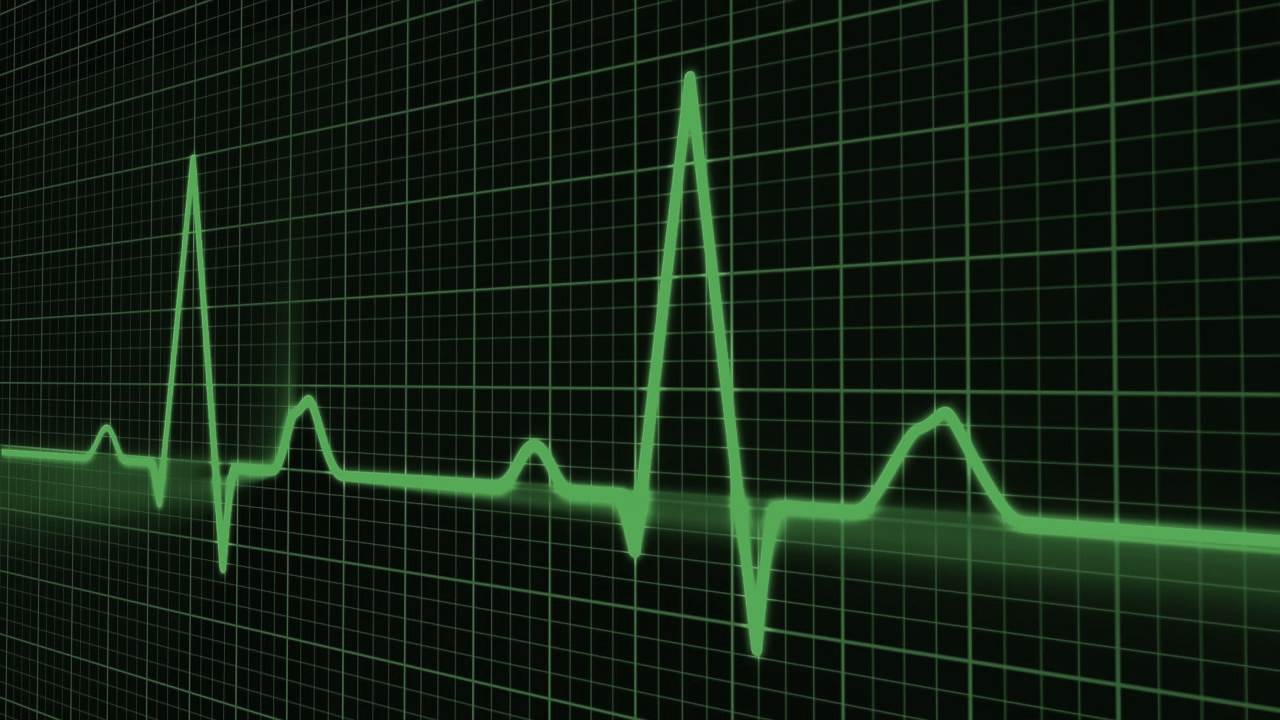 GP Practices are subject to significant regulation. One key area of regulation relates to Practice Premises, which must be proper, sufficient and safe. There are a range of statutory regulations relating to the use of the Practice Premises. Failure to comply with statutory obligations can result in significant problems which often have costly resolutions.
This note highlights a number of key statutory obligations which affect GP Practices, namely:-
1. Planning Consent
There is a statutory requirement to have the correct planning consent in place to use the Premises as a GP Practice.
Where you are making alterations to the Practice Premises or are changing their use, you may also need planning consent. In the case of a listed building, listed building consent may be required. Where the Practice Premises are located in a conservation area basic repairs or alterations, such as creating a parking space, will require planning permission.
If you do not have the correct planning permission, the local authority can require you to apply for the planning consent retrospectively or can use one of their enforcement powers to penalise you for breaching your statutory obligations, including fixed penalty fines.
Even though works may have been carried out several years ago you may still need to be able to evidence that the requisite consents were obtained and complied with.
2. Building Standards
Where building works or alterations are carried out to the Premises you will require a Building Warrant. A Building Warrant confirms that the works proposed will not affect the structural safety of the Premises.
Once the works specified in the Building Warrant have been completed it is necessary to obtain a completion certificate, which confirms that the works were carried out to the correct standard. Again, even where works were carried out several years ago you must still be able to evidence this. Where a completion certificate is not obtained when the works are completed, but at a later date, the works carried out may be judged against a higher standard and you will be obliged to correct the difference.
3. CDM Regulations
When any works are carried out at your Premises the law requires you to record details of such works in a specific document. This is known as a "Health and Safety file". You must keep this up to date and will be required to exhibit it to funders and others from time to time.
4. Fire Risk Assessment
The Fire (Scotland) Act 2005 contains a legal requirement for Premises to have Fire Safety Risk Assessment and to implement the required fire safety works highlighted by the assessment. Failure to do so could result in fines or even a custodial sentence if negligence results in injury caused by fire. It also may invalidate the insurance applicable to the Premises.
It is recommended that a Fire Risk Assessment is updated once a year or when there has been a significant change which could affect the fire risk, such as a change in the Premises, staff or activities being carried out at the Premises.
5. Asbestos
The Control of Asbestos Regulations 2012 set out that the party responsible for maintenance of the Premises (usually the occupier, as owner or tenant) is obliged to establish whether asbestos is present, record its location and condition, assess risk, prepare a plan for management of the asbestos (including maintaining and removal), implement and review the plan and provide relevant information to anyone who might disturb the asbestos.
The Regulations require to be complied with no matter the age of the building and even if it is likely to be asbestos free.
6. Energy Performance Certificate
You should be aware that it is a statutory requirement to provide an Energy Performance Certificate ("EPC") when selling or granting a new lease (or sub-lease) over the Premises. An EPC reveals the energy efficiency rating of a property. The Government is proposing legislation to the effect that properties will not be permitted to be let/sub-let or sold unless they meet a specific energy standard. Unless you intend to grant a new sub-lease over all or part of the Practice Premises in the near future, this may not be an immediate concern for the Practice. However, it may be that funders (including the Government, in the case of Sustainability Loans) will require that an EPC is exhibited.
7. Disability Discrimination
The Equality Act 2010 requires service providers to make "reasonable adjustments" to eliminate discrimination within their buildings. You are required to identify barriers to accessing the Premises and the services which the GP Practice provides and to consider how these barriers could be removed.
Failure to comply with the legislation could result in fines being imposed. Individuals who are discriminated against can also bring a civil action against the organisation which discriminated against them.
8. Legionella
The Health and Safety at Work Act 1974 places a statutory duty on landlords, service providers and employers to assess, prevent or control the risk from legionella (a harmful bacteria) and take suitable precautions at all buildings which can be accessed by the public or are a place of work (which includes GP Practices).
If an employee, patient or anyone using the services provided by the GP Practice were to contract legionella disease from the water system, you may be liable.
This note details only some of the statutory regulations relating to the use of the Practice Premises. Ensuring that you are aware of and complying with your statutory obligations is essential when operating your GP Practice. Failure to comply with statutory obligations can have serious implications and the remedies for problems resulting from a lack of compliance can be costly and require you to divert time and resources away from running your Practice. Davidson Chalmers Stewart's Healthcare Team has extensive experience of advising GP Practices on a range of statutory compliance issues. If you need advice on your statutory obligations in relation to your GP Practice, speak to a member of the Davidson Chalmers Stewart Healthcare Team, who will be happy to help.
Disclaimer
The matter in this publication is based on our current understanding of the law. The information provides only an overview of the law in force at the date hereof and has been produced for general information purposes only. Professional advice should always be sought before taking any action in reliance of the information. Accordingly, Davidson Chalmers Stewart LLP does not take any responsibility for losses incurred by any person through acting or failing to act on the basis of anything contained in this publication.