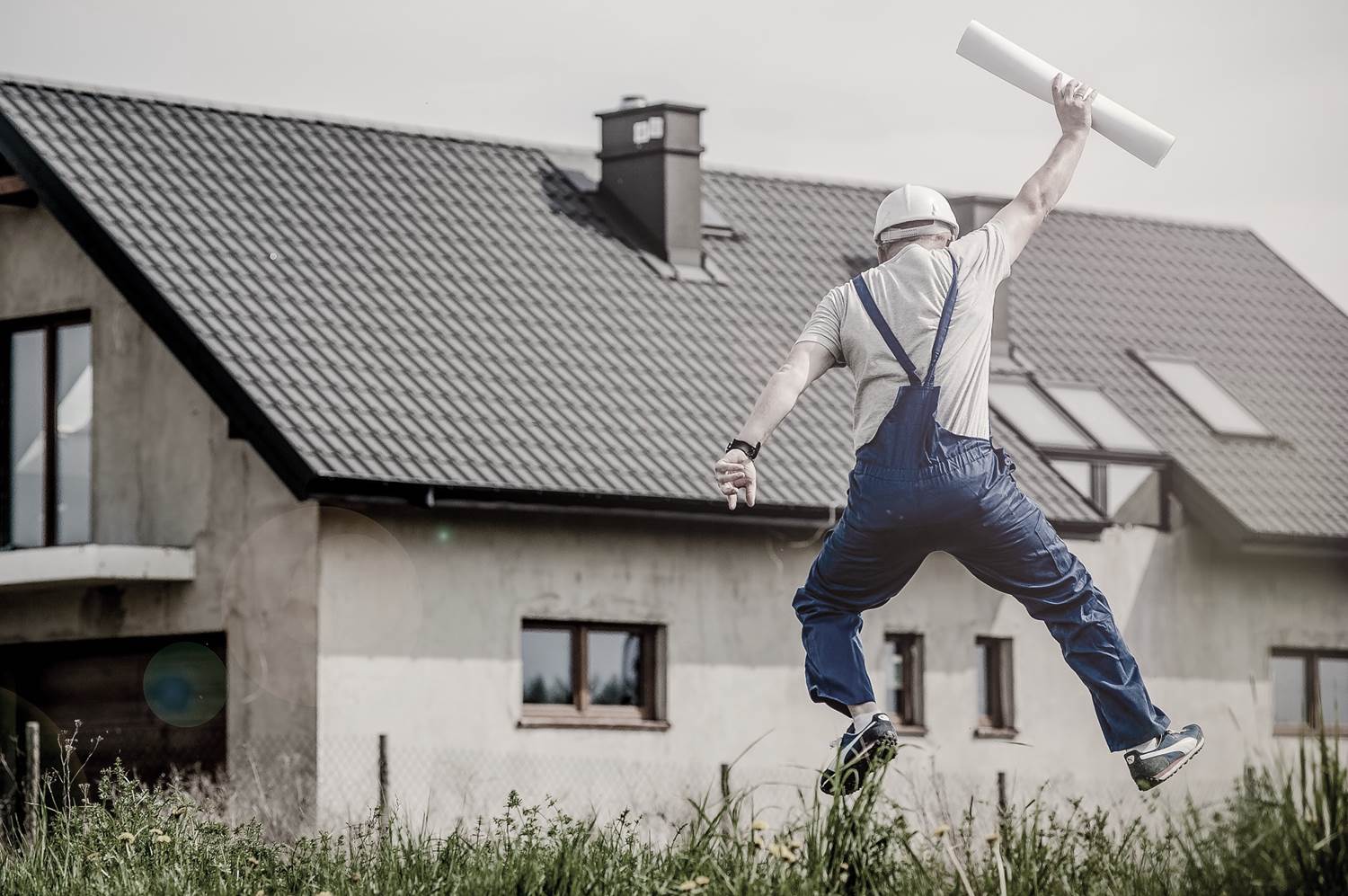 Last December, the Chief Executive of Scottish housebuilders' trade body Homes for Scotland declared that there is "no end in sight for the country's housing crisis", quoting new statistics showing the numbers of homes being built still dropping. On 1st February his successor, Nicola Barclay, stressed the importance of having a planning system which facilitates development and helps step up the production of much-needed homes.
Back in September 2015 Alex Neil, Cabinet Secretary for Social Justice, Communities and Pensioners' Rights, launched what he called a 'game-changing' review of Scotland's planning system, aiming to achieve a quicker, more accessible and efficient system in order to build investor and community confidence in it and, in particular, to increase the delivery of housing developments. An independent three-person panel has been appointed to undertake the review, which is now underway.
In October, the panel called for written evidence to be sent to the Scottish Government by 1st December and issued a paper identifying the six key themes identified by the Scottish Government as needing to be addressed:-
Development planning (which involves the preparation of strategic and local development plans to set out the long term vision for development across the country).
Housing delivery.
Planning for infrastructure (including roads, schools etc).
Further improvement to development management (which covers the planning application process).
Leadership, resourcing and skills.
Community engagement.
The review has been criticised, fairly in my opinion, for being too narrowly focused on possible new processes and frameworks and ignoring, of example, the need for genuine culture change which was promised as part of the last review of planning 10 years ago, but which has never materialised.
Over 390 submissions have been made, involving a huge range of suggestions for improvements including fundamental changes to the development plan system, increased planning fees to be "ring-fenced" to fund faster, more efficient processing of planning applications and improved community engagement rules to secure real public understanding of, and involvement in, the planning process. Crucially, many of the submissions have not been limited to the six key themes and have raised wider issues, including culture change.
Given the high level of interest in the review, the panel wanted to give stakeholders a further opportunity to have their say through an open online discussion forum. This is still live but will close at midday today, February 29. It is open to all members of the public and organisations who wish to put forward their views and ideas.
The forum can be accessed at https://ideas.scotland.gov.uk/independent-review-of-planning
I would urge you, if you have not done so already, to add your comments this morning and join this vital debate. I would also urge you not to restrict yourself to the six key areas but to raise any wider concerns that you may have.
The review panel will publish its report in early May. The Scottish Ministers have said that they will respond to its recommendations with a programme of targeted improvements to the system.
Frustratingly, if these improvements are to be genuinely 'game-changing', as Alex Neil has promised, a new Planning Act will probably be needed. This will take some years to bring into effect – large parts of the Planning etc. (Scotland) Act 2006 did not come into effect until August, 2009. However, a large number of the planning-related problems which delay and complicate housing delivery can quite easily be addressed now, without any need for new legislation.
There is some recognition of this and the Scottish Government's Chief Planner, John McNairney, is working to improve the operation of the existing system to help, among other things, speed up the delivery of new homes. As part of this process, he is writing regular open letters to all of Scotland's Heads of Planning providing guidance on a range of issues.
For example, the emerging private rented sector (PRS) is seen as presenting real opportunities for the provision of new housing in Scotland. The Chief Planner has identified that new build PRS has the potential to become an additional route to quickly expand housing supply, helping to provide people with flexible housing options, and has stressed to the Heads of Planning that the Scottish Ministers expect decision-makers to provide a positive and flexible approach to new PRS development. More detailed policy guidance for Councils on PRS is in the pipeline.
On a more practical level, a significant cause of delay in starting housing development is the disjointed approach of Councils to the granting of the separate road construction consents required for road works already approved by planning permissions. The Chief Planner has written to Heads of Planning to encourage the alignment of the planning and road construction consenting processes.
More of this type of guidance will be essential – and, crucially, planning authorities will need to follow it – if Scotland is to increase the delivery of new homes under the existing system, while we all wait for delivery of the promised improvements.
This article first appeared in the Scotsman on 29th February 2016.
Disclaimer
The matter in this publication is based on our current understanding of the law. The information provides only an overview of the law in force at the date hereof and has been produced for general information purposes only. Professional advice should always be sought before taking any action in reliance of the information. Accordingly, Davidson Chalmers LLP does not take any responsibility for losses incurred by any person through acting or failing to act on the basis of anything contained in this publication.