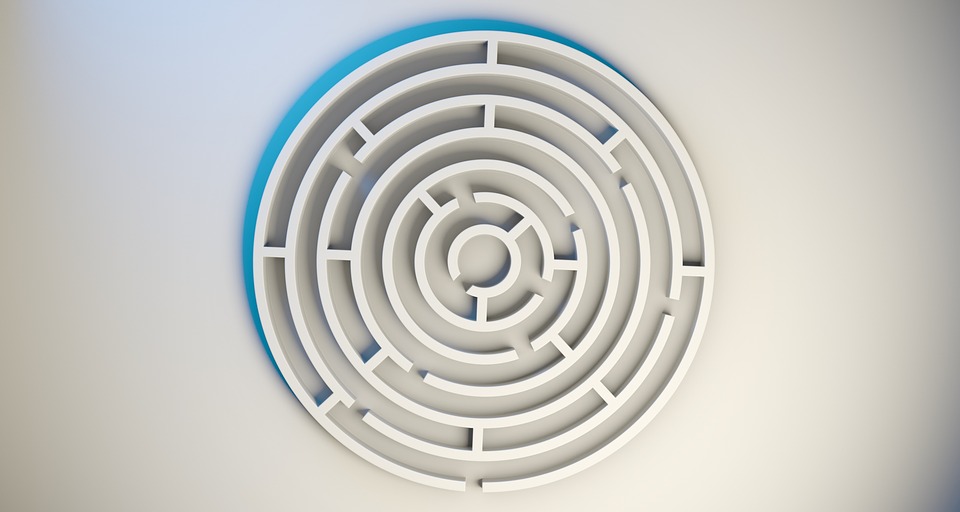 2018 appears to be a year plagued with high street struggles. Whether it is changes in consumer demand, the growing threat from internet marketplaces or high rents and business rates, both tenants and landlords are under pressure.
Several high street outlets are seeking the use of a Company Voluntary Arrangement (CVA) in order to negotiate with their creditor landlords and restructure their debt obligations without falling into formal insolvency procedures. In recent months high street brands Mothercare, House of Fraser, Carpetright and Byron have made use of CVAs.
What is a Company Voluntary Arrangement?
The process involves the directors submitting proposals to a qualified insolvency practitioner nominee overseeing the CVA, who will then decide whether to implement these proposals. The company's creditors will then vote on these proposals to determine if the CVA will be approved. There needs to be at least a 75% majority, based on creditor claims value, for it to be approved. Any CVA that meets the threshold becomes binding on all unsecured creditors, regardless of how they voted.
A landlord's position in a CVA
In the case of the landlord-tenant relationship, this often leads to proposals under the CVA to cut the rent it pays to lease commercial property, close underperforming premises and cease payments for dilapidations. When presented with a CVA, landlords should therefore act quickly to review its terms and to ascertain their claim. Earlier this year, food chain Byron agreed with creditors to cut the rent it pays on a number of properties by 55%. Landlords can be open to the possibility of approving a reduction in rent in order to avoid their tenants' insolvencies, leading to no rent being paid and business rates falling on the Landlord.
Where the landlord believes that the terms of the approved CVA either unfairly prejudice their interests, or where there has been some material irregularity at or in relation to the company meetings with creditors, that landlord may apply to the court to challenge the decision. However, the costs of raising action in the courts should not be ignored. Challenging a CVA is not without its risks. The value of a landlord's legal challenge could exceed the amount they would have to surrender under the terms of a CVA.
If you would like any further information please contact a member of our Commercial Property team.
Disclaimer
The matter in this publication is based on our current understanding of the law. The information provides only an overview of the law in force at the date hereof and has been produced for general information purposes only. Professional advice should always be sought before taking any action in reliance of the information. Accordingly, Davidson Chalmers LLP does not take any responsibility for losses incurred by any person through acting or failing to act on the basis of anything contained in this publication.