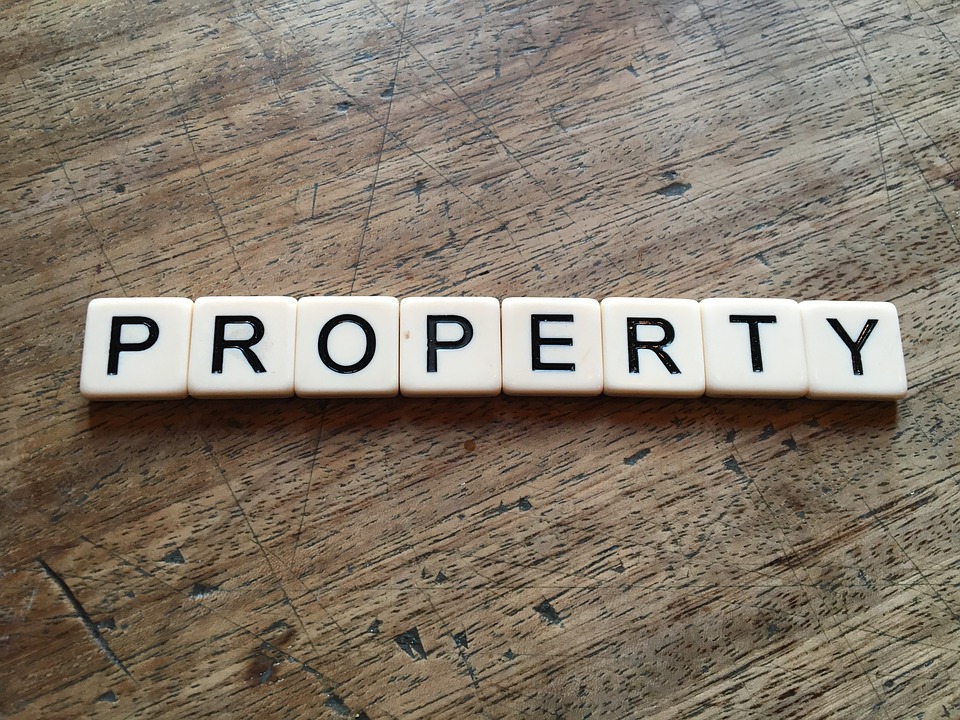 From 25 January 2019, a number of changes have been made to the Land and Building Transaction Tax ("LBTT") rates and bands.
The table below shows the new non-residential LBTT rates and bands. The lower rate was previously 3% but this has been reduced to 1%. The previous upper rate of 4.5% has been increased to 5%, with this upper rate catching any consideration above £250,000, as opposed to the previous £350,000.
| | |
| --- | --- |
| Band (consideration – non-residential) | LBTT rate (non-residential) |
| Up to £150,000 | 0% |
| £150,000 to £250,000 | 1% |
| Above £250,000 | 5% |
The LBTT rates and bands for residential transactions remain the same; however the Additional Dwelling Supplement ("ADS") rate increases from 3% to 4%. ADS is payable on purchases of second residential dwellings over £40,000 and to all purchases of residential dwellings by companies (regardless of whether they own any other dwellings or not).
The changes to the rates and bands will apply to all land transactions where the "effective date" is on or after 25 January 2019. However, if missives for the land transaction were concluded prior to 12 December 2018, LBTT (and ADS, if applicable) will be charged at the previous tax rates and bands.
If you require any further information please contact our Commercial Property team.
Disclaimer
The matter in this publication is based on our current understanding of the law. The information provides only an overview of the law in force at the date hereof and has been produced for general information purposes only. Professional advice should always be sought before taking any action in reliance of the information. Accordingly, Davidson Chalmers LLP does not take any responsibility for losses incurred by any person through acting or failing to act on the basis of anything contained in this publication.