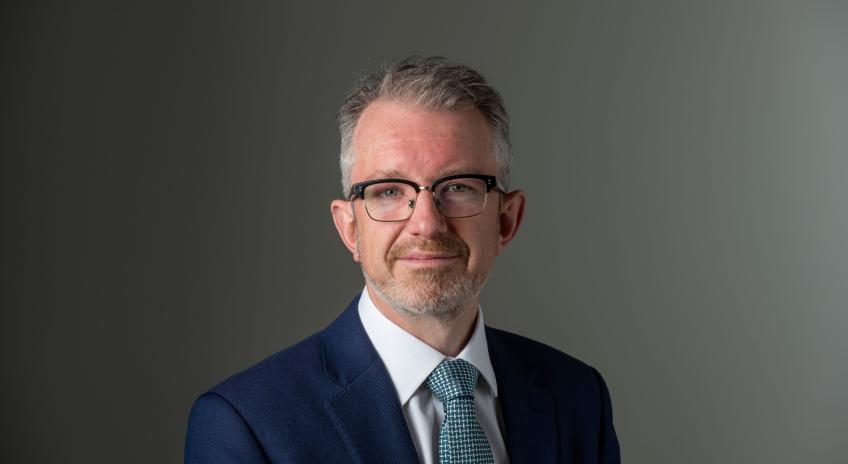 We are delighted to announce the appointment of the highly experienced dispute resolution solicitor Ewan McIntyre who joins our Glasgow team as partner.
With a career spanning more than three decades, Ewan has worked with major Scottish firms including Burness Paull and Morton Fraser where he was head of the firm's litigation division and a member of its management board. More recently he has worked with Pinsent Masons Vario and Burges Salmon and has also served as General Counsel to brand protection and IP monitoring specialists SnapDragon Monitoring.
Ewan has been involved in a wide spectrum of dispute resolution issues over the course of his career working with clients across multiple sectors including energy, financial services, insurance, public sector and transport. He also brings extensive business development and team-building experience to his new role where he will support the further growth of Davidson Chalmers Stewart's Glasgow operations.
Davidson Chalmers Stewart's Managing Partner Andrew Chalmers said: "I am very pleased to welcome Ewan McIntyre, one of Scotland's most well-regarded dispute resolution specialists, to our team. A highly experienced professional who has worked with some of the biggest firms in Scotland, Ewan brings a wealth of both legal and business development expertise to our Glasgow office. His appointment is a valuable addition to the highly rated team in Glasgow where he will play a key role in helping us drive further growth for the firm."
Ewan McIntyre said: "I'm delighted to join Davidson Chalmers Stewart, a firm with a strong commercial focus and a highly committed team of people. This is an exciting new chapter in my career where I look forward to working closely with my new colleagues, supporting the firm's clients and helping maximise its significant growth potential."