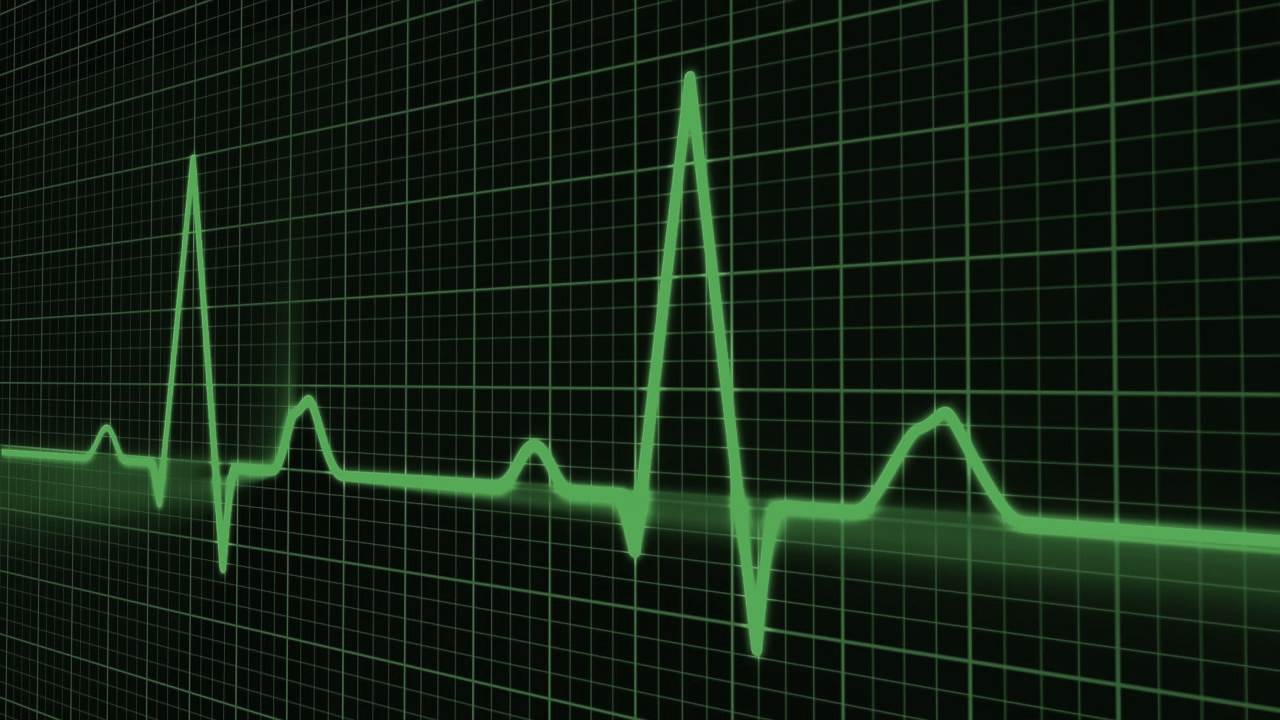 The New GP Contract is Born
Date: 19/01/2018 | Healthcare
18th January 2018 was a day of note for Primary Care in Scotland. It marks the first major change since 2004 in the relationship between commissioners and providers of primary care in Scotland.
The catalyst for such change has been an unprecedented crisis for the sector. The symptoms of crisis have included unmet patient demand, stagnant improvement in health outcomes, GP Practices folding, recruitment issues and a dearth of trainee GPs. There is an estimated shortfall of 800 GPs in the system at the moment.
How have we got here?
Scottish Government and BMA Scotland have been negotiating for three years to try and resolve the issues. Their joint solution is a significant recasting of the GP Contract. This has been adopted by GPs across Scotland following a profession-wide vote with 71.5% of those voting in favour and 28.5% against. At partner level 72.3% voted in favour. This needs to be considered in context; less than 50% of those eligible to vote actually did vote with some asserting it may have been as low as 39%.
The GP Practice as a Private Contractor
The new GP Contract does not go as far as bringing GPs into the NHS workforce as employees. This is intentionally so. Whilst the public often assume that their GP is employed by the NHS in reality GP practices are private businesses with the partners' remuneration dependent on the profits of that business. The status of the GP as a "private contractor" is preserved by the new GP Contract. To this extent there is no departure from the way primary care has been run since its inception; it has always been provided by the private sector. GPs and the NHS alike all agree that delivery of primary care by GP practices is the cheapest and most efficient way to deliver primary care.
What does the new GP Contract actually say?
The proposed new Contract is intended to:-
remove much of the risk of running a business from GP partners thereby allowing them to focus on meeting patient need/demand. Particular focus has been placed on issues related to practice premises as well as data protection.
restate what a doctor actually does by embedding the principle that doctors are expert medical generalists who are supported by a raft of other healthcare professionals. Doctors will only see those patients who actually need to be seen by them.
provide additional funding for GPs.
It is a forward thinking proposal looking to where primary care could aspire to be in 25 years' time. It does not promise an immediate fix to the problems but rather seeks to set primary care on a pathway towards a new dawn.
There is an enormous amount of detail to be worked up over the next two months ahead of the new GP Contract coming into force in April 2018. Whilst Scottish Government have already been working on the structures and regulations which will underpin the new GP Contract there remains a lot to be done. It is likely that we will not start to get a clearer picture until close to the start of April 2018.
As and when greater detail is provided we will provide more guidance on the issues which practices need to take into account.
What will the future hold?
Whether the new GP Contract delivers on the aspirations of its creators remains to be seen. Already there is much being made of a perceived rural/urban split with urban practices being seen as likely to benefit and rural practices likely to suffer. The proposed income guarantee should provide some protection for rural practices. However, there are many who believe that the whole concept of the expert medical generalist will not work in a rural area where other health professionals may simply not be available to pick up the work which GPs are no longer supposed to do.
The fact that the new GP Contract promotes a "journey" rather than an immediate fix will also present challenges for Scottish Government. There will not be 800 new doctors in the system on 1st April 2018. The recruitment crisis will not be fixed for years to come. The issues around "last man standing" will not disappear in the short to medium term. Poorly managed practices will continue to be poorly managed. These will continue to be real live issues which cannot wait for years to be resolved.
Additionally, Health Boards and Health and Social Care Partnerships will apply the new GP Contract and the support they are intended to provide in varying ways across the country and within their own budgetary constraints.
Conclusion
The challenge for Scottish Government, and BMA Scotland, will be to manage these transitional issues in a manner which does not derail the long term goal. It would not be the first time that an aspirational government policy is thwarted by the immediate impact of "events, dear boy, events".
That in turn leads to another issue namely that, whilst the proposed GP Contract arises out of a faultline between Scottish Government and Doctors' leaders, the crisis in the NHS is not just about lack of Doctors. As important is the recruitment crisis in other health professions with the nursing profession being under particular attack. If the policy makers think they have solved "the problem" they will have a rude awakening. Even if the position of Doctors is established they will need to achieve something similar with other healthcare professionals. The phrase "thankless task" comes to mind.
Disclaimer
The matter in this publication is based on our current understanding of the law. The information provides only an overview of the law in force at the date hereof and has been produced for general information purposes only. Professional advice should always be sought before taking any action in reliance of the information. Accordingly, Davidson Chalmers LLP does not take any responsibility for losses incurred by any person through acting or failing to act on the basis of anything contained in this publication.