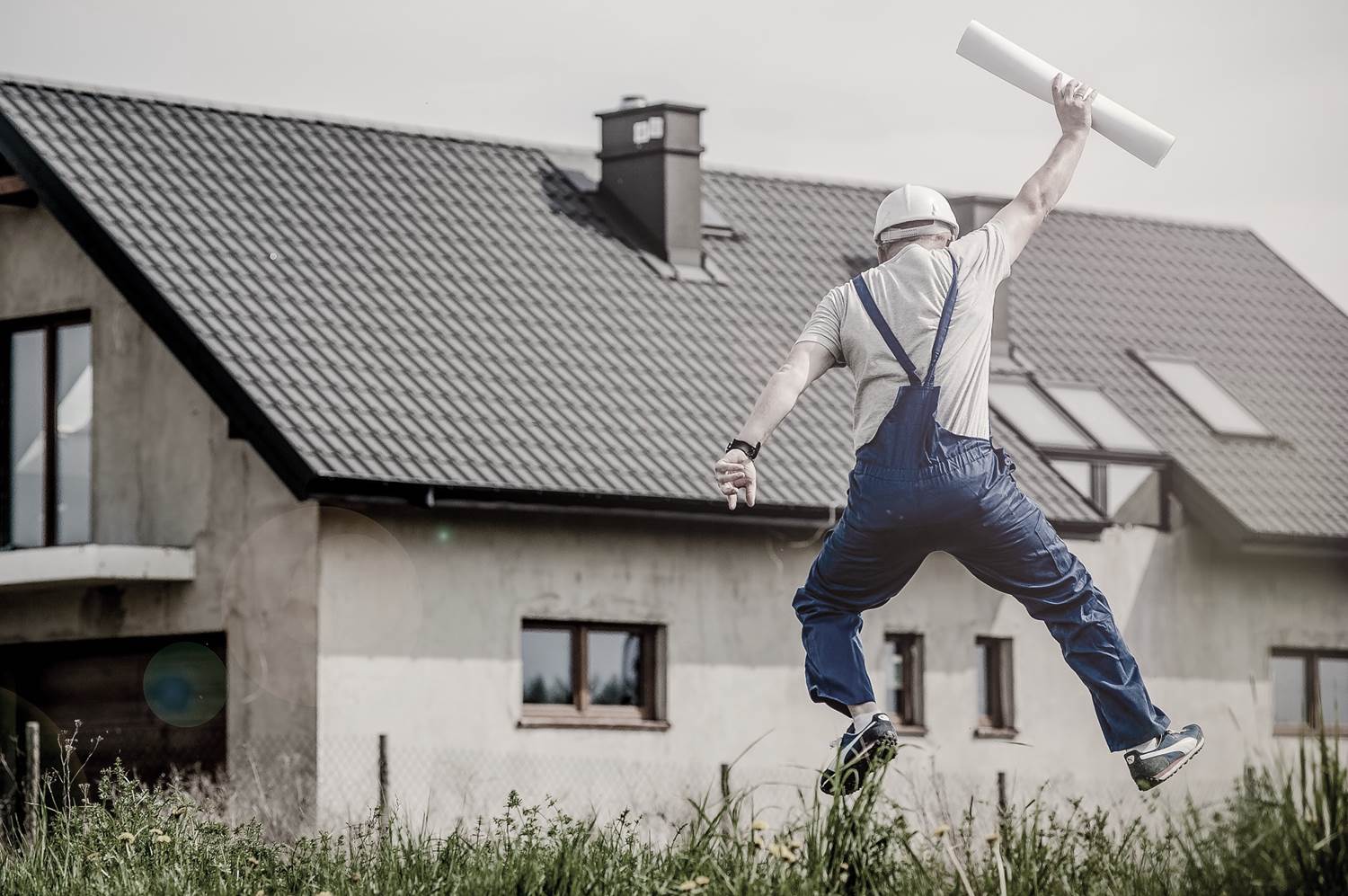 On 17th February 2016 the Scottish Government published The Draft Planning Delivery Advice on Housing and Infrastructure. It was open for consultation for a period of 6 weeks until 31st March 2016 and has now closed.
According to the Scottish Government website:
The main purpose of the advice is to assist in the preparation of development plans.

Key messages include achieving delivery through joint working and engagement.

The advice also provides greater clarity on housing and infrastructure requirements within development plans and Action Programmes.

It is supported by templates on Action Programmes, Calls for Sites and annexes on infrastructure assessment (utilities, transport and education).
Disclaimer
The matter in this publication is based on our current understanding of the law. The information provides only an overview of the law in force at the date hereof and has been produced for general information purposes only. Professional advice should always be sought before taking any action in reliance of the information. Accordingly, Davidson Chalmers LLP does not take any responsibility for losses incurred by any person through acting or failing to act on the basis of anything contained in this publication.