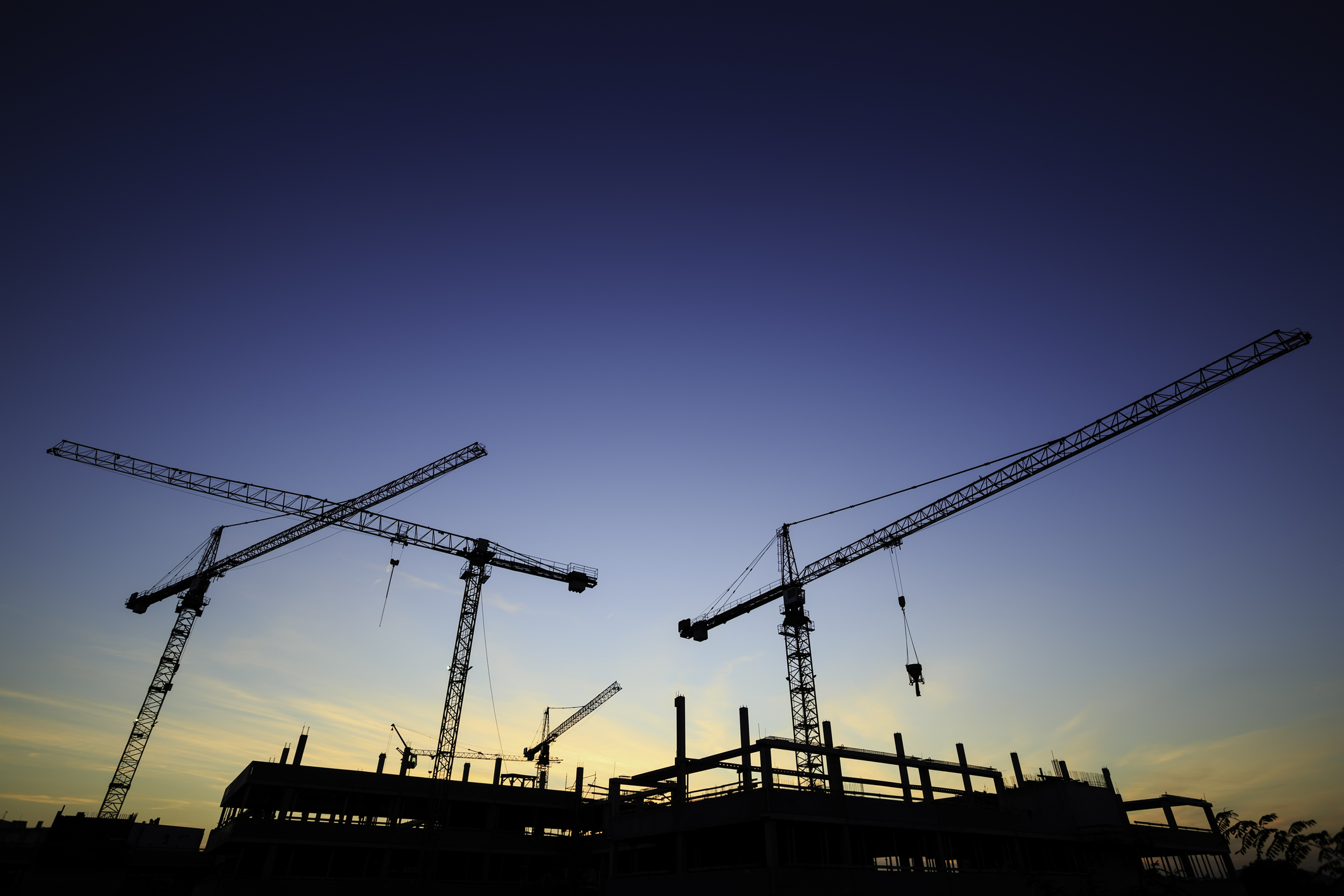 The Scottish Government has confirmed that as of 22 June 2020 the construction industry can move to phase 3 of the Construction Industry's phasing plan, a move that is designed to ease the industry back into action following the imposition of lockdown restrictions.
Whilst the previous move to phase 2 had allowed for a 'soft start' to site works provided that physical distancing could be maintained, phase 3 now allows for 'steady state operation' provided again that physical distancing is maintained.
To assist the construction sector to get back on track the Scottish Government's Chief Planner has indicated to planning authorities that informal changes to site operating hours should be permitted and encouraged wherever possible and that a flexible approach should be taken in respect of enforcement procedures whilst the construction industry adjusts to the new status quo.
The Chief Planner's guidance reminds planning authorities that they should be supportive of requests to extend working hours, indicating that it will be reasonable to extend working hours from 7am through to 9pm Monday to Saturday, and suggests that requests to extend working hours that are within this range should not be refused unless there are compelling reasons to do so. However, the scope of the proposed extended working hours is not limited to these hours and much longer site operating times may be permitted (including 24 hour working) depending on the nature of the site in question.
The Chief Planner also anticipates that it should be competent to secure a temporary extension of operating hours by way of an informal agreement, although a more formal application process may be required or advised for lengthy extension requests or for sites in sensitive locations.
This latest guidance is intended to be withdrawn once the requirements for social distancing have been dispensed with. In the meantime, however, it is encouraging that the Scottish Government are applying a pragmatic approach in order to help the construction industry's recovery and it will be very warmly welcomed by contractors who are keen to make up time lost as a consequence of the lockdown.
Disclaimer
The matter in this publication is based on our current understanding of the law. The information provides only an overview of the law in force at the date hereof and has been produced for general information purposes only. Professional advice should always be sought before taking any action in reliance of the information. Accordingly, Davidson Chalmers Stewart LLP does not take any responsibility for losses incurred by any person through acting or failing to act on the basis of anything contained in this publication.