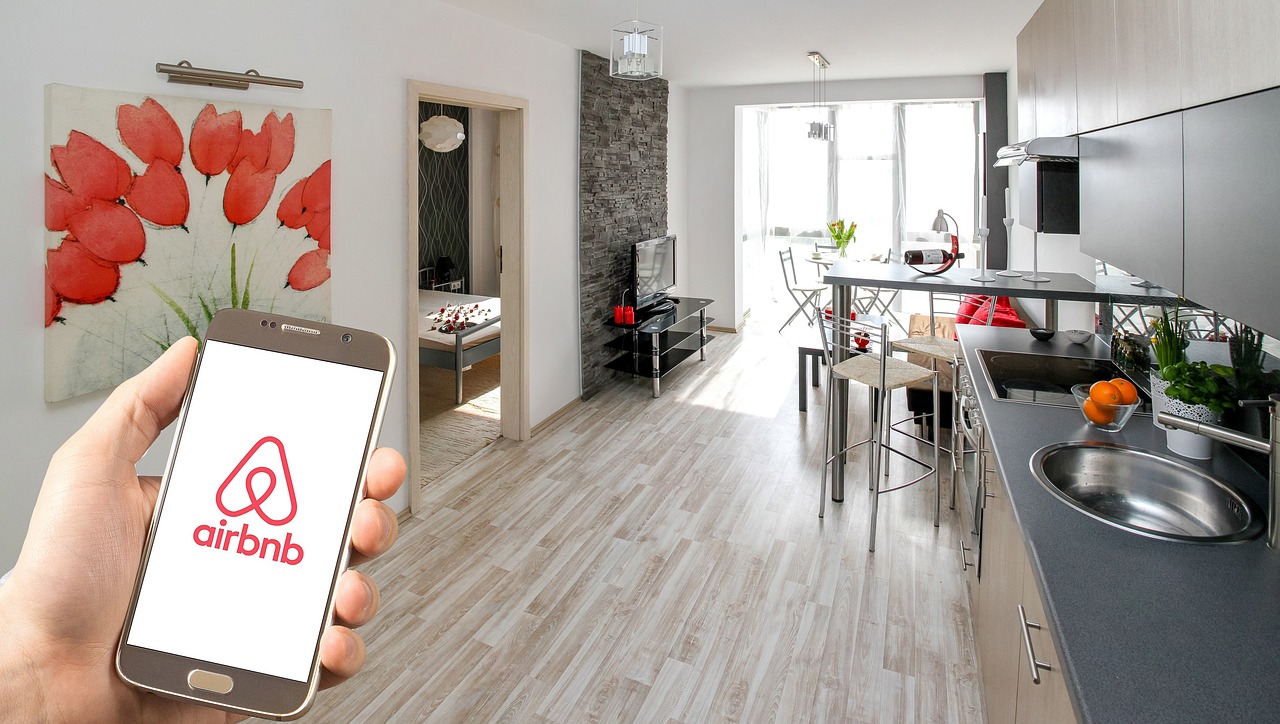 WHAT'S HAPPENING?
Regulators are starting to catch up with the unprecedented growth in short term lets ("STL"s) enabled by platforms like Airbnb. Significant legal changes are afoot, to address issues such as:
Lack of monitoring allowing unscrupulous operators to avoid licensing and health and safety rules;
Challenges in enforcement such as difficulty in identifying and evidencing breaches;
Lack of operating standards, risking visitor safety and the reputation of the tourism industry;
STLs often being in sensitive areas subject to statutory protections, such as in Conservation Areas;
Operators avoiding business rates despite heavy use of Council services such as bin collections;
Anti-social behaviour of guests negatively impacting on residents and communities;
STLs distorting housing markets despite their economic and social benefits.
​
CURRENT LAW
Planning permission is generally required for a material change of use, including a change from a residence to a STL. The position on B&B use differs for houses and flatted properties.
A house can be used as a B&B without additional consent if: (i) no more than 1 bedroom is for paying guests in a house with up to 3 bedrooms; or (ii) no more than 2 bedrooms are used for paying guests in a house with 4 or more bedrooms. House and limited B&B use are both in Class 9 of the Use Classes Order 1997 and it is lawful to change uses within the same class without permission.
In contrast, using a flat as a B&B usually requires planning permission. Flats are sui generis (in a Use Class Order category of their own) so any change is likely to need consent. In deciding if consent is required, the Department for Planning and Environmental Appeals ("DPEA") has considered the following:
Nature of the use – Taking into account the size of the property and uses of the wider area;

Frequency and pattern of lettings – Use of the flats by guests for 235 – 290 nights per year constituted a change from residential occupation to STL use (a range of 64-79% occupancy rates);

Number and nature of the occupants – There need not be large numbers of guests at any one time in order for a change to STL use to be established – 2 guests per booking may suffice;

Relationship with adjoining properties – Shared access, communal landings and roof space are all factors. In two cases in the same Edinburgh tenement, one flat had a private entrance and the other had shared access. Only the flat with its own entrance was approved for STL use;

Provision of services – The DPEA will consider if there were check-in/out processes in place, "House Rules" advertised, listings on Airbnb–type platforms, luggage drop off options, professional cleaning between bookings and laundry taken off-site; and

Amenity impacts – Including noise, disturbance and car parking. Anti-social behaviour associated with STL guests has attracted considerable media attention and the DPEA confirms that disturbance can be significant even if not sufficiently serious to require police involvement.

WHAT'S NEXT?
The Planning (Scotland) Bill was passed by the Scottish Parliament on 20 June 2019 and is set to become law later in 2019. It includes provision for planning authorities to designate areas as STL Control Zones, in which properties in STL use will require planning permission. Outside these Control Zones, the position on STLs will remain unchanged. Details of how Control Zones will be regulated in practice will be set out in secondary legislation. A Scottish Government consultation on such regulations is currently running and will accept representations until 19 July 2019.
At local level, planning authorities are also taking action. The City of Edinburgh is in the vanguard of STL reforms and its proposals include:
The creation of a STL Delivery Group, a cross-departmental task force to deal with STL complaints, involving input on environmental health matters, planning control and community safety;
The imposition of a new Transient Visitor Levy – the "TVL" or "Tourist Tax" – £2 per night on all accommodation, up to a maximum of 7 nights;
A possible register of holiday-let landlords to facilitate monitoring and enforce payment of rates;
A grace period during which temporary STL use can occur without consent for change of use. In London, councils permit STLs for up to 90 days without consent – Edinburgh Councillors have proposed 45 days previously but Airbnb is lobbying for longer.

​HOW CAN DAVIDSON CHALMERS STEWART HELP?
Legal controls specific to STLs are in their infancy and still evolving. Davidson Chalmers Stewart can provide planning and property law advice on issues affecting landlords, tenants, STL neighbours and STL operators such as:
Emerging regulatory requirements and "horizon-watching" on new legal developments;
Establishing if a property falls within a STL Control Zone and if a change of use to STL has occurred;
Advising on compliance and breaches of planning conditions and Section 75 agreements;
Responding to objections, complaints and enforcement action by a planning authority;
Applying for planning permission for STL use;
Appeals against enforcement action, planning permission refusals or unreasonable conditions attached to a grant of planning permission;
Minimising transactional planning risk through appropriate warranties and indemnities; and
Lease provisions and title conditions that seek to control how a property is used.
Please get in touch with Jacqueline Cook if you would like to discuss these issues further.
Disclaimer
The matter in this publication is based on our current understanding of the law. The information provides only an overview of the law in force at the date hereof and has been produced for general information purposes only. Professional advice should always be sought before taking any action in reliance of the information. Accordingly, Davidson Chalmers Stewart LLP does not take any responsibility for losses incurred by any person through acting or failing to act on the basis of anything contained in this publication.